Insurers are battling with customer engagement:
How did this happen?
This is a great document focused on digital challenges in the Insurance industry. Many insurers don't have a relationship with their customers due to the nature of customer communications in the insurance industry – the insurance company may be providing the product, but the service relationship with the policyholder often sits with a third party. Also, many insurance interactions are 'once and done' each year, the opportunities for the insurer to connect with the policyholder are scarce. Insurers must move away from the 'cost savings' mindset when approaching customer communication and focus on the benefits of engaging with customers digitally and tracking their behavior.
Discover how digital can effectively drive customer engagement in the insurance industry
Digitizing the customer experience (send bills, policies and other communication digitally)
Easily converting customers to the digital process
Using data to create personalized communications which drives customer engagement and satisfaction
Placing custom offers into the body of the email, which encourage open rates – customers want relevant marketing information that is personalized according to their interests and life stage
Get the document to see how Striata can assist with the above.
Read through some additional great resources, with specific focus on the insurance industry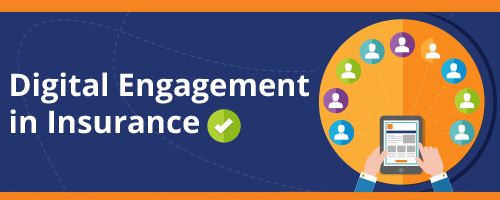 Infographic: Digital Engagement in Insurance
A nice graphic summary of the challenges currently faced by insurers that are not yet digitally enabled. Some great stats here on current insurance consumer expectations in terms of digital engagement. Also an interesting graphic representation of the cost to service a customer via traditional channels vs digital channels – which explains why digitally-enabled insurers are outperforming non-digitally enabled competitors. Some great tips as well, on how insurers can become digitally enabled, as well as how Striata can help drive successful digital transformation.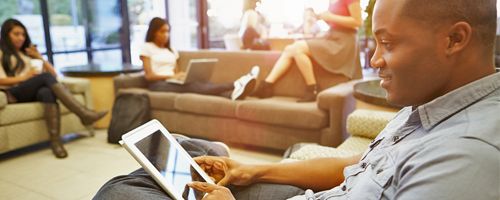 Blog post: Why are insurance customers not digitally engaged
In an age of having everything at our fingertips, where the digital economy is most certainly a reality, insurance companies are struggling to get customers to digitally engage beyond claims. In her latest blog post, Mia Papanicolaou highlights the challenges insurers face in getting customers to foster a digital relationship when insurance is a once off (grudge) purchase and explains why email is a fantastic first step in any digital relationship. It's a great read!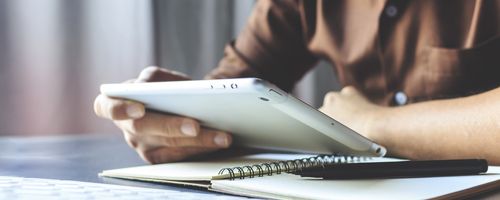 Reading Room: The impact of AI on the insurance Industry
The insurance industry is often accused of outdated processes, leaving today's digital customers frustrated and dissatisfied. However, new technology driven by Artificial Intelligence is set to revolutionize the customer experience by enabling insurers to provide products and service levels that are more aligned with the modern customer's expectations. In this edition of our Reading Room, we share some great content regarding the impact of AI on the insurance industry.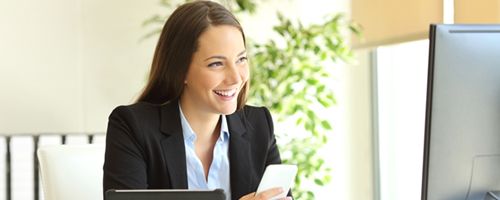 Reading Room: Exploring digital transformation in the insurance industry
Traditional insurance providers, are lagging behind other sectors in making the necessary changes to successfully service the new digital customer. While innovation and swifter progress in more aggressive sectors are setting the digital standard, insurers are stuck inside their risk-based product focus, enabling new entrants – both insurance and other suppliers – to eat into their market share. In this edition of our Reading Room, we share some interesting content on digital transformation in the insurance industry.

Consumers who prefer digital channels
Estimated insurers without a digital plan
Millennials who say they will buy insurance online
Millennials who would use a broker/agent
Striata assists our insurance clients to effectively engage customers by providing interactive, useful documents which helps them make decisions and take action.
Here is what some of our clients have to say … Chubb Insurance
"By offering this secure electronic document delivery option to our agents and policyholders, Striata helps Chubb not only save costs but also provide a more secure and faster way to deliver policies and communicate with customers. At the same time, the Chubb ePolicy service helps us cut down on paper and supports broader corporate initiatives to reduce impact on the environment."
eBusiness Project Manager, Chubb Insurance
Plymouth Rock Assurance
"Plymouth Rock has a long history of identifying innovative ways to deliver outstanding service to our consumers and agents. Eservices is another example of our efforts to make our customers lives easier."
President, Plymouth Rock Assurance