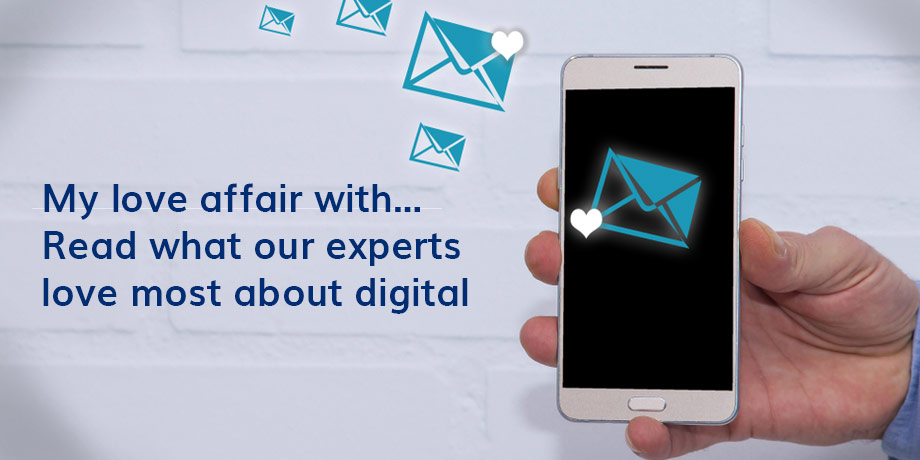 Happy Valentine's Day! On this special day of love, we asked our digital experts to share what they are most passionate about within their specific area of expertise.
This is what they had to say…
I really love teaching people of all ages new tricks. I love thinking up new ways to get our message across and show people that technology is there to help and is not as daunting as they think.
We can help make your customers feel special with relevant and engaging digital customer communications
Did you enjoy the read? Then be sure to subscribe to our blog to receive more great posts from our expert bloggers.