Get to know our financial services guest blogger, Samantha Perry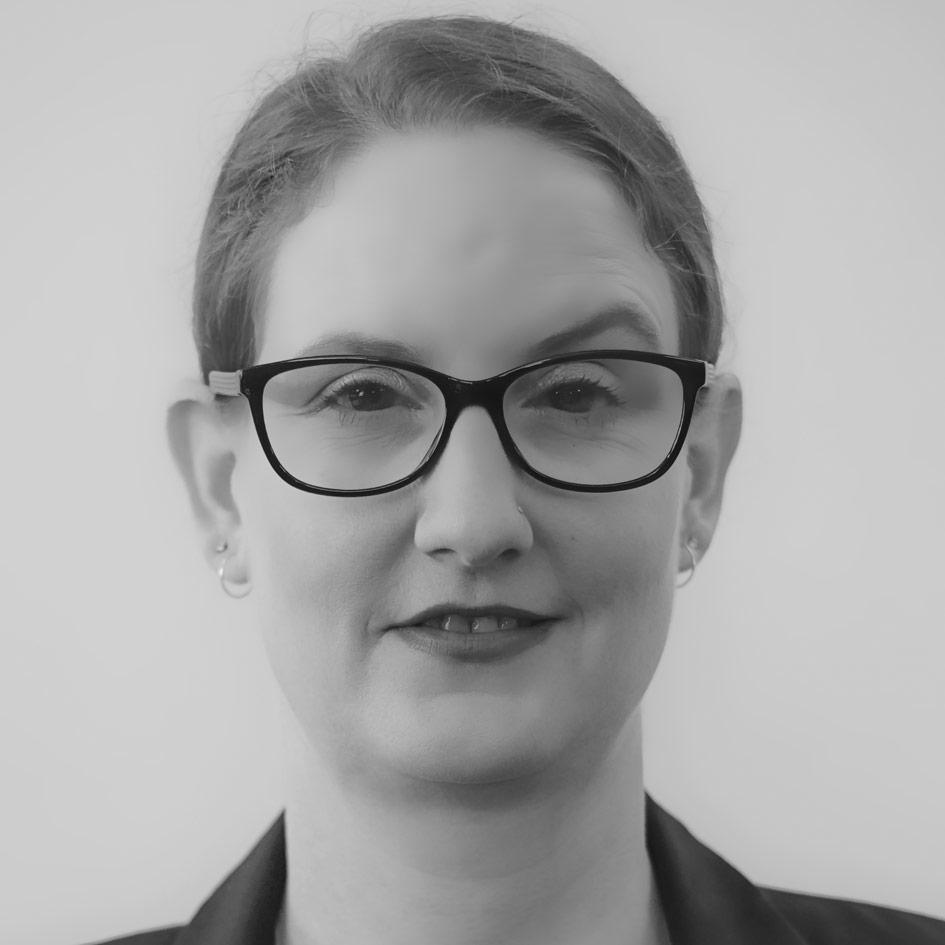 We are excited to introduce our new guest blogger, Samantha Perry. Samantha has extensive experience in journalism and PR in the ICT sector, as well as a Master's degree in ICT policy and regulation. We look forward to sharing her insight on developments in the financial services sector.
What's your backstory?
I have worked both as a journalist and PR professional over the past 20 years. As a journalist, I covered the ICT sector for the likes of Computing SA (editor), ComputerWeek, and Brainstorm magazine (editor). In my capacity as a PR professional and consultant, I work with the likes of listed and multinational organizations such as Google (ZA & NG), Telkom, MTN and Dimension Data and a number of fintechs, which has resulted in me developing domain expertise across the tech and fintech sectors. I have a Master's degree in ICT Policy and Regulation and run an initiative called WomeninTechZA, which aims to bridge the gender diversity gap in the tech sector.
How has the financial services industry evolved over the past 5 years? 
The financial services sector seems to have finally woken up to the fact that their customers aren't in their branches. They're not calling their call centres, either. They're on their smartphones, 24×7 and if you aren't there – you are losing out. We've seen a bit of a land grab with financial services companies developing apps, and trying to engage their customers digitally. Different companies have done this with varying degrees of success. Ultimately, no amount of technology can disguise outdated business processes and the silos that still permeate the sector. But, they've started to transform, and for consumers, things are just starting to get interesting. 
What exciting changes do you foresee in financial services over the next 5 years? 
Digital transformation and disruption will drive business model evolution. Everything – everything – will finally be online and companies will be able to use the data they have to truly understand their customers' wants and needs, as well as deliver them. The CRM dream of personalization to a factor of one may become a reality faster than we think – thanks to big data, machine learning and AI. 
Do you believe that banks as we know them will exist in 10 years time? 
The big, old, branch networks and siloed banks with no real concept of customer service will cease to exist. Either they will innovate or die. Companies like Facebook, Amazon and the like are muscling in on their action. 
Banks need to prove to their customers that they are actually on their side, that they can be trusted, and that they deliver real value. It's going to take a lot of work and a lot of technology. 'Digital only' banks are already here. For the traditional financial services players (banks and others) their Uber moment has arrived. it's time to sink or swim.
Do you use a Virtual Assistant like Siri, Google Home, Alexa – and what do you use it for? 
I have several Google Home devices and they give me news, weather, time my culinary efforts and provide recipes to boot. They are my link to all of my entertainment options. With a simple spoken request, whatever I want is there, on the speaker or screen.