Guidelines for ensuring a successful Customer Journey Mapping workshop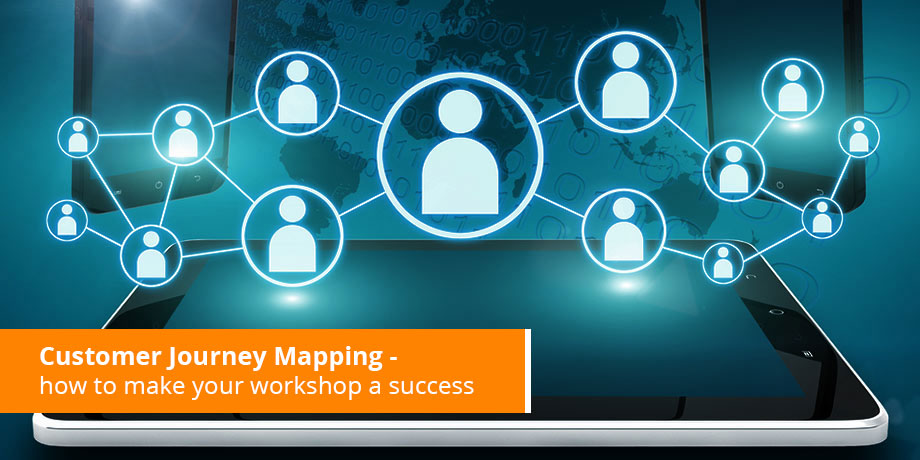 Not all businesses recognize the value of Customer Experience (CX) and many aren't prepared for the level of change required to thrive in the age of the empowered consumer. Departments need the authority to break down silos that constrain customer centric processes and limit the ability to create industry leading experiences. In order to achieve the required mindset shift, CX strategy needs to be driven from the C-suite.
There is, however, a handsome reward for organizations that choose to tackle these fundamental changes. Over and above the retention of their existing customers, businesses that embrace the power shift and put effort into customer experience are more likely to see a massive increase in loyalty, purchase frequency and average spend from engaged customers.
They will also see an influx of new business resulting from the most powerful force in digital business today – advocacy and recommendations.
Customer Journey Mapping workshop guidelines
For those forward thinking companies who have embraced the impact of improving customer experience, there are thousands of articles and many consultancies offering methodologies to assist you on this journey. One of the techniques that is fundamental to these methodologies is called Customer Journey Mapping (CJM).
Rather than providing you with yet another "how-to CJM" article, I've defined (and shared below) a set of guidelines which have proved invaluable when facilitating workshops with our customers.
In short, customer journey mapping is hard.
On the surface it doesn't seem like it. Done correctly, however, a workshop should include representatives from each of the areas responsible for managing any of the touchpoints on a customer journey. It should also include both business and technical representatives, so that all aspects of the journey are considered. Given the group of people in the room, together with the diversity of discussion, one of the hardest aspects of managing a customer journey mapping workshop is to avoid the group digressing. This process is going to unearth so many diverse opinions and conversations that your biggest risk is ultimately never delivering anything.
As a result, we came up with a set of guidelines that are often referenced in our workshops to help ensure we keep everything on track. We literally display these on the wall, so that any member can set us back on track, when we have lost our way. They have proven to be invaluable during our sessions and hopefully, you too can derive value by using them in yours:
What are the rules of engagement?
The rules of engagement define a set of guidelines that each participant is required to read and understand before the beginning of the workshop.
The guidelines listed below assist in setting the mindset of all participants prior to the workshop and help to steer discussions during the workshop to ensure that the goal is always kept in focus:
Be clear on what you want to achieve before the workshop begins. Ensure that your goals are well socialized with the facilitator and participants, so that these are baked into the workshop.
The key purpose of this workshop is to improve on the customer's experience, therefore, always look through the customer's eyes (onstage) and do not be constrained by internal operations and technology limitations (offstage). These should be taken into consideration at a later phase.
When mapping customer journeys, don't forget that the initial mapping process is focused on the "as-is" journey. Try not to transform journeys during this phase, it requires a different mindset, which should be covered at a later stage in the workshop.
Try not to get caught up in the detail. Customer Journey Maps are complex by nature and it is easy to get stuck in the specifics, with small incremental gains, rather than spending your efforts and energy on the broader, higher impact items.
Use the 80/20 approach to start with your most important journeys and touch points and then refine later. Though personas are vital to the accuracy of this process, they also add a lot of complexity. If you define a generalized persona for the first round of mapping, you'll find 80% of the steps will be shared.
Ensure that the workshop results in identifying a number of quick fixes over and above the broader CX improvements. Quick fixes allow you to show value in a shorter space of time and will help garner internal support.
Though many of the CJM methodologies propose a technique for defining a CX roadmap, do not be afraid to venture or extend on the framework where necessary. The goal is to improve customer experience, not to prove the CJM model you have selected. Feel free to deviate from the framework where necessary.
​The direct benefits of a CX enhancement
Our experience has shown that these workshops raise a number of questions regarding the measurable value of implementing CX enhancements. There are often questions and resistance over larger (non-cosmetic) changes, depending on the audience.
Below is an easily referenceable summary of the direct value derived from successful CX enhancements – which often serve to resolve debates regarding value quickly (especially since each item is underpinned with reams of analyst research):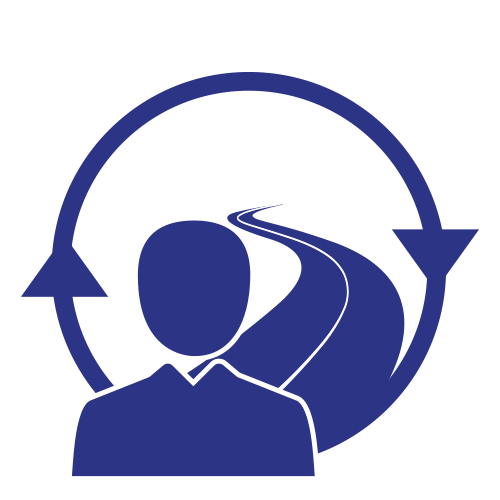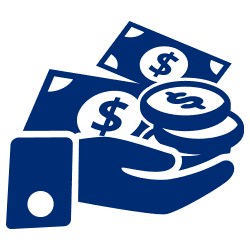 Decreases customer acquisition cost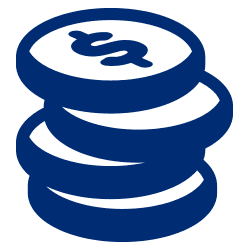 Decreases customer service cost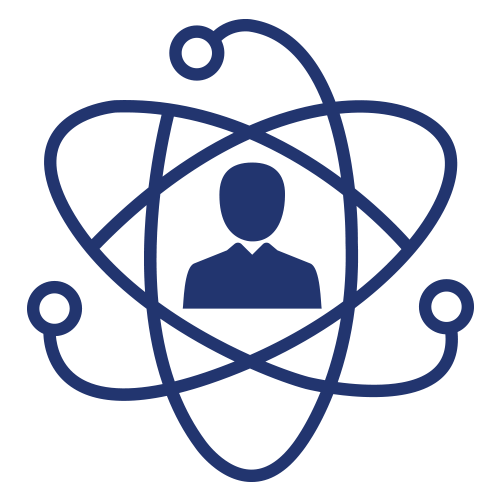 Increases customer engagement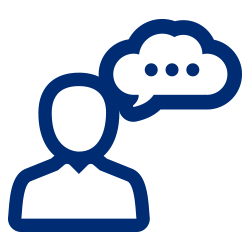 Increases customer lifetime value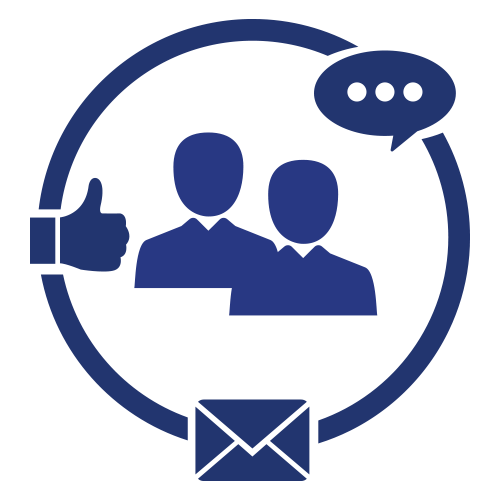 Increases customer loyalty and advocacy
Yes, customer journey mapping is hard and CJM workshops can be lengthy, complex and a hotbed of opinions. But, if you can achieve just a couple of the benefits of a CX enhancement, then the pain will certainly be worth the gain.
Did you enjoy the read? Then be sure to subscribe to our blog to receive more great posts from our expert bloggers.