Best of 2020 - our top blog posts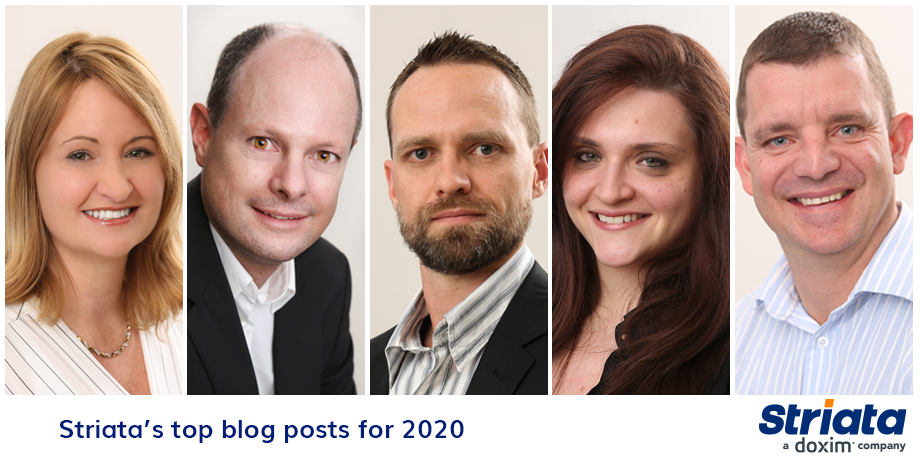 Despite 2020 being a tough and disruptive year, our bloggers managed to produce great content on customer communication, email marketing and why email was the ideal COVID-19 communication channel. Also on the list is a post on work-from-home challenges by an experienced remote worker and a series on data privacy legislation (POPI Act) in South Africa.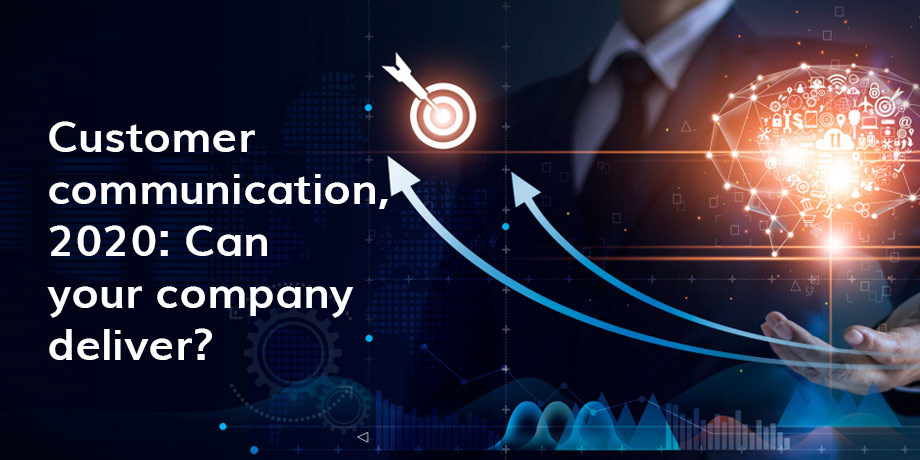 Customer Communication 2020 – can your company deliver?
By Brent Haumann, Managing Director at Striata, Africa
Brent kicked off the year with a post about how customer communication should evolve and adapt to the wants and needs of consumers.
What is delivering amazing results today, may well prove ineffective tomorrow. And if companies fail to understand this and fall behind, they risk losing customers to their competitors.
Who knew at the beginning of 2020 just how relevant this statement would be?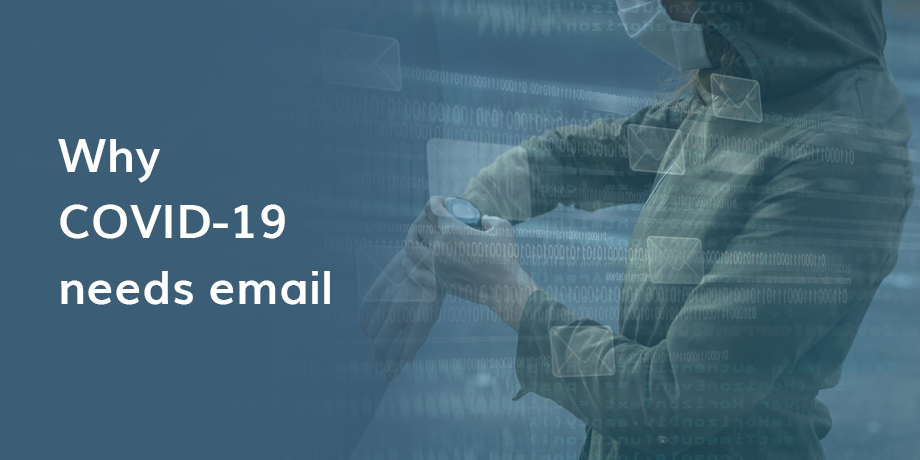 Understanding the value of email during COVID-19 and beyond
By Ross Sibbald, Commercial Director at Striata, Africa
With a couple of months of insight into customer communication changes in 2020, Ross proposed that email was the ideal platform for COVID-19 communications.  
In the first months of the pandemic, customer communication became a higher priority than ever before, as companies around the globe realized how severely the crisis would impact their operations.
Rather than turning to instant messaging, chatbots, or any other newer technologies, most organizations chose to communicate with their customers via the old stalwart, email.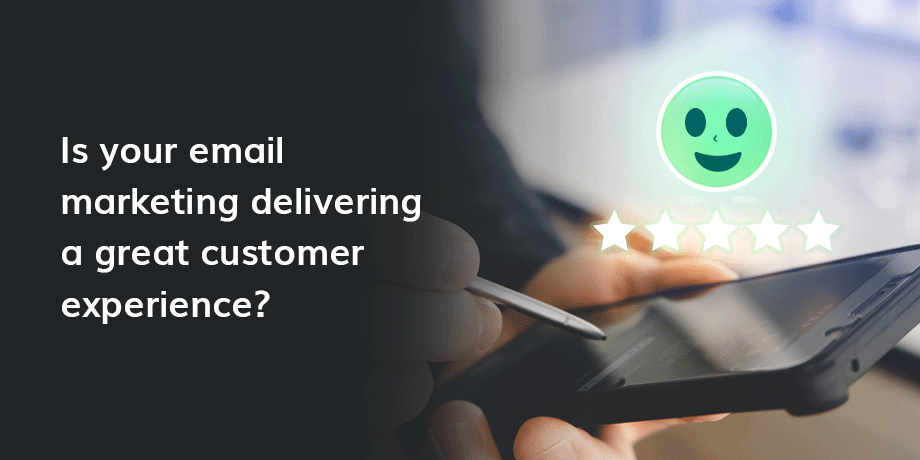 5 Ways to ensure your email marketing delivers a great customer experience
By Dori-Jo Bonner, Account Strategist at Striata, Africa
With more people shopping, banking and learning online than ever before, Dori-Jo highlighted the need for email marketing plans to focus on offering support and educating anxious customers. She also looked at how to change behavior and turn once-off shoppers into loyal brand ambassadors.
The post listed 5 ways in which you can ensure your email marketing delivers a great customer experience.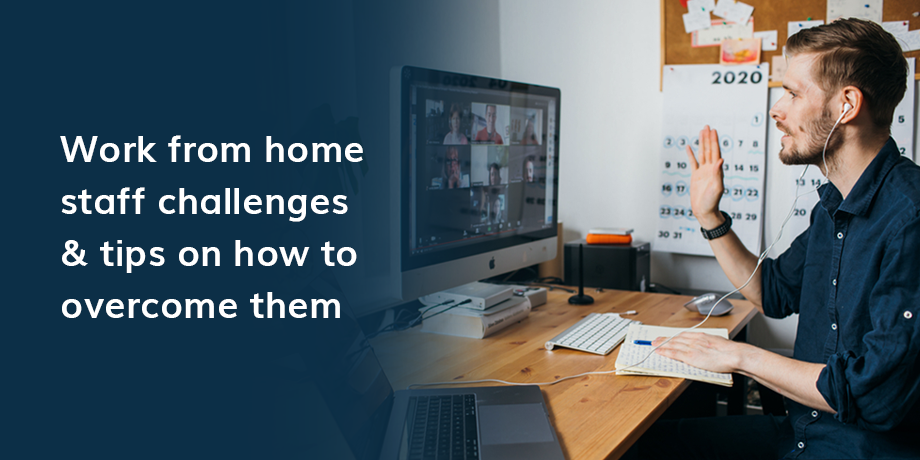 How to overcome work-from-home challenges
By Linda Misauer, Vice President, Solutions at Striata, a Doxim Company
When COVID-19 catapulted us about 5 years forward in digital transformation, many organizations had to scramble to enable staff to work-from-home. They also had to take into account information security and access to information, while enabling remote working and resource management tools.
Having years of experience in WFH challenges, Linda provided great advice on ways organizations could adapt to support a remote/ online working environment.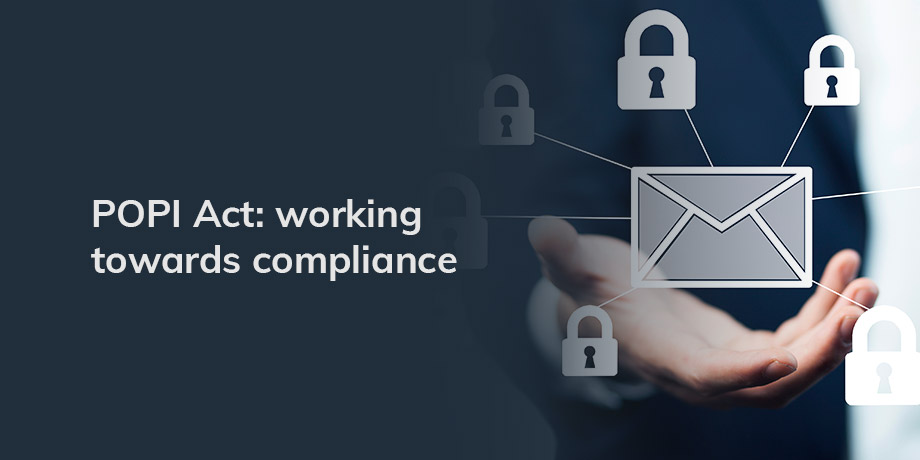 POPI Act: a blog series
By Stergios Saltas, Operations Director at Striata Africa
An important event for South Africans was the enactment of the remaining sections of the Protection of Personal Information Act ("POPI Act") in June 2020. 
Stergios published a blog series, starting with a quick look at the definition of personal information, when the Act will apply, as well as similarities and differences in relation to the GDPR. In post 2, he looked at the various role players, as well as categories of data subject and the role of operators.  
In the third and final post, Stergios shared a couple of quick wins, as well as longer-term projects required for an organization to approach POPI compliance.