5 Ways to ensure your email marketing delivers a great customer experience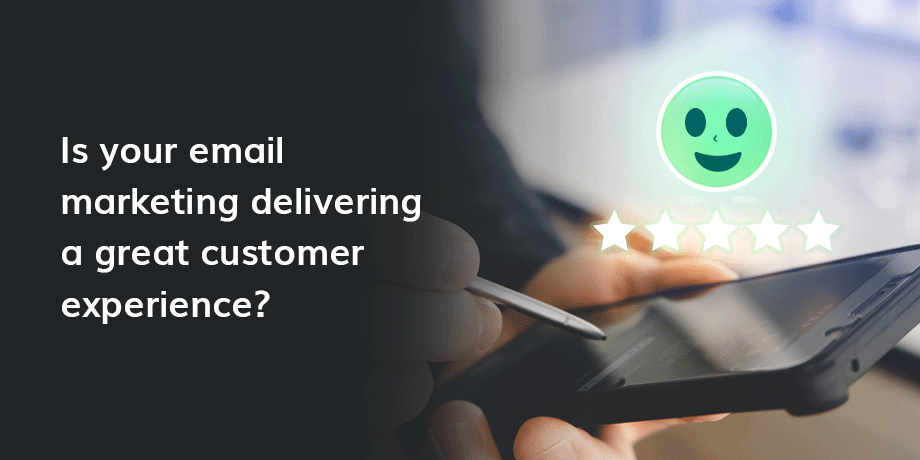 Without a doubt, 2020 has been the year that changed the world. Due to its extensive impact on business,  COVID-19 has been the catalyst for many companies and brands to re-look at their digital transformation strategies, including their customer communication. During these uncertain times, many organizations chose to communicate with their customers via email – despite the availability of other newer technologies and communication channels, such as instant messaging, chatbots, etc. So, it's evident that email remains a vital communication channel for business, thus the value of email marketing is still undeniable. However, your email marketing must deliver a great customer experience, as well as excellent business value, and to achieve this, it has to be done right.  
With more people shopping, banking and learning online than ever before, it is vital to ensure that your email marketing plans are implemented as not just a tool to "sell" to customers, but instead with the goal to change behaviors, offer support, educate them and turn once-off shoppers into loyal brand ambassadors. 
Here are 5 ways to ensure your email marketing delivers a great customer experience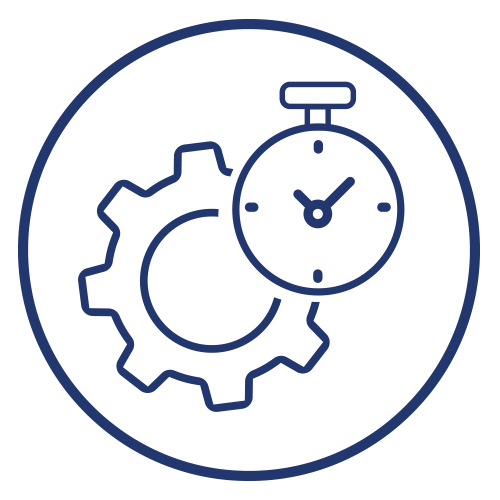 1. Automation is key
Any digital marketer knows the key to turning a customer into a loyal brand ambassador is frequent and regular communication. Expecting your customer to seek the information they need is no longer a viable solution and hardly the customer experience you want to convey.  
The easiest way to do this is to implement lifecycle email communications that are triggered based on a customer's behavior, their preference, or a combination thereof, as they move through their lifecycle with your business. 
There are many many examples of automated lifecycle triggers, but one might argue that the most important of these is the onboarding process. A good onboarding email series can help define the customer's relationship with you upfront – it sets the tone, explains what the next steps are and it can help start the conversation with your customer
 
2. Change the conversation to be more customer-focused
Today, people's inboxes are flooded with emails and offers from companies all claiming to be the best or have the best product or savings, but in truth, all consumers really want, is an answer to the question "what is in it for me?" By changing the focus of your email, to make it more customer-centric ensures that the customer feels valued right from the start. 
Instead of including a long list of features, highlight how your product/service will benefit the customer,  so they can relate better to the content and feel like you are 'in tune' with their specific needs.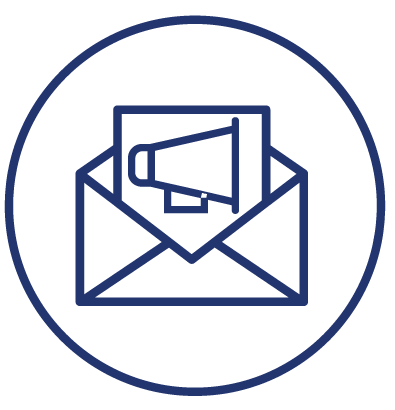 3. There is more to personalization than using someone's name
In order to really deliver someone a customer-focused email experience,  you need to go a step further than simply addressing a customer directly and correctly – use behavioral data to personalize your email message with content that is relevant and useful to the customer that you are speaking to.
Technologies such as real-time data, artificial intelligence, and prescriptive analytics, have made it possible to take a more hyper-personalized approach to customer communications. It must however be implemented in a considered manner that puts the customer experience top of mind.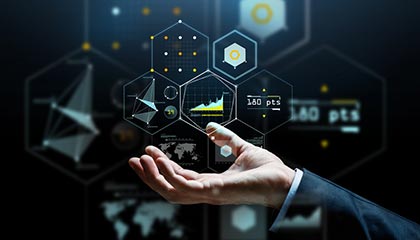 Hyper-personalization can produce the next best offer for your customer – but can you DELIVER that message in a way that maximizes engagement?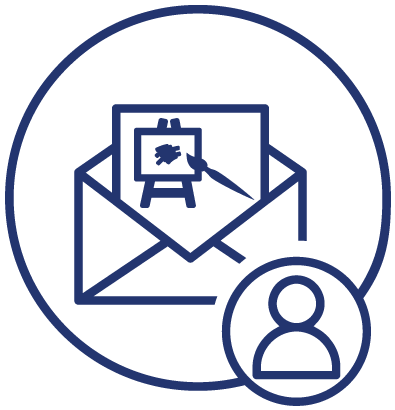 4. Design with the customer in mind
Digital designers today are advocates for the customer. They can single-handedly enhance or destroy the customer experience. Badly designed emails that do not follow best practices or accessibility guidelines can frustrate the customer and deter them from engaging with your emails in the future. 
While all emails today should be easy to read and understand, regardless of the device or the email client they are viewed on, it's important to remember how people are consuming your emails – they may be on the move with limited time. This means that you will need to ensure that content is easy to scan, images are used only to create an emotional connection to the content, CTAs are clear and easy to follow.
It's also vital that you consider people with disabilities and build accessibility into your email process, as this will not only ensure compliance with regulations in this regard, but also a great customer experience for ALL your subscribers.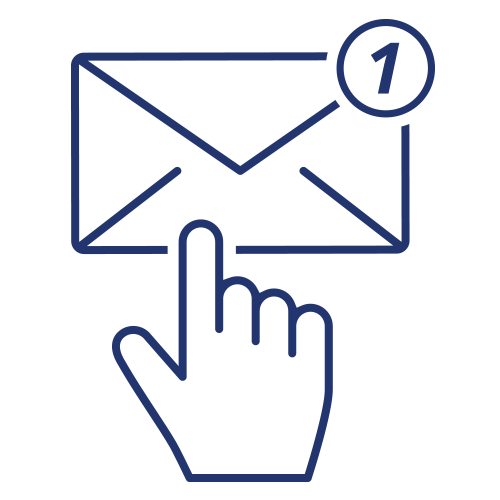 5. Remember the basics
To ensure your email marketing delivers a great customer experience, you need to remember the basic rules and principles of what makes a good email, namely:
From Name: the 'from name' is the first thing the customer sees when they receive an email from you, this is the first opportunity to make a good impression. Make sure the 'from name' is recognizable and trustworthy.
Subject lines and pre-headers: these so often get looked over when creating content or writing copy, but subject lines and pre-headers play a very important role in getting a customer to open your email. Get it right and you'll ensure a great customer experience.
Opting-out: Creating a good CX sometimes means we need to know when to let clients go, we should make it easy for customers to change their preferences or opt-out of receiving certain deals or information. Hiding an unsubscribe function will just create frustration for the customer, so avoid doing so.
Remember a great customer experience is about your customer and not your business.
Need help optimizing your email campaigns to ensure they deliver a great customer experience?