Spotlight on cyber security
Published on 22 Feb 2018
Just as fast as our digital world is evolving, sadly, so are the security threats. With data breaches, hacks, ransomware attacks and phishing becoming a regular occurrence, it is a necessity for all organizations to dedicate time and resources towards security. Read on for further insight into cyber security – discover which trends you need to look out for, what a potential breach could cost your business, as well as information about recent scam email attacks.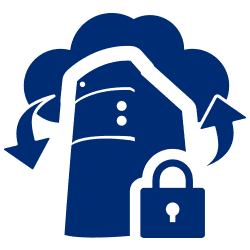 2017 was an interesting year for the cyber security industry, says the author of this post, and much of the same (and more) is expected in 2018. The post provides an overview of 18 cyber security trends predicted to impact organizations this year – from spam threats to ransomware, blockchain security, domain spoofing, botnets (IoT), hacks and more. It's clear that businesses need to focus on and invest heavily in cyber and email security.
Publisher: Vircom
Access: Public
Download: None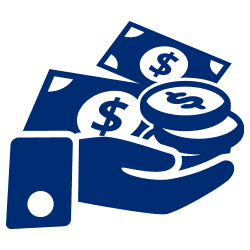 The 12th annual Cost of Data Breach Study, sponsored by IBM and independently conducted by Ponemon Institute reveals that there is an overall decline in the global average cost of data breaches – down 10% over the past few years to $3.62 million. However, businesses that participated have experienced much larger breaches – an average of 1.8% increase in size. Download the report for more interesting stats and if you are keen to find out what a data breach could cost your business, you can make use of a handy 'cost of data breach' calculator, which launches directly from this study's landing page.
Publisher: IBM
Access: Registration required
Download: 2.83 MB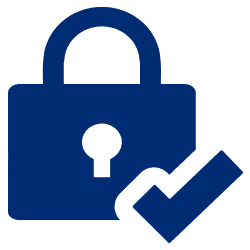 This news article highlights a series of scam email attacks, where British citizens were being conned into providing personal and other details, which can then be used by fraudsters in identity theft and other criminal activities. 4.5 Million of these malicious emails, purporting to be from government or public sector organisations, were blocked by security chiefs each month on average – or 54 million a year, according to a National Cyber Security Centre (NCSC) study. Read on to discover more about these incidents – including which organizations were targeted and which measures taken to curb these attacks have been successful.