Exploring digital transformation in the insurance industry
Published on 23 Aug 2017
Welcome to the Reading Room – a short round up of interesting reading about anything and everything to do with digital communication.
The insurance industry, or rather traditional insurance providers, are lagging behind other sectors in making the necessary changes to successfully service the new digital customer. While innovation and swifter progress in more aggressive sectors are setting the digital standard, insurers are stuck inside their risk-based product focus, enabling new entrants – both insurance and other suppliers – to eat into their market share.
Enjoy the read!
According to research by Strategy Meets Action, 85% of insurers report that customer experience and engagement is a top strategic initiative, ranking it as #1 – a significant shift from #4 and #5 in past years. The commentary touches on the complexity of the insurance customer journey and how it must cater for two important dimensions –  "the lifecycle of an insurance contract and the insured's journey through different life or business stages".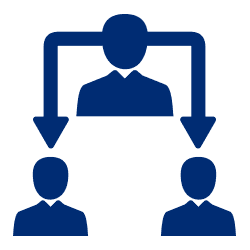 Based on research done by PWC in 2014, this report describes where insurance companies currently are in the transformation of their customer experience, to where they need to be by 2020. It describes in full color how customers and their expectations have changed and how insurers have failed to keep up with the explosion of big data, digital processing, customer evaluations and managing the customer experience.
Publisher: PWC
Access: Public
Download: 3.4 mb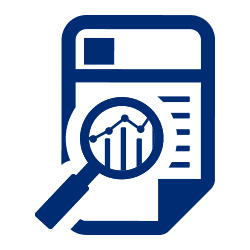 This report is the result of a benchmarking exercise by Bain & Company, aimed at "helping insurance executives better understand the digital state of the industry and to help guide their digital strategies and execution over the next three to five years".  The report builds an insightful maturity model for insurance companies based on four types of pathways to reach the ultimate digital customer experience.
Publisher: Bain & Company
Access: Public
Download: None for article, 9 Mb for PDF download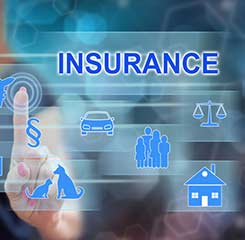 Striata Insurance Industry Case Study
Insurers, brokers and customers can derive great benefit from the digital transformation of insurance correspondence using Striata's digital communication solutions.