Digital disruption in telecommunications
Published on 15 Aug 2018
While no industry is immune to digital transformation, telecommunications has long been viewed as a sector that would, and will continue to, experience massive disruption.
After the initial decades of dizzying growth and exponential profits, network operators and downstream providers must reinvent their core business to capture a larger slice of today's digital consumer lifestyle.
Read on to discover where telecommunications sits in the digital maturity scale relative to other industries, and what operators see as key priorities going forward …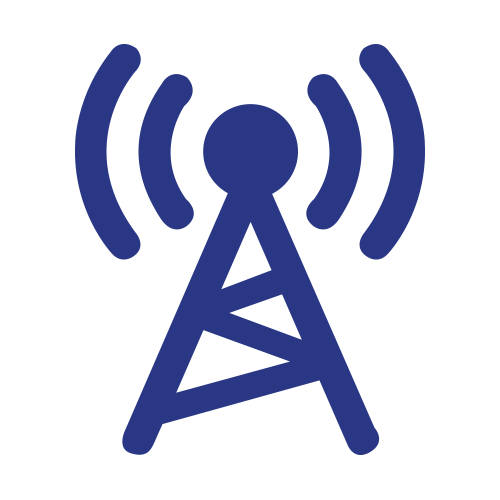 In this report published by EY on the challenges facing the telecommunications industry, one of the key findings was that: "digital business models, customer experience and cost control lead the 2020 strategic agenda". That said, what a network operator sees as the key industry drivers is influenced by the maturity of the markets it services: while 46% of emerging market operators surveyed cite customer experience as a strategic priority leading up to 2020, the proportion of developed market operators surveyed was higher at 68%. The key findings of this study are available on the EY website, with more in-depth information available in a downloadable PDF.
Publisher: EY
Access: Public (summary)
Download: PDF 2.6MB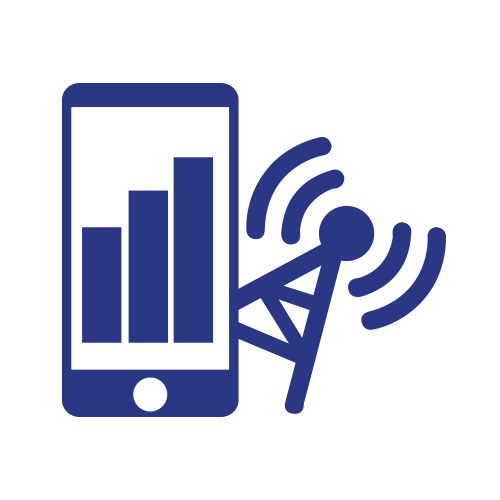 In this article, the Digital Journal makes an interesting claim – that the telecommunications industry is marginally ahead of banking in terms of digital maturity ratings. This statement is supported by an Ovum study published in December 2017, which measured industries based on their "support for a digital led organizational culture; creating new digital products and services; having a digital workplace strategy and digitizing back-office functions". The study put utilities and education in third and fourth place. Read on to discover the type of activities telecommunications companies are engaging in to achieve the top spot.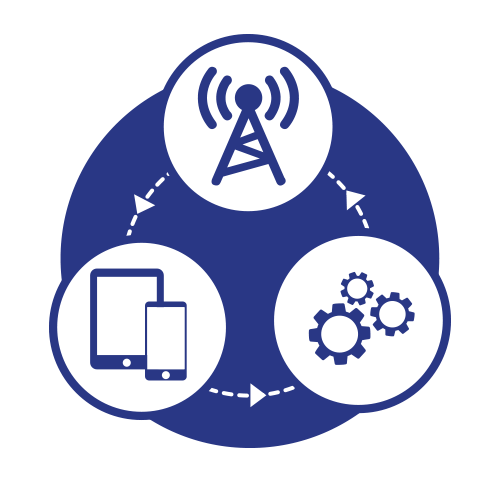 Emerging markets are without a doubt the most exciting for telecommunications, and this article touches on how African telecoms operators are dealing with digital transformation. After decades of exponential growth, African operators need to rethink their business models – moving from "simple communication services delivery to becoming digital service providers (DSPs) that power their customers' digital lifestyles". The article cites four major digital transformation priorities including improving the customer experience and leveraging big data and real time analytics. Read on to discover the third and fourth priority and how these are being addressed in this emerging growth market.