Customer engagement and loyalty
Published on 15 Nov 2018
Most loyalty programs battle to engage customers beyond the basic transactions. Low customer engagement leads to a poor experience and customers are more likely to switch brands as a result. Read further to understand why customer loyalty is not achieved by only focusing on driving repeat purchases, but also creating a great, personalized, customer experience.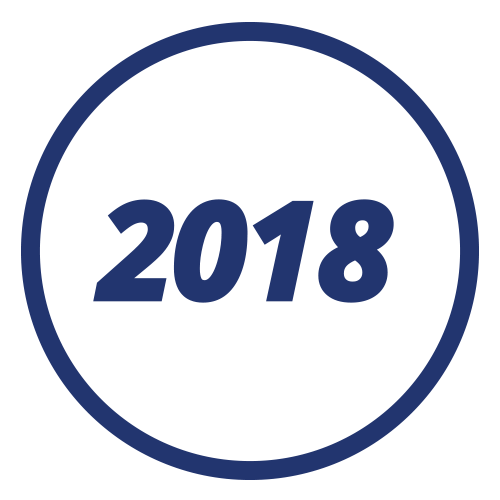 A loyalty engagement survey by Eighty20 and Tritech Media earlier this year has provided some nice insights into members perceptions of, and engagement with, South African loyalty programs. Here are some key insights from the survey:
– Member engagement is key
– Measuring and tracking member engagement should be a central component of any loyalty program performance management
– Simpler is not always better
– Technology is an enabler of deeper engagement
The report is worth downloading, as the survey gives loyalty programme owners a deep understanding into member behavior. This will enable them to optimize their programmes accordingly, so as to achieve greater engagement and overall, better performance.
Publisher: Eighty 20
Access: Survey requires registration
Download: Survey (PDF)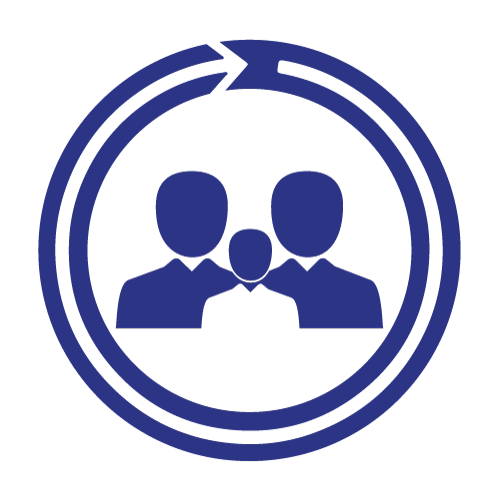 The goal of any loyalty program is to drive repeat purchases, right? But are the incentives offered good enough to keep customers coming back? It may be that today's fickle consumers are merely shopping for the best deal and not necessarily showing loyalty to a specific brand. "Customer loyalty is no longer just about points, discounts, miles, and rewards; it is about the way processes, technologies, ideas, and interactions engage individuals with the brand," says Mark Johnson, who represents a research consulting firm. "The only way to achieve loyalty is through deeper engagement." There are great examples of customer loyalty programs at the beginning of the article; read further to learn how best to drive customer engagement.
Publisher: NBRI
Access: Public
Download: None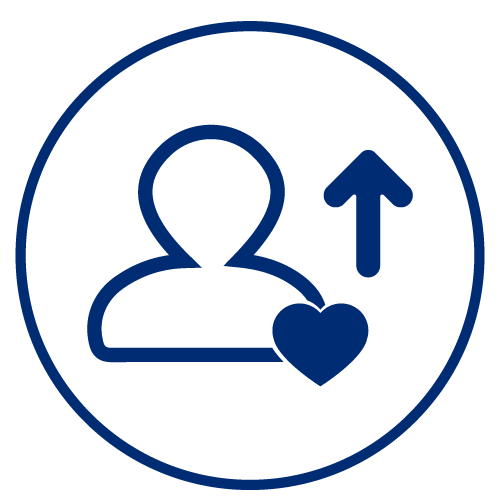 Many loyalty programs struggle to achieve customer participation because they fail to engage customers effectively. Rewarding customers for making a purchase is no longer enough to maintain loyalty. Customers expect more from brands in this digital era, where customer experience is a key factor in retention. "In one study over 54% of customers said they'd purchase from a company where they had an excellent customer experience" The key is to learn more about your customer (beyond the transaction), understand their current buying behavior and create personalized experiences along their journey with your brand.