Improving CX in financial services is key
Published on 04 Sep 2020
Customer expectations of how financial service organizations engage with them have evolved significantly, mostly due to their exposure to seamless digital interactions in other industries. Today's consumers want access to relevant services and information, instantly and via their channel of choice. So, to remain relevant and ensure current and future success in today's highly competitive digital environment, it's imperative that financial service organizations focus on improving CX.   
We have selected three articles that highlight why financial service organizations need to make CX a priority  – read about customer experience trends in banking, and the various ways financial institutions can enhance customer engagement and ultimately CX. 
Includes final comment by James Hall, Commercial Director, UK who gives great advice on how to improve CX in financial services in the shortest time.
We can help your financial services organization achieve a great CX through innovative and engaging digital customer communications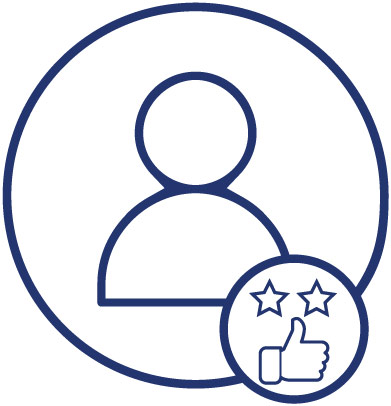 More than two-thirds of companies now compete primarily on the basis of customer experience – up from only 36% a decade ago – Gartner.
Along with other industries today, customer experience is becoming a key competitive differentiator in financial services. As highlighted in this article,  just knowing your customers is no longer good enough, instead, customers expect organizations to truly understand them and their current, as well as future needs. They expect personalized,  relevant, real-time interactions and that organizations apply the information gathered along their journey with the brand.
It is noted that financial services need to focus on trust and security, as these factors also have a significant influence on customer experience. Especially as more customer data is collected to enable the personalized interactions they expect. 
Customers also expect seamless and consistent interactions across all digital channels and departments – this requires a change in processes and technology and a greater focus on measurement to ensure these engagements are optimized. And it's important to note that customers do still want human interaction, particularly when complex issues arise.    
Read further to learn how to improve CX in financial services, with a focus on these five customer experience trends in banking: Proactive engagement for improved financial management, hyper-personalization at scale, seamless omnichannel experiences and 'humanized' digital.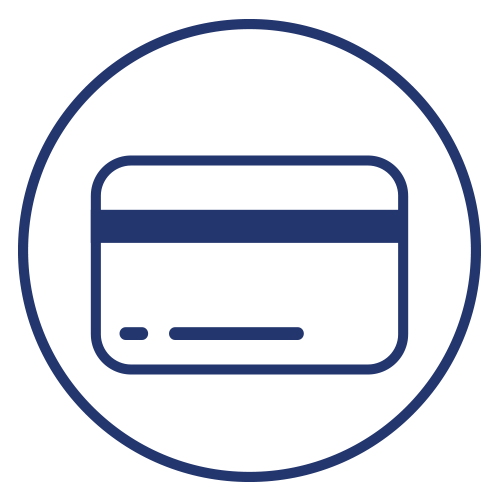 The importance of customer experience in the financial services sector is undeniable. "A recent study found banks could expect to see a 27.5% growth rate simply by improving their customer experience scores by 10%."
Successful customer experience initiatives reduce churn and increase a company's revenue. Proving that happier customers positively impact an organization's bottom line. This article notes however that many customer experience initiatives are siloed in nature and thus unsuccessful. 
There is no surprise that there is inconsistency in the customer experience within the financial services industry, considering the complex structure of financial institutions. This is mostly due to them having many different divisions, each with a range of product offerings and the emergence of 'digital garages' – digital-only solutions that are isolated from the parent organization. 
So, to improve CX in financial services, organizations must break down these silos. The article stresses that organizations shouldn't focus on transactional measures, which includes the use of surveys, to gauge customer experience, but rather consider the entire customer journey with the business. This entails focusing on all interactions across departments and channels. Read further for "3 key steps that will help you develop a more holistic CX program and deliver on those KPIs".
Publisher:

Qualtrics

Access: public
Download: none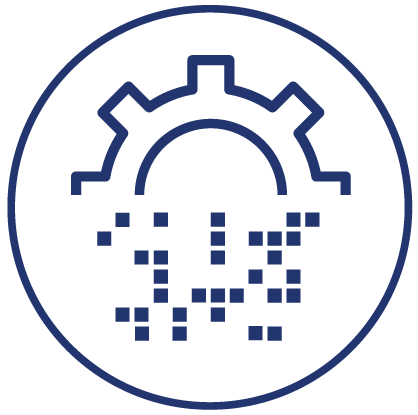 "In highly competitive industries, such as financial services, customers are heavily influenced by the quality of digital experiences. The ability to provide personalized, relevant and efficient digital experiences is not only a way for financial services organizations to differentiate their brands but also to increase conversions for key moments in the customer journey" – Chris Nash, Director of Digital Experience Optimization, Nodes.
An insightful article, with some great statistics and information based on research from various surveys. All of which highlights the fact that financial organizations need to embrace digitization and leverage the opportunities provided by new digital technology and data analytics to improve CX. This will help ensure their success in the current and future digital economy.
 It is suggested that organizations start by reviewing their current customer journeys. This will help them understand each customer's needs, including which channels they are using at each touchpoint and identify their customer's pain points along the way. 
Another way financial service organizations can improve CX, is through personalization, as it enables them to better serve the needs of customers through relevant offers and tailored advice. Replacing legacy systems with newer technology is also key in achieving the organization's CX transformation goals. Read further to learn more and also for an example of how one of Europe's leading banks became customer-centric.
Publisher: Nodes
Access: Public
Download: None
A comment from our Commercial Director on how to improve CX in financial services in the shortest time
"Through a combination of digital disruption, technology, innovation and exposure to seamless CX in other industries, customers' expectations (when it comes to financial services), have evolved. 
Today's customers aren't making decisions based on how established a brand is, or whether it has a decades-long track record. They don't want to visit a bank branch, meet face-to-face with a wealth manager, or purchase an insurance policy through an agent or broker. 
What they do want is access to services and information in the moment, using the channel they choose.
Delivering relevant and personalized information contributes massively to creating a great customer experience. Digital communication provides the opportunity for your company to engage via the terms and channels your customer prefers. 
As a quick win (relative to other enhancement opportunities) – it makes sense to start by improving the communications your customers already receive.  It's not feasible to upgrade all communications at once, so rather select a specific customer journey and focus on enhancing that experience."
For more information, read my blog post:  5 Steps towards an improved CX in financial services