How technology is boosting CX in Insurance
Published on 14 May 2020
Digital technology is enabling all industries across the globe to delight their customers with great customer experience (CX). 
Insurers are catching up, but they must ensure that the customer remains at the center of all innovation. This is even more important as we operate in the 'post-digital era', where the human experience is key and customers want more control over technology. 
We have selected three articles that explore how technology enhances customer experience in insurance. Including how insurers are leveraging AI to improve CX.
Includes comments by Mia Papanicolaou on how insurers can use digital communication technologies to improve CX and build more meaningful relationships with their customers.
Looking at creating that launchpad into digital engagement? We will help you leverage digital communication technology to strengthen your customer relationships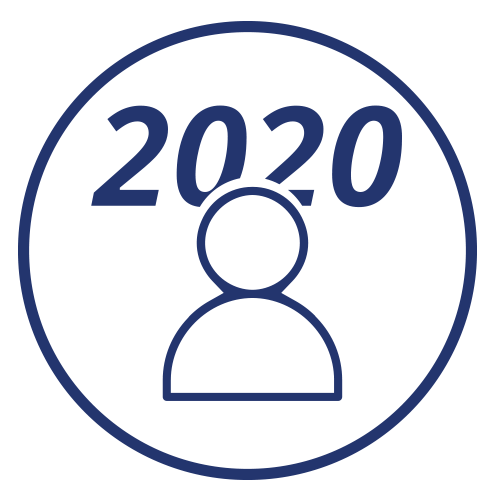 "81% of insurers acknowledge that technology has become an inextricable part of the human experience."
A great overview of a research report conducted by Accenture, which highlights the plight of insurers in the post-digital era. It is noted that while the insurance industry has begun investing in technology, it is still using playbooks from the past. The resultant business models have therefore not yet reached their full potential, nor have they delivered the expected value.
To succeed, insurance companies must ensure that the digital technology they adopt will benefit all stakeholders, namely, customers, employees and intermediaries. And to achieve this, collaboration is key. The insuretech next generation talk is all about elevating the human experience – ultimately giving the consumer control in the way they interact with new technology.  
Read further to learn about five insurance tech trends for 2020. From robots in the wild to innovation DNA… 
Publisher: Accenture
Access: Public
Download: None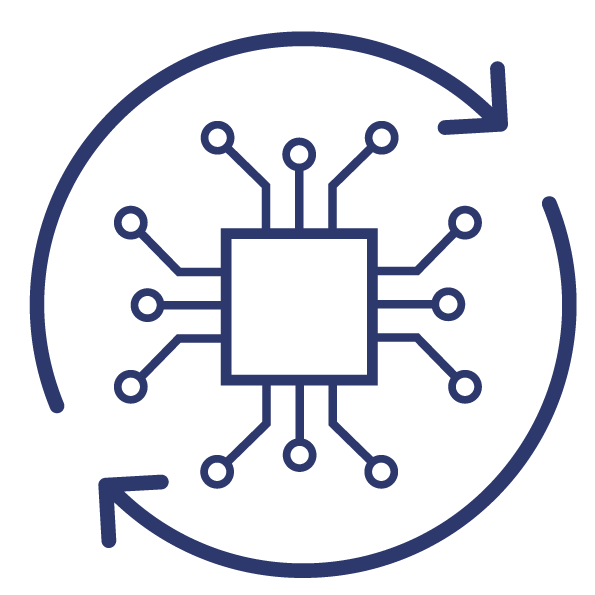 A reminder that the insurance industry was once highly regulated with no competition and indistinguishable products and services, reliant on their legacy for survival. But things have changed and today's digital consumer demands immediate and highly personalized products and services.
This article explores the many benefits of AI in insurance, and more specifically how it can enhance the customer journey.  It looks at "voice recognition, natural language processing, its ability to deal with complexity, deep learning, pattern recognition, as well as predictive and prescriptive analytics."
Read on to discover how these AI technologies will shape the way insurance companies do business in the future – which includes a focus on enhanced customer interactions and ultimately customer experience.
Digital technology has shaped the expectations of today's consumers, who now expect their insurers to not only provide personalized products and services, but also fast and seamless interactions – such as enabling claims resolutions via their channel of choice.
In this article, it is noted that meeting current consumer expectations is proving to be a challenge for insurers due to the vast amount of data, queries and claims they have to manage daily.
This is why AI is proving to be a valuable tool in the insurance industry – it can "play a role in the R&D process of data modeling, help shape custom-fit services and improve customer satisfaction." Read further to learn more.
A comment from our digital communication expert:
Insurers can no longer afford to be slow adopters of new communication technologies, which can help meet customer needs and improve the customer experience significantly. 
Insurance communications seldom extend beyond policy documentation or the monthly bill. Enhancing these communications can improve engagement and help build loyalty by establishing more solid and long-lasting customer relationships.
Tech-savvy insurance startups are already leveraging these technologies and delivering the experience today's customers expect from their insurer. 
It's vital however that insurers keep the customer at the heart of all communication strategies, which must be implemented as human-centered and authentically as possible.