What can we expect from digital customer communication and customer experience in 2021?
Published on 23 Oct 2020
Unless your organization is operating in outer space, there is no doubt that the events of 2020 have knocked it into a different shape – survival has meant change and plenty of it. Aside from changes to internal processes and operations, a change in consumer behavior is redefining digital customer communication and customer experience. 
We have selected three articles that explore the current changes and trends set to shape digital customer communication and the customer experience in 2021.
Includes final comment by Brent Haumann, Managing Director – Africa, who says, "meeting customers where they are, empowering self-service and monitoring engagement in real-time –  are all essential to building a great post-2020 CX"
We can help you delight your customers in 2021 with engaging customer communications that also deliver a great customer experience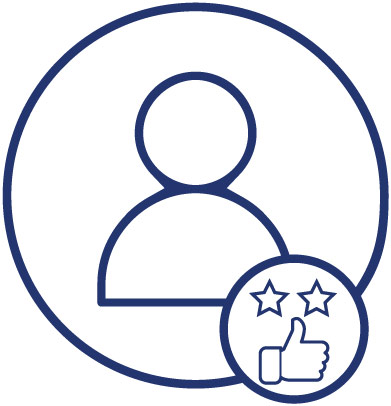 The pandemic changed the world as we knew it. The most impactful change in the business world, specifically for consumer-facing organizations, has been a significant shift from physical to digital interactions. Customer needs and expectations have also changed, so companies have had to adapt accordingly to ensure effective customer engagement and retention. 
However, it is noted that opportunity also comes with change – organizations are now fast-tracking their digital transformation efforts, improving customer service and enhancing internal processes. 
The author describes two recent (personal) brand experiences – one being bad and the other good. In summary, it highlights the value of leveraging technology to enable effective customer communication, customer service and ultimately a great customer experience. 
Companies are encouraged to reassess their services, so they can better meet their customers' needs and help them in every way possible during such turbulent times – read further to learn more, and also for examples of how some brands are getting this right.
Publisher: Forbes
Access: Public
Download: None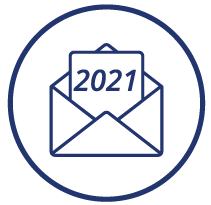 Digital technology is constantly shaping and improving the customer communication landscape. Companies embracing such technologies to enhance the way they interact with customers are simultaneously heightening consumer expectations in terms of customer experience.
This article stresses the importance of adapting to new trends, especially those that deliver new and improved customer experiences. Failure to do so will not only result in companies disappointing and losing customers, but also their competitiveness in the marketplace.
Now that readers understand the importance of ensuring their organizations keep up with and adapt to new trends, the author introduces eight digital customer communication trends expected in 2021. 
Read further to learn more about these trends, namely: Hyper-personalization; chatbots; predictive analytics and data science; Omnichannel Approach; increased focus on privacy and security; more engagement on messaging channels; intelligent routing and transparency.
Publisher: commbox
Access: Public
Download: None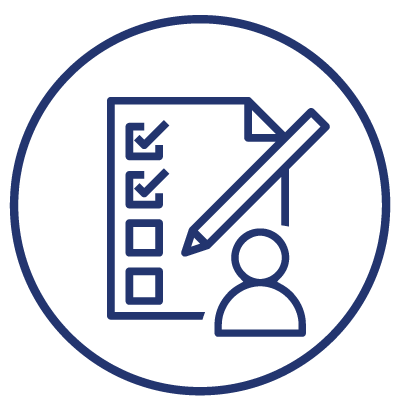 This article highlights "eight 2021 customer experience trends and tactics to be aware of as we get ready to close out 2020."  They are:
Customer Experience is more important than ever to consumers
Customer Experience is Still a Mystery 
A Customer Experience Strategy will Define Your Success in 2021
Even the US Government is Jumping on the 2021 Customer Experience Trends Train
Contactless and Self-Service are Here to Stay
Telehealth is Here to Stay
Websites are Enjoying a Renaissance
2021 Customer Experience is about Relationships over Transactions
Looking at the customer communication landscape post-2020
"The reality is – our customers have changed, therefore the customer experience (CX) we provide needs to change too.  Meeting customers where they are, empowering self-service and monitoring engagement in real-time –  are all essential to building a great post-2020 CX. 
Business messaging needs to take into account what people need the most. If it's financial support – find a way to help customers save. If it's emotional support, reach out with empathy and understanding.
And if 2020 has taught us anything, it's the importance of being able to adapt quickly, in case we have to handle another shift of the same magnitude."
Read my four tips on how to create a great CX for the post-2020 world