3 Insightful articles on achieving great CX in payments
Published on 31 Jul 2019
Customer experience is already a key driver of change in many industries. The payment sector is not immune, in fact, it is ripe for disruption. As part of the customer journey, payment technologies and channels must contribute to enhancing customer engagement and improving the overall customer experience.
In this week's Reading Room, we've selected articles that focus on how digital payment processes (such as online credit card transactions, internet banking, mobile payment and email bill payment) can contribute to a great customer experience (CX). We round up with good advice on bill payment from our digital CX expert, Elizabeth Stephen, VP of Customer Engagement – The Americas.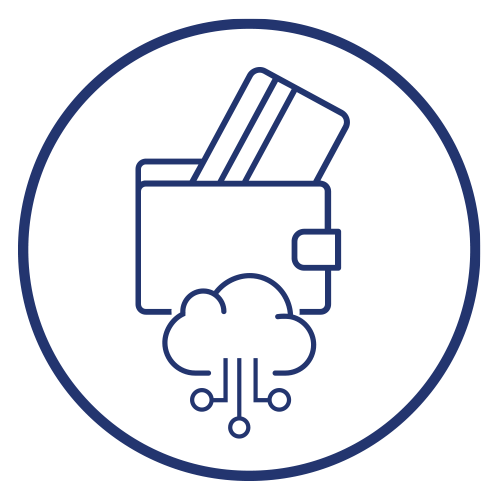 New technologies and changing customer needs are shaping the global payment industry. Customer experience is a big driver in this sector, spurring businesses to focus more on creating seamless payment processes. While traditional banks look to partner with Fintechs to enhance CX, non-traditional financial players are moving in and disrupting the industry. Real-time payments and open banking are gaining traction, with data being the main catalyst behind these improved transaction experiences. Safeguarding payments is the next step in enhancing the customer's experience. 
Read more about new opportunities for financial services companies in cyber security –  including the application of Artificial Intelligence (AI).
Publisher: KPMG
Access: Public
Download: PDF (296kb)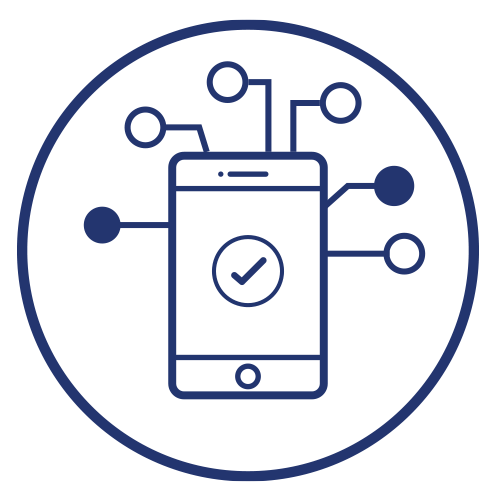 Technology is driving the digital payments market, enabling innovative processes that contribute to a better customer experience (CX). The rise of OTT's and Fintechs has shifted digital payments beyond traditional financial institutions. Meanwhile the introduction of open banking based on PSD2 legislation enables customer choice when it comes to payment services.
The digital payment market will continue to evolve. This article states that: "Mobile Payment and Contactless Payment exceed €46 billion in payments, 21% of total digital payments by card". Read further to learn more about the factors driving growth in this sector, including the rise of omnichannel consumers and four trends to monitor.
Publisher: IQUII
Access: Public
Download: None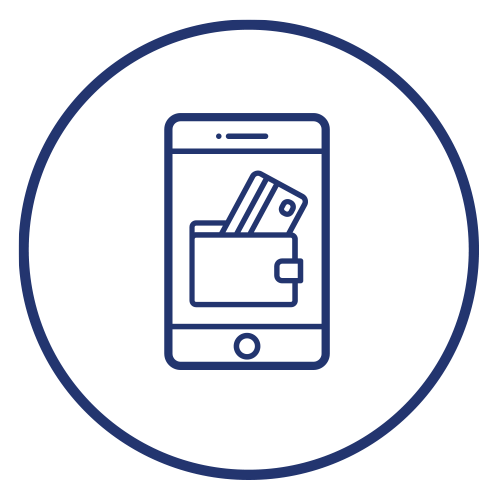 "Payments businesses globally are on track to add $1 trillion in new revenue through 2027" – this presents a huge opportunity for both retail and wholesale organizations, and forces banks and payment providers to start prioritizing customer experience (CX). Making payments is one of the most consistent parts in a customer's journey with an organization and thus an ideal opportunity to build relationships and trust, foster loyalty and capture valuable data. Payment providers are becoming more engaged with customers across the buying journey – through omnichannel experiences, shopping interactions and easier access to services.
Read further to learn more about the fundamental disruptions anticipated in the payments space over the next decade, as well as how banks and providers can remain competitive and ensure growth.
Publisher: BCG
Access: Public
Download: PDF (1.63 MB)
A tip from our CX guru:
"Your business cannot afford to ignore the opportunity to use regular communications, such as a bill, to present information in an engaging format, while providing your customers with a simple, innovative way to pay the amount due.
Yes, it is possible to make bill payment a great experience! Consider how to incorporate voice tech (Google Assistant, Amazon Alexa and Apple's Siri) into the presentation of bills, payment reminders and past due notices for an innovative customer experience. 
As an example, a consumer can ask their voice assistant how much they owe on a bill and give the instruction to pay it. This integration isn't what lies in the future, it's what is possible today (we know, we've made it happen)."
Find out how you can use digital communications to make bill payment a great customer experience