"If we build it they will come". Why do we still believe this?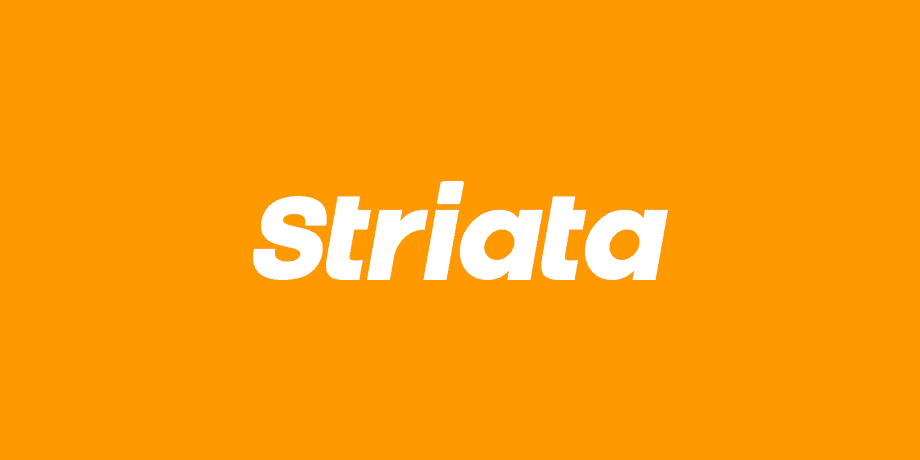 'Build it and they will come'… Many are familiar with this adage and how unachievable it is. Yes, it may have worked for Kevin Costner's character in the movie 'Field of dreams,' but it's definitely not the best advice for business! When we apply this concept to digital channels, it is clear that organizations cannot invest vast amounts of money and resources into their development and implementation, without considering and involving the consumer right from the start.
Just because there is a new digital channel available, doesn't mean customers will adopt it immediately. Not meeting consumer expectations, nor implementing effective adoption techniques, is simply a recipe for failure.  
Poor adoption of digital channels – why?
It's no wonder that digital channels, like a mobile app (by way of example in this blog post) show poor customer adoption. Millions of Rand / Dollars are spent on the development of this channel, using state of the art designers and developers, yet,  once this 'piece of art' is finalized and approved by the relevant app stores, it sits on the virtual shelves for years – with few downloads and even less data fed back to the company from customers. This means the business doesn't have insight into new features and improvement requirements.
Adoption of any digital channel is one of the key steps in improving your customer experience and reducing cost-to-serve. So how do you ensure these adoption targets and customer expectations are met?
Communication is key to achieving successful adoption and engagement of digital channels
If your organization is looking at launching a new digital channel, be sure to consider  at what point in the customer journey you will communicate the benefits thereof.
A communication about a new channel doesn't have to be dedicated to its implementation alone… Be sure to inform customers of an improved experience at every reasonable customer touchpoint.
Start by looking at your customer lifecycle and each journey within that lifecycle. Many of the moments within your customer journeys are ideal opportunities to communicate the advantages of adopting your digital channel/channels. These may include physical (table talkers, flyers, posters, billboards etc.) and digital moments (email, SMS, MMS, programmatic advertising, social etc.)
Once adoption has taken place, engagement becomes key. This can take a myriad of forms including VAS, competitions, personalized offers etc.
Highly engaged customers buy 90% more frequently, spend 60% more per purchase, and have 3 times the annual value (compared to the average customer)
If you don't communicate these value ads to your customer, through various channels, you are not driving a change in customer behavior and fundamentally improving the customer experience.
In short, without communication, you are missing the key ingredient to drive customer adoption and engagement of your digital channels.
Let us help you formulate a communication strategy that drives adoption of your digital channel/s and reduces your cost-to-serve.