Can Asia lead the eStatement adoption evolution?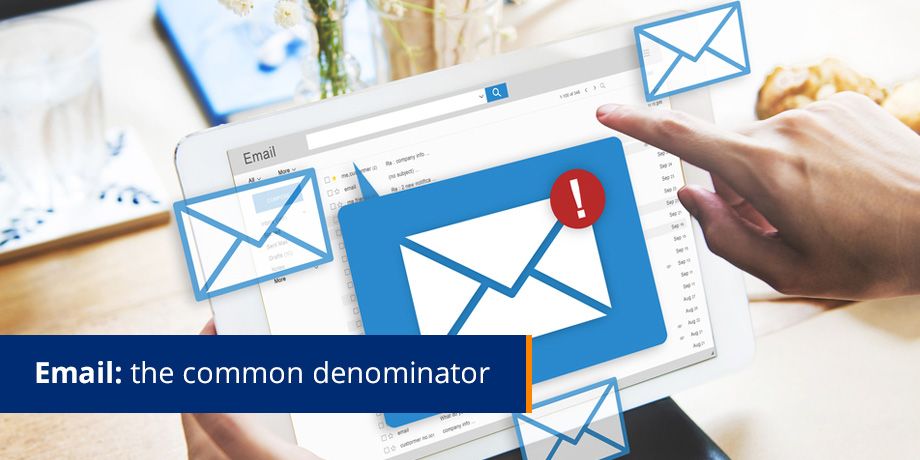 Default new customers to eStatements
The Asian banking market isn't as saturated as it is in developed countries, so there isn't the same legacy of paper billing to contend with. The massive growth in new banking customers however, provides a great opportunity for bankers to default them to eStatements.
Psychology also plays a role – Maslow's Hierarchy of Needs (the premise that people must have their basic needs like food and shelter before they seek other things like luxuries and self-growth) works with modern day services too.
What comes first as a person starts earning enough money to enjoy more of the modern conveniences, such as mobile phones, computers, scooters, bank accounts and credit cards? What is the most accessible trapping of modern life? The answer is clearly internet access and an email address. Email provides vital connectivity and it's generally free, thanks to Gmail, Hotmail and Yahoo.
Email is the common denominator
The question is: How many people registering for a new bank account, taking out a credit card or using a post-paid mobile phone service already have an email address? Logically, it's a huge proportion!
And whilst it's certainly true that many developing countries have relatively low Internet penetration – e.g. 7% in India and 12% in Indonesia – they also have huge populations, so these percentages translate to 81 million and 30 million connections respectively. With the right strategy in place, banks can drive eBilling adoption to this connected group and realise ROI within a matter of weeks.
Steps to achieving your adoption goal:
In order to capitalize on this opportunity and improve eStatement adoption, follow these simple steps:
Ask your customers for their email addresses at every touch-point.
Make 'email address' a mandatory field on all application forms.
Send out an eWelcome Pack – useful numbers, branch locations etc. via email to every new email address/customer you have; include lifecycle messaging in your online strategy.
Make eStatements the default for all new accounts and use transactional messaging to further reduce paper communications.
The same processes will work in mature markets too, but developing markets have more 'low-hanging fruit' – a large number of new bank accounts.
Don't let low Internet penetration figures delay the drive for eStatements – maximize returns with a clear focus and robust paperless adoption strategy.
Get in touch with us
Keen to find out more or get an expert's opinion?