Artificial Intelligence - your key to effective digital transformation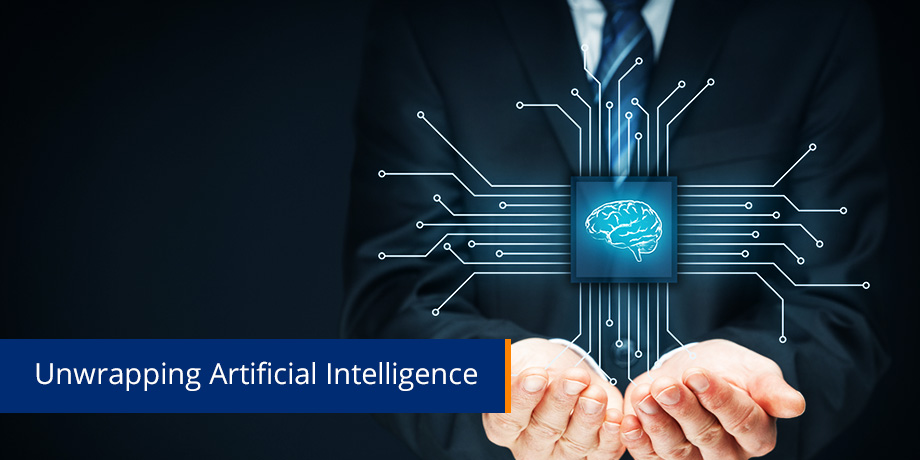 Artificial Intelligence promises to not only improve the customer experience, but also change the way businesses operate. We already use artificial intelligence in our everyday lives, possibly without being aware of it. Now is the time for organizations to investigate the role of AI in digital transformation, and consider how to leverage it to stay competitive.
These visuals provide basic information about AI to help start your organization's journey…

Artificial Intelligence terms
Sourced from Fabernovel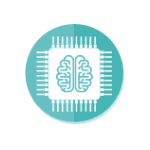 Artificial Intelligence (AI)
Artificial Intelligence is the ability for computers to act without being explicitly programmed, thereby becoming capable of 'intelligent behavior'.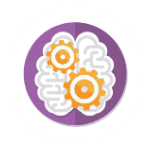 Machine Learning (ML)
Enables machines to learn for themselves based on data, rather than coding a specific set of instructions.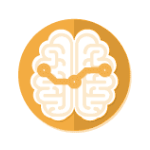 Deep Learning (DL)
Supervised learning, which involves 'training and testing' a machine based on large quantities of labelled data samples.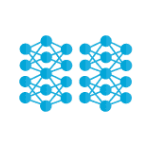 Generative Adversarial Networks (GAN)
Unsupervised learning, in which a machine learns to create data that is similar to given data, then learn from mistakes to avoid making similar errors in the future.
Enabling Forces
There are a number of forces that are enabling the rise of AI, not least the investment into R&D by big brands such as Microsoft, Google, Facebook and Apple. Sourced from Deeplearning4J
Neural Networks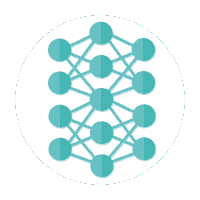 A computer system designed to work by classifying information in the same way a human brain does
Decreasing costs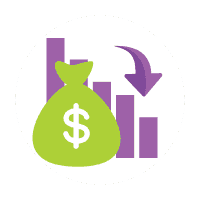 Decrease in storage, bandwidth & computing costs
Processing power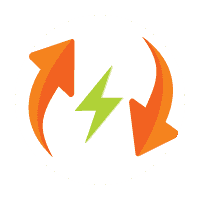 GPUs make parallel processing faster, cheaper and more powerful
Big data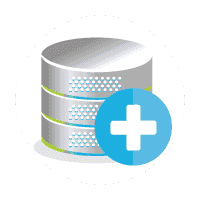 Access to large amounts of data
Giants investing in Artificial Intelligence
Big brands are investing in machine learning platforms and providing tools that encourage the application of AI into other processes and machines. Sourced from Techworld and CBInsights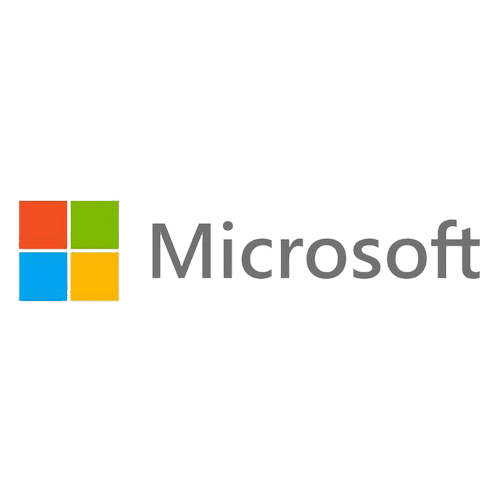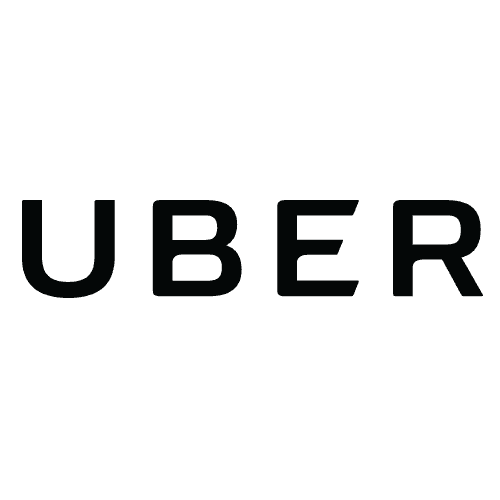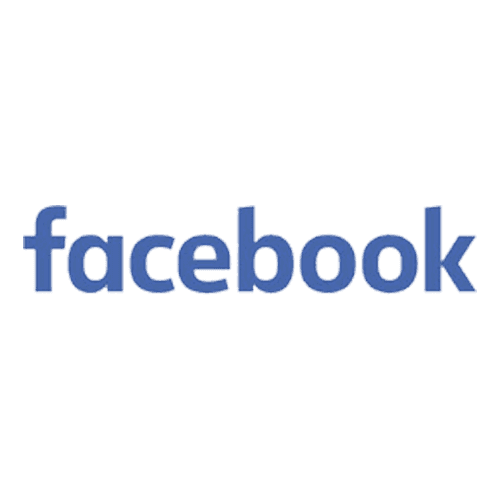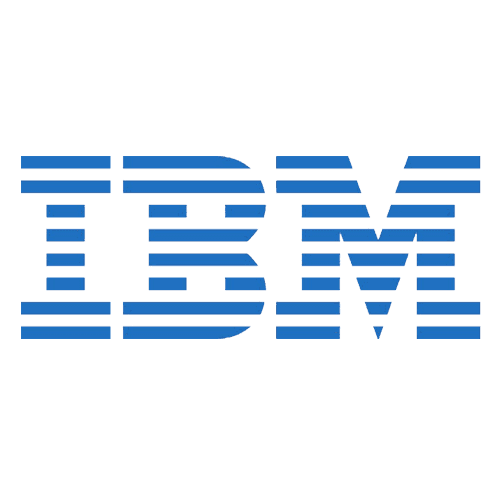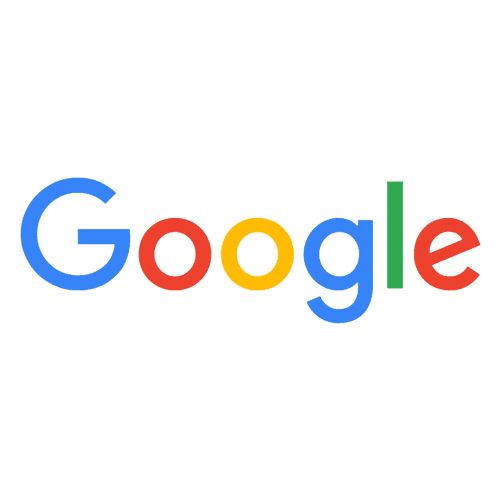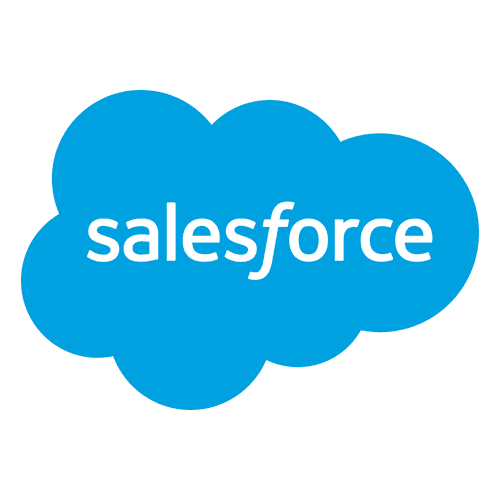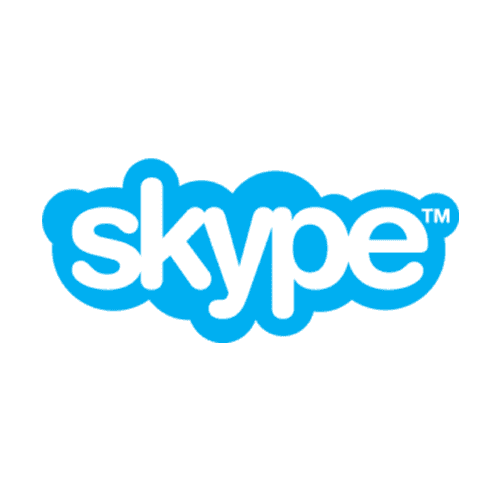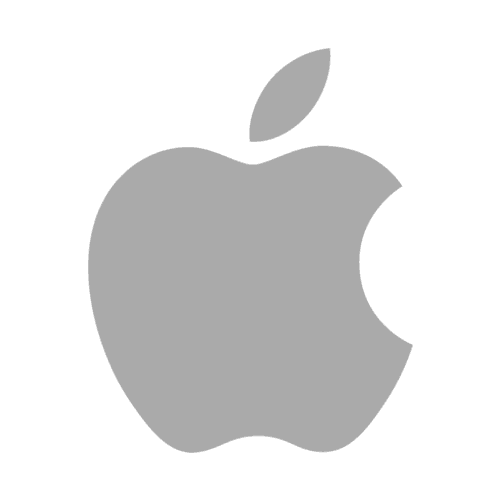 Major players
Machine Learning Platforms
Providing algorithms, APIs, development and training toolkits, data, as well as computing power to design, train, and deploy models into applications, processes and other machines. Sourced from Forbes AI-optimized Hardware
Graphics processing units (GPU) and appliances specifically designed and architected to efficiently run AI-oriented computational jobs. Currently making a difference primarily in deep learning applications. Sourced from Forbes Artificial Intelligence milestones
Practical applications
AI is already powering a lot of things. With systems like Facebook's face recognition to speech recognition & chatbots, you probably use it dozens of times a day without knowing it. Some examples of AI used today are listed below. Sourced from Forbes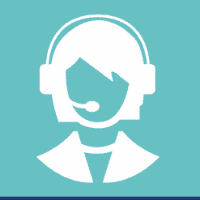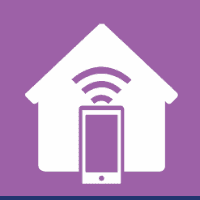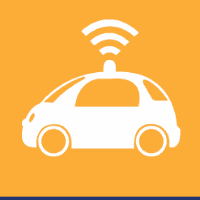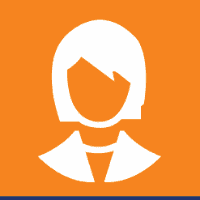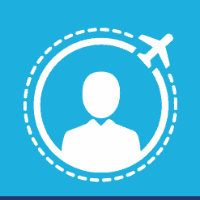 Customer experience travel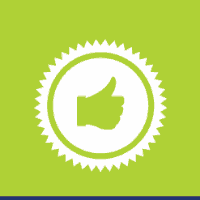 Here are some more future focused applications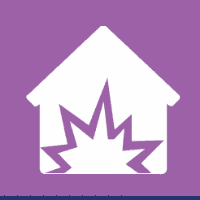 Disasters
Investment research
Risk management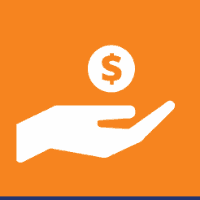 Financial services
Investment research
Risk management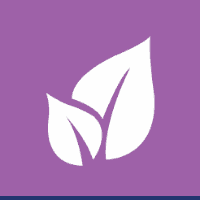 Environmental
Modeling ecological systems
Resource management
The applications of Artificial Intelligence are many, but it's just beginning – jump ahead to 2025 and it will be the foundation of just about everything we do.
The future looks bright
Just look at the Artificial Intelligence market over the next few years …
Looking at the above stats, it is evident that the future of AI is indeed very bright, so if you want your business to stay competitive, then NOW is a good time to incorporate it into your digital strategy!