What is the key to successful paperless adoption?
Published on 18 Jul 2018
Ready, steady, go paperless! Wait… not so fast. Have you considered the customer experience? It's all very well pushing digital communication to your customers, but you may not achieve successful adoption if you aren't offering them an easy, convenient and value added digital alternative.
Read on to learn how to make the switch to digital customer communications a successful one …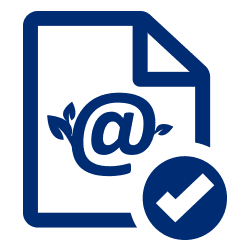 There are so many advantages to going paperless, but it requires fundamental changes to a business and humans are intrinsically resistant to change. This article provides great statistics on paper usage/wastage and potential ROI for paperless initiatives. So, if you have been tasked with motivating budget or resources for digital transformation in your organization, then you may want to incorporate some of these stats to 'power up' your presentation.
Publisher: Docuphase
Access: Public
Download: None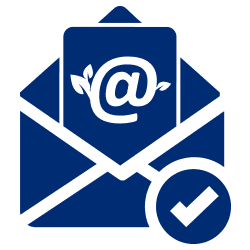 While going paperless has many obvious benefits for businesses, customers are not compelled to make the switch if there 'isn't anything in it for them'. Companies need to ensure the digital customer communication experience trumps the paper one. This means providing the ultimate in convenience and ease of use, such as easy and secure access, faster payment options (if an eBill), secure document storage options and additional functionality, such as payment reminders. Read on to discover which two delivery channels will help ensure your customers' journey from paper to paperless is a successful one.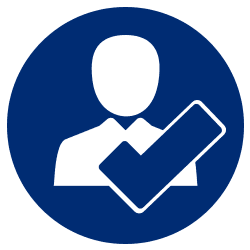 Paperless adoption still remains stagnant, despite the rise of the digital age, where the majority of people are constantly 'plugged into' their digital devices. "Only 34% of bills and statements are paperless" according to the 2017 survey of North American businesses by Keypoint Intelligence-InfoTrends. Citing Steve Jobs, the author encourages brands to first look at how they can improve the customer experience, before just sending them digital communications. "You've got to start with the customer experience and work backward to the technology" – a great quote. Read further to learn how you can leverage your brand's communication strategy to increase adoption of digital customer communications.
Publisher: RRD
Access: Public
Download: None