The state of digital security - Data breaches 2018
Published on 08 Aug 2018
Data breaches have been shaking up the digital world recently, impacting both organizations and individuals significantly. The consequences are pretty serious and far reaching. Read on to learn more about the cost of a data breach globally, the lessons learned from some recent breaches and why complacency is not an option.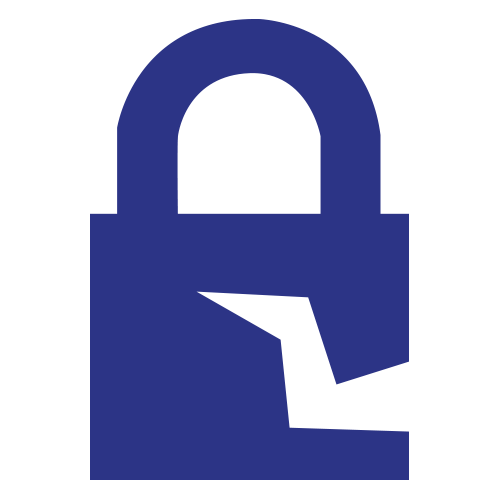 Data breaches are now a common occurrence in today's digital world and the impact on businesses is quite significant. According to this article, "the impact of a data breach on an organization averages $3.86 million, though more serious "mega breaches" can cost hundreds of millions of dollars." It is also noted that the cost of a data breach is dependent on a few factors, namely, number of records stolen and how quickly an incident is identified and contained. Read on if you are curious to know more about the financial impact of these breaches – the figures of which are cited from IBM's 2018 Cost of a Data Breach study. Also included is an infographic detailing the cost of a data breach by country in 2018 – interesting to note that it is highest in the US!
Publisher: Forbes
Access: Public
Download: None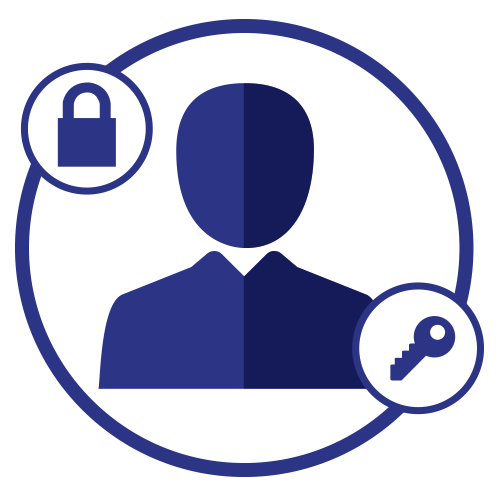 Data breaches have been hitting businesses and consequently the headlines, regularly in 2018. Many organizations and their customers have suffered the dire consequences – both short and long term. The impact is far reaching…the targeted company's reputation is damaged, there are legal implications and compensation for the victims also has to be factored in. This article seeks to prevent further data breaches by sharing the details of 6 recent, significant incidents. Read on if you are keen to learn lessons from Orbitz, Panera, Saks Fifth Avenue, Delta, Sears and Best Buy. And, if you reach the end of the article, you will be rewarded with a link to the 2018 Malware Trends Forecast , which you can download for further insight into cyber attacks, to help protect your network.
Publisher: Barkly
Access: Public
Download: Report – PDF ( 2.99mb) Registration required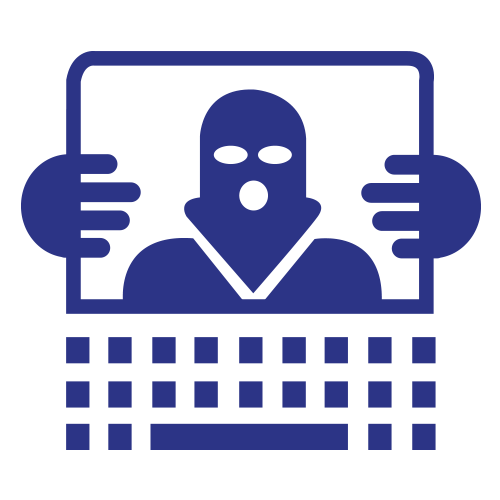 Data breaches are here to stay. That's a fact. So, although we may be so tired of hearing about them on a regular basis, we cannot afford to become complacent. Complacency is a serious risk, especially when it comes to online security. Based on some research, Rui Chen, an information systems academic at Iowa State University, says consumer attitudes towards online security incidents have changed, "we can see that the public is gradually losing interest in reacting to this news". Furthermore, according to Peter Singer, a strategist at New America, we aren't likely to see any intervention and regulation from government unless an outcome "causes large-scale physical damage, an incident where someone loses their life…" Read further to learn about the consequences of complacency for both individuals and organizations and how individuals can take control of their own data privacy.
Publisher: ABC News
Access: Public
Download: None