The digitally engaged insurer
Published on 31 May 2018
The insurance industry has always struggled to build and retain relationships with customers, for a number of reasons, but mostly due to poor or lack of effective and engaging communication. Read on to discover how insurers are starting to embrace digital technology in an effort to enhance customer communications, boost engagement, drive loyalty and ultimately, increase profits.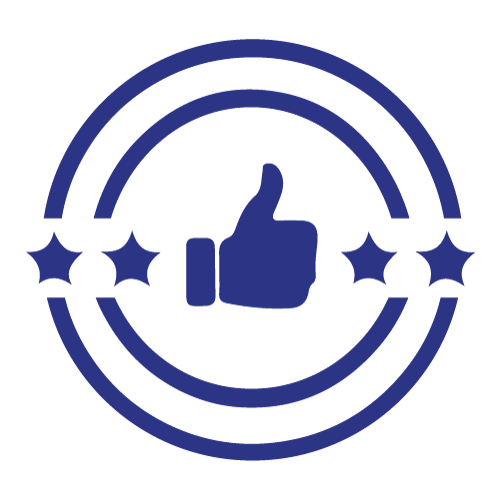 Most consumers view insurance as a commodity and are very price conscious when it comes to selecting an insurance policy. This, coupled with the challenge of operating in a very competitive market and having limited and infrequent contact with customers, makes it difficult for insurers to gain and retain customers. In this article you will learn how insurers are turning to ecosystem services and digital processes to enhance customer loyalty and increase profits. Some great stats included (and represented graphically), based on Bain/Research Now NPS survey, 2017.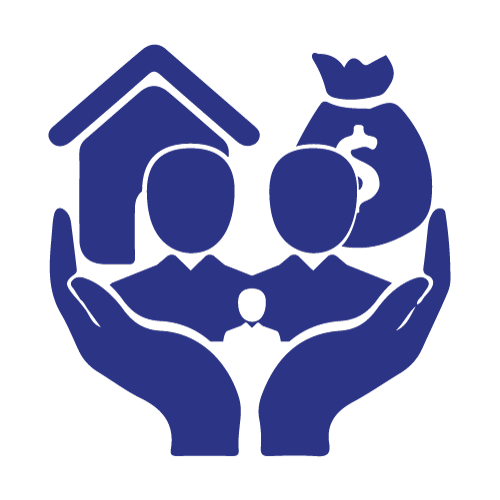 This series of articles, published by Raconteur, focuses on the future of insurance. The first article addresses the slow rate at which insurance companies are adopting digital technologies. Read on to learn more about chatbots and how some insurance companies are using virtual assistants to target digital-savvy millennials. The articles that follow delve into predictive analytics, the rise of Insuretech in the East, autonomous vehicles – how they will 'drive' insurance in a different direction, ledger tech, megadeals, data privacy and lastly the need for a data scientist in insurance.
Publisher: Raconteur
Access: Public
Download: Report – PDF (2.69 MB)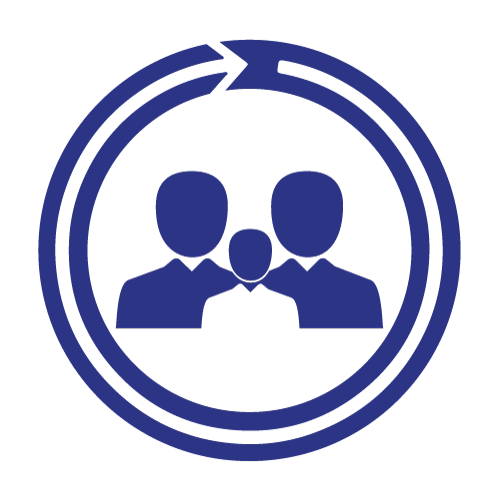 This article highlights the plight of the insurer in building and maintaining relationships with clients. But, things are changing, as insurers are turning to digital to find new, innovative ways to engage and service their digital savvy customers. There is reference made to a recent Forbes Insights executive briefing, sponsored by Pitney Bowes (available for download via a link in the article), which looks into how insurers can use data and a single view of the customer to create a seamless, multichannel customer experience. Also mentioned is the use of interactive, personalized (data driven) videos to drive engagement and enhance communications – for example, explaining a complex policy.
Publisher: Forbes
Access: Article – Public Report – Registration required
Download: Report – download via link in article