The Digital CX
Published on 22 May 2018
The evolution of technology is subsequently driving the evolution of the customer experience. As a result, customer experience has become multifaceted, to effectively address the needs of today's digital savvy consumer. This is forcing business to alter their processes/structures and marketers to align their strategies to give their customers an enhanced Digital Customer Experience (DCX).
Read on to learn more about DCX, the evolution of the customer experience stack and how to create a great omni-channel customer experience…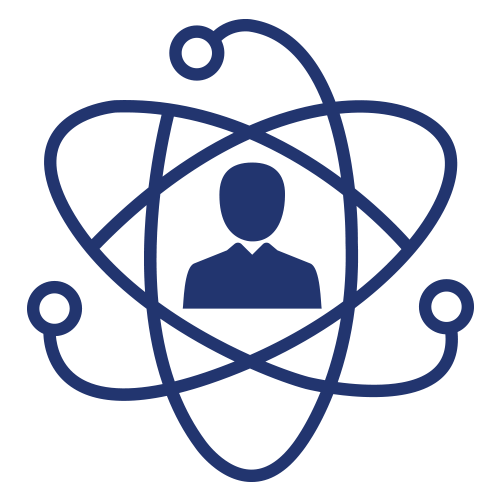 Choice has been the catalyst for driving change in consumer behavior. The author uses the term 'FOBO' – Fear of Better Options, which basically sums up the consumer challenge of finding the right products/services to deliver the experience they desire. While marketers have to deliver on this expectation, achieving success depends on the customer experience (CX) technology stack they have access to within their organization. Read on to learn more about the elements that constitute the CX stack, namely: data, analytics as well as the new interfaces and applications available. And then take a look into the future…
Publisher: CMS Wire
Access: Public
Download: None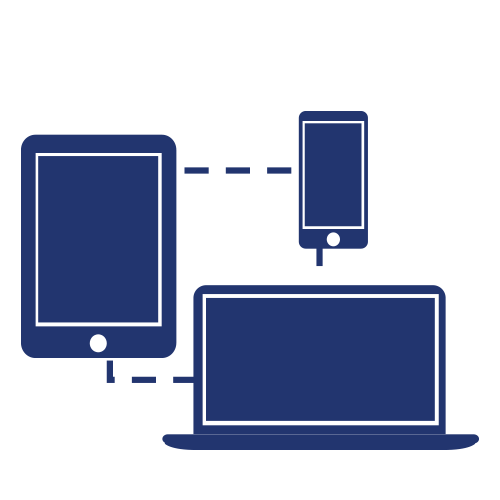 "Digital customer experience is the sum of digital interactions between a customer and a company and the resulting impression that a customer walks away with." A very informative article that delves into a few aspects of Digital Customer Experience (DCX). Read on to learn about DCX vs CX and interesting misconceptions about DCX. There is great advice on how to manage the digital customer experience and where to start with your DCX strategy. The article concludes with examples from various industries, namely, automotive, banking, education, government, healthcare and retail.
Publisher: Liferay
Access: Public
Download: None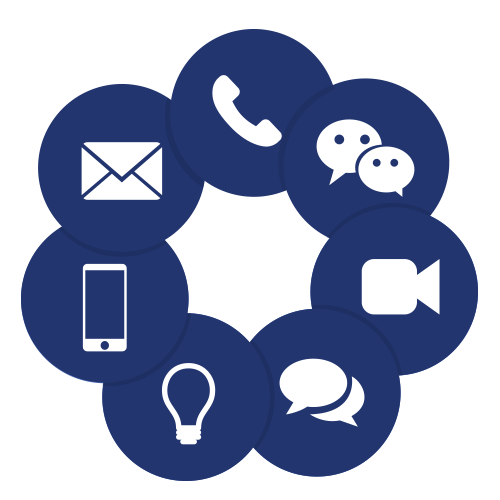 The author begins this article with a recollection of a NHL hockey he attended – not so much about the game, but rather his experience when purchasing the tickets, which were made available in the vendor's app – then scanned upon entry to the venue. An example of a great customer experience achieved by bringing the online and offline worlds closer. It is noted how technology has been a main driver of multichannel and omnichannel service – by affording organizations the opportunity to use various channels as a means to enhance CX. Read on to firstly understand the meaning of omni-channel customer experience, then learn how to create and improve on it, by leveraging new technologies, as well as how to measure it effectively to enhance future efforts.