Digital innovation and security
Published on 15 Jun 2018
To remain competitive in today's digital economy, organizations need to provide innovative products and services within a secure digital experience.
Read further to discover how industry leaders are addressing the challenge of balancing digital innovation and information security, as well as the importance of privacy in a digital world …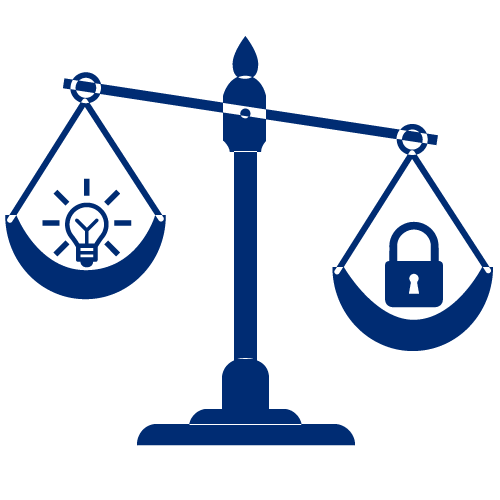 This a study by Forrester, on behalf of Akamai, that engaged with 350 global information technology leaders with the aim of understanding the struggle organizations are experiencing when trying to balance digital innovation with a secure digital experience that builds user trust. Not surprisingly, businesses that are able to achieve this balance are experiencing faster growth than competitors who are not. Read the article for a summary of the report findings or for more detailed insight, download the report via a link at the end of the article (you may need to enable pop-ups in your browser to access the registration page).
Publisher: Akamai
Access: Research paper – registration required
Download: PDF – 649.24KB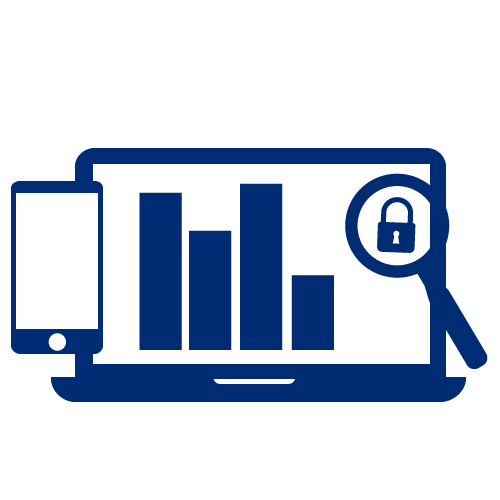 Published in February this year, the article lists six technology and security trends that are expected to impact the Australian market in 2018. Almost 6 months into the year, it is evident these trends are impacting organizations, not only in that market, but globally. The article touches on trends such as biometrics; Internet of Things (IoT); artificial intelligence, cryptocurrency; cloud computing and quantum technologies – all of which are set to revolutionize the way organizations combat cyber threats and allow businesses to focus on enabling efficiency through digital innovation without compromising security.
Publisher: CSO
Access: Public
Download: None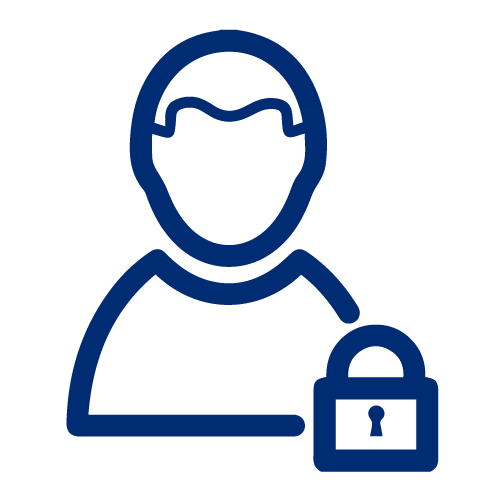 With system breaches becoming a regular occurrence, spilling personal details into the internet and dark web, this article by the National Institute of Standards and Technology (NIST) seeks to highlight growing concerns about personal privacy in a dynamic digital world. It references how the Internet of Things is becoming part of our everyday lives and enhancing the way we live, but stresses that we cannot ignore the consequent security risks. Read about NIST's initiatives that seek to bring "security and privacy safeguards for systems, organizations and individuals" together. The relevant documentation is available for download via links in the article (please note that NIST Special Publication 800-37, Revision 2 is still in draft format)
Access: Public
Download: None