Kick off your CX strategy with customer journey mapping
Published on 15 May 2018
Customer journey mapping plays a crucial role in ensuring a seamless customer experience, so it should be a key component of any organization's CX strategy. You may be asking, "Where does my journey start to ensure this?" Read on for great guidelines to effective customer journey mapping and to learn how you can leverage the power of customer thinking to help your organization become more customer centric…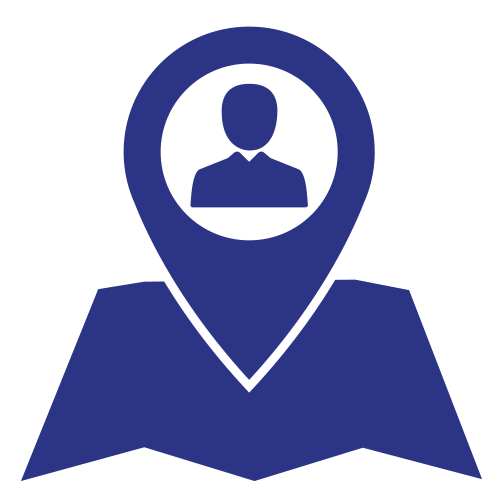 An article that explores customer journey management, a key factor to ensuring successful customer engagement. It looks into customer journey mapping (CJM), which helps organizations focus and adapt to the dynamic needs of today's consumers. It helps businesses engage with their customers effectively during each stage of the buying lifecycle via different channels, whilst identifying barriers that may hamper retention. Read on to find the most suitable customer journey management project based on your company's objective.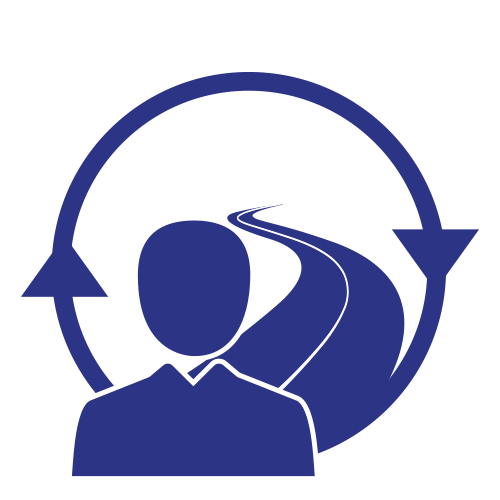 This article addresses the importance of understanding the customer journey in order to design customer experiences accordingly. It includes a neat infographic that can help employees become more focused on customer journeys. The infographic shows the customer's perspective versus the company's perspective with regards to goods and services. It also provides five questions employees should always address to drive a more customer centric mindset across the organization.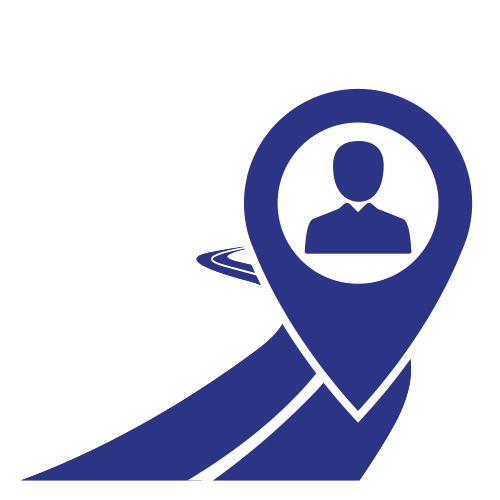 The customer experience is no longer linear. Numerous channels enable interaction between businesses and their consumers. It's obviously complex and thus essential that company's follow each of these journeys to ensure that the customer experience is both consistent and gratifying. Read on to discover the benefits of mapping the customer journey, as well as for great tips on how to create a customer journey map. Take the first step to customer delight.