How to prepare your business for the GDPR
Published on 02 Nov 2017
Welcome to the Reading Room – a short round up of interesting reading about anything and everything to do with digital communication.
The General Data Protection Regulation (GDPR) is a regulation intended to strengthen and unify data protection for all EU citizens – including data that is processed outside the EU. It becomes effective from 25 May 2018, which means organizations across the globe, have to start putting the necessary plans, systems and processes in place to ensure compliance. Read on to learn more about it, how it will impact organizations globally and how your business can prepare…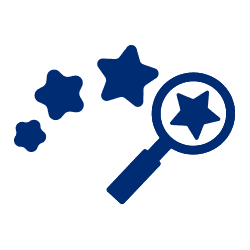 A nice summary of everything you wanted to know about the GDPR – split into seven informative infographics. The first infographic sums up the GDPR in one minute; the second displays its history, timeline, key articles and impact on business; the third summarizes the objectives, rights and responsibilities and data protection principles; the fourth highlights the 3 key areas of the GDPR, namely: consumer rights, data obligations and breach responses; the fifth maps out a GDPR plan for businesses, the sixth provides an 8 step GDPR roadmap; and the final infographic takes a deeper look into the GDPR regulations, including fines for non-compliance.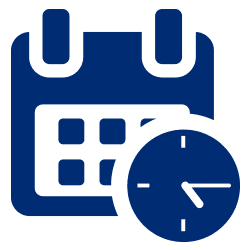 A very informative blog post that provides a great summary table showing how the GDPR is being implemented across the various EU member states. The author provides useful information on the current (and future) guidance available to data processors and data controllers, as well as helpful tips on what to do next. The post also includes a link to Latham's GDPR Compliance Checklist, which is set out in an easy to follow table format and details the key requirements that will be introduced into EU privacy law – it's worth the download.
Publisher: Latham & Watkins
Access: Public
File size: Latham's GDPR Compliance Checklist PDF (1.14mb)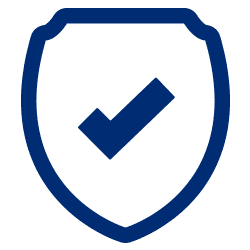 If you are still not sure how the GDPR will impact your business, then this insight brief is a must read. It is written by analyst firm, Digital Clarity Group, and includes helpful advice on how to get your organization on the right path to compliance. It covers the following key points:
The key provisions of the GDPR
How to engage the lines of business and build internal awareness
What to ask your vendor partners
Publisher: Opentext
Access: Registration required
File size: 296kb