How mortgage providers can transform the customer experience
Published on 23 Jan 2018
The US mortgage sector has undergone a radical change since the subprime mortgage crisis that contributed to the US recession in 2007-2009. Mortgage lending is less the domain of large banks, but rather dominated by non-bank lenders who have been highly competitive on price, but less inclined to bother about customer service.
Read on for some insight into how the mortgage industry needs to shift its focus to customer satisfaction and are looking to digital solutions to enhance the customer experience.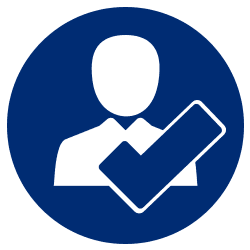 In this clear and concise article, the author says mortgage companies must focus on enhancing the "end-to-end" customer journey to remain competitive. As a 30-year veteran of marketing and customer service roles, she puts forward five ways in which mortgage companies can achieve customer experience success.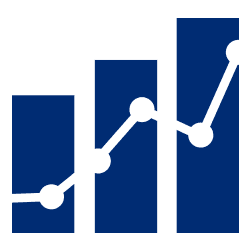 The J.D. Power 2017 U.S. Primary Mortgage Servicer Satisfaction Study,SM reveals three key areas mortgage providers should focus on to drive customer satisfaction. These are effective onboarding, high-functioning self-service tools and call center best practices. There is also evidence that digital plays an important role in ensuring effective interactions with customers.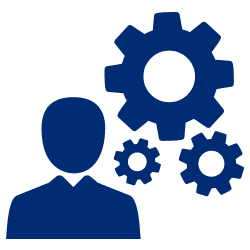 In this opinion piece, it is claimed that technology is not a catalyst of change, but rather, an enabler – i.e. the consumer is driving change and technology is enabling it. The author suggests that lenders focus on putting the consumer first – allowing them to transact how and when they want to and thus have more control of their home buying process. This, he believes, will drive successful transformation in the lending space.