How digital is transforming the customer experience in Insurance
Published on 11 Sep 2018
Consumer expectations and digital technologies are driving change in the insurance industry. The future looks bright for insurers who embrace this change, as they have the potential to increase market share and ultimately profits. Read on to discover how digital is changing the customer experience for policyholders; the three pillars that make up the digital insurer and four ways customer technology can disrupt the insurance sector…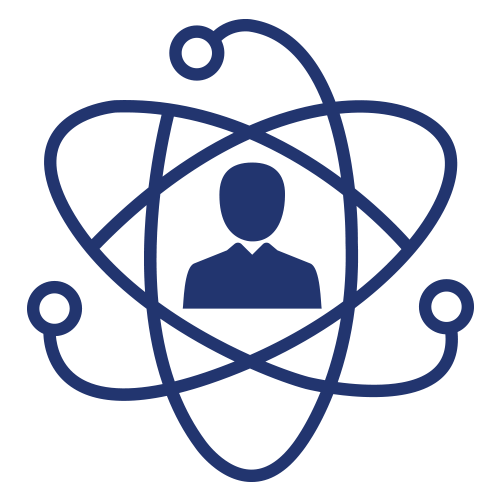 It's no secret that consumers nowadays turn to the internet to research products and services way before making a purchase. 87% of customers trust online reviews to help them choose a business or service (Thomson Reuters)  They also interact with service providers via many different channels and expect a seamless experience throughout. It is critical that insurers respond to these consumer demands to achieve the best possible customer retention, business growth and ultimately profit. While clearly a vital component to success, it seems that not many insurers know how to put "customer centricity" into practice.  Read on to learn how insurers can maximize the potential of the digital and social age.
Publisher: IBM
Access: Public
Download: None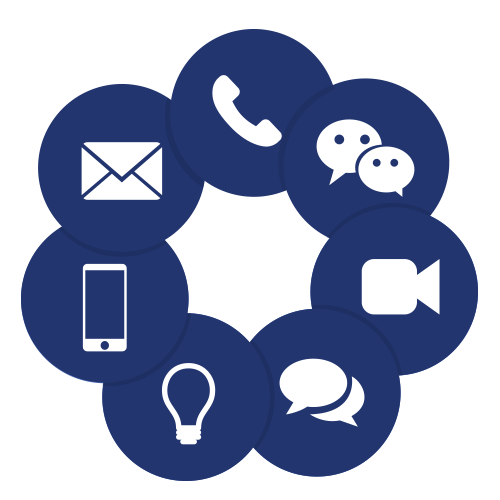 Not only do today's digital consumers gather information about products and services online, they can also communicate instantly across a range of channels and devices. They expect service providers to provide them with the same digital experiences, which is why today's 'digital insurer' can no longer operate in 'disparate information' silos. Insurers have to find innovative ways to streamline processes between agents, brokers, underwriters and claims adjusters – where the customer comes first and customer experience is key. Read on to discover more about the three pillars that make up the digital insurer, namely: omni-channel experiences, customer insight and digital work styles.
Publisher: Microsoft
Access: Public
Download: None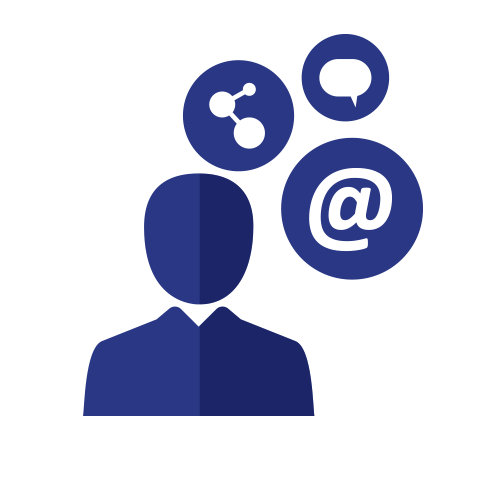 Traditional insurance processes have always been laborious – from the underwriting, through all that paperwork, to the payment of claims. The inability to customize insurance products to deliver an enhanced customer experience makes customer retention and acquisition a challenge in this digital era. There is no doubt that the insurance industry is ripe for disruption – the article states that "only 15% of customers say they are satisfied with their insurer's digital experience." Read on to learn about the four touchpoints that, with the help of technology, will ultimately build and maintain long term relationships between insurers and customers.
Publisher: Forbes
Access: Public
Download: None