Great email marketing tactics and statistics
Published on 19 Jun 2018
Successful email marketing not only requires a great strategy, but is also dependent on how well you engage with your customers right from the start of their journey with your brand.  Remember . . . first impressions count! Read on to learn about effective welcome and onboarding tactics, including the role of multichannel communications in achieving successful customer engagement . . .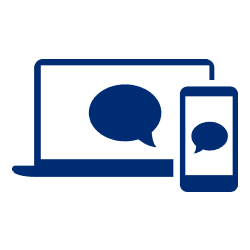 Investing time and resources in customer acquisition is all good and well, but if organizations fail to engage with customers thereafter, customer attrition is an inevitable outcome. With a specific focus on financial institutions, this article highlights the importance of having a multichannel communication strategy to ensure effective customer engagement – from the time prospects become customers and then throughout their journey with a business. Read on for great examples of welcome and onboarding communications in the financial industry as well as interesting information on building a "powerful customer journey".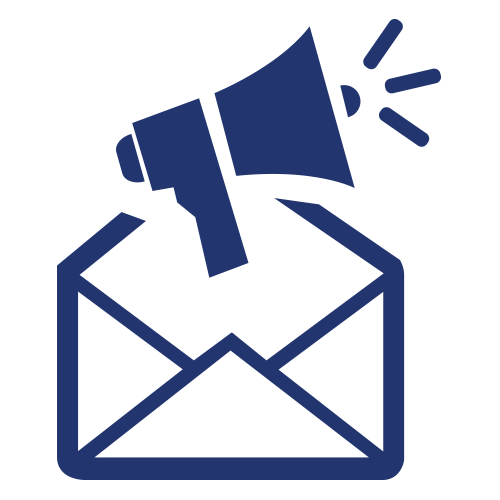 A welcome email is a great way to engage with new customers and create a positive first impression, but if it 'misses the mark' and produces a negative experience instead, a business could easily lose those newly acquired customers. The author of this post shares her own 'welcome email' experience and explains how she cancelled her membership with a certain association because its welcome email was just too impersonal!
If it's time to revisit your company's welcome email, this article provides tips on acing that all important first impression, plus examples of great welcome emails and even a template to get you started.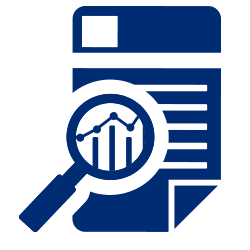 This is an overview of a report by Yes Lifecycle Marketing, based on the study of 30 billion emails sent in 2017. The goal of the study was to measure performance of key metrics such as subject lines and open rates, as well as to benchmark email marketing volumes, engagement and email design performance.
Read on for more about new subscriber trends, for instance: orders from mobile devices "represented 46 percent of all email-driven orders" – showing the impact and importance of responsive design on email marketing. The report, which includes case studies and guidelines from Yes Lifecycle Marketing, is available for download via a link at the end of the article.
Publisher: Marketing Land
Access:  Article – public, Report – registration required
Download: Report: PDF (3.88 mb)