GDPR - Which checklist are you using to benchmark your preparations?
Published on 28 Mar 2018
With the countdown clock marching relentlessly towards the May deadline, hopefully your business is well on its way to being ready for GDPR. Now is the time to do a sense-check on your preparations, and there are many helpful checklists to facilitate this.
Using a checklist will do one of two things: 1) reiterate that you have everything covered, or 2) light a fire under your compliance team. Either way, it's a good exercise to do with just 2 months to go …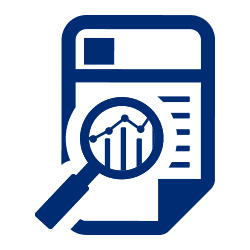 As the UK's independent authority mandated to uphold information rights, the Information Commissioner's Office (ICO) has published many helpful and easy to understand whitepapers and checklists. This one has a great 12-step program which covers each of the main obligations of the GDPR. Print out the visual representation of the 12 steps and use it to educate your employees.
Publisher: ICO
Access: Public
File size: 539 KB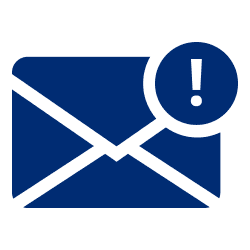 The Direct Marketing Association (DMA) of the UK is an active industry body with over 1,000 members focused on direct marketing. Their checklist is written as statements – once you feel you could legitimately make the statement – check it off. They do say that guidance may change as more is known about interpretation of the GDPR, so don't only do this once, revisit it every couple of weeks.
Publisher: DMA
Access: Public
File size: None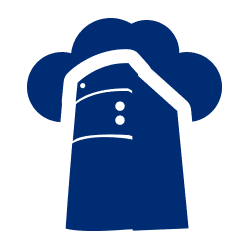 GDPR is going to impact organizations globally, but according to research cited in this article, only 6% of US based companies are 'compliance-ready' even though 92% of them consider GDPR compliance a top data protection priority. It's noted that CIOs are going to be the main drivers of GDPR compliance, as they are responsible for implementing the necessary technology, system and process changes within their respective organizations. This article provides a simplified GDPR checklist to guide businesses and especially CIOs, on key compliance requirements.