Email Marketing 2018 - 6 months in and going strong
Published on 26 Jul 2018
We regularly come across articles that boldly state "Email marketing is not dead" – we are now halfway through 2018 and the statistics still show that it is standing its ground. Read on for some great 2018 email marketing statistics and strategies you can use to enhance your email campaigns.
PS: There is still time to make your 2018 email campaigns great!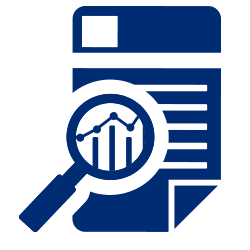 It's always good to be reminded of the 'power' of email marketing. Every year, we see more and more statistics that prove email marketing remains relevant – email certainly is the marketing channel that has 'stood the test of time'. To solidify this statement, the author of this post highlights some interesting email statistics – for example, did you know that "As of 2017, there are 3.7 billion global email users. This number is predicted to grow to 4.1 billion users by 2021" (Statista). Read on for more great stats and learn how you can leverage some of the trends to enhance your future email marketing efforts.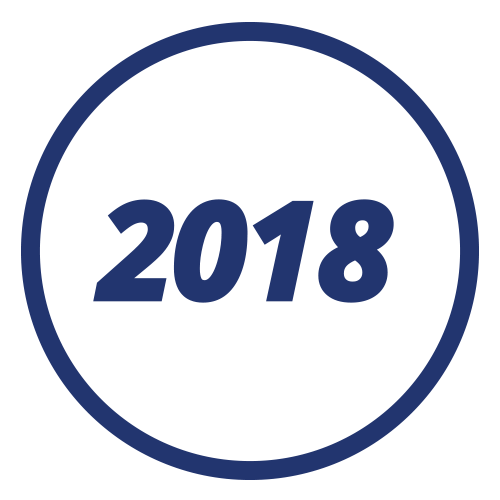 80% of marketers agree email marketing remains one of the most effective strategies. Pretty impressive! And this is despite the plethora of channels available to marketers today. But… the author reminds us that we still have to put in effort to reap the rewards. For example, it doesn't mean that if you have implemented marketing automation, the job is done – it's merely another tool in the process. Read on to discover how you can effectively deliver on your customer needs, by combining the power of email marketing with a robust marketing automation system. Some great strategies here if you are looking to enhance customer engagement at vital points along your customers' buying journey.
Publisher: Marketo
Access: Public
Download: None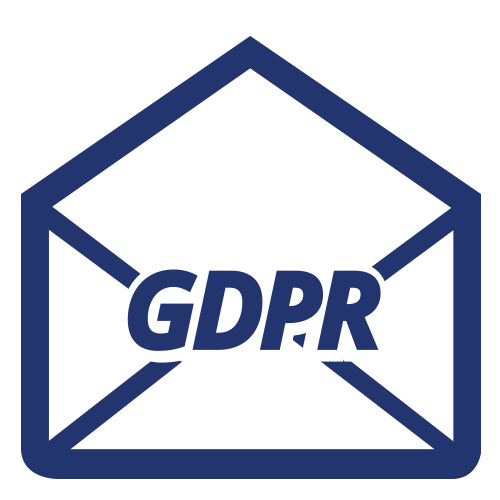 GDPR! If you are an email marketer, then I know I have your attention…2018 will remembered as the year the GDPR 'tsunami' hit the email marketing landscape. In this article, it is noted that while GDPR applies only to email marketing in the EU, many organizations across the globe are ensuring compliance. The author believes, however, that the impact may be insignificant based on the fact that an 'opt- in framework' has been in place in this region for a while. It seems that email marketers may only have to change the opt-in language…interesting. But, there are a few reasons why email marketers are still requesting consent for communications recipients have already opted into. Read on to find out more.
Publisher: Forbes
Access: Public
Download: None