Digital transformation - Why some companies fail ...
Published on 04 Apr 2018
While some organizations believe they are on track with their digital transformation efforts, it seems many are still lagging behind –  stuck in traditional business models and processes, which is compounded by a siloed transformation approach. The result: their digital strategies are failing.
If digitization is still a daunting task for your organization, then a good start is to understand why other companies are succeeding or failing…this way your business can avoid making the same mistakes and identify ways to overcome similar challenges …

Are organizations failing in their digital strategies due to not realizing the magnitude of the digitization that is driving rapid change in economic and market environments? Or is it because traditional businesses models and processes are incompatible with emerging, disruptive digital technologies? Read on to discover five issues that McKinsey & Company have identified as contributing to the failure of digital strategies …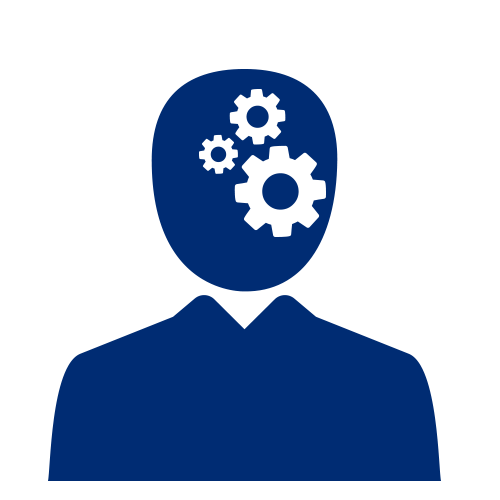 Mapping the customer journey should be a vital step in any digital transformation strategy. This helps the business understand its customers' changing digital needs, including their digital preferences. This report by Altimeter (available for download via a link in the article) identifies the current challenges and opportunities faced by more than 500 executives and digital strategists in their digital transformation efforts. In addition to key takeaways from the report, there's a video (headsup: starts playing automatically) on the 'path to digital transformation'.

Digital transformation is impacting every organization, regardless of its size and the industry in which it operates. This is forcing companies to revisit current business practices, with the goal to achieve successful digital transformation. This article provides examples of digital transformation across diverse industries, namely entertainment, fast food and retail – see if you are able to identify the 'transformer' and the 'laggard' in each vertical.
Publisher: RedPixie
Access: Public
Download: None
Do you need a digital partner that understands security and data protection?