Digital transformation - Why is it so hard?
Published on 27 Jun 2018
There is no doubt that the journey to successful digital transformation isn't an easy one – it requires fundamental organizational change, an effective digital strategy and investment, as well as integration of the right digital technologies and skills. Read on to discover why organizations are finding it so hard to digitally transform and which key concepts are driving successful digital transformation.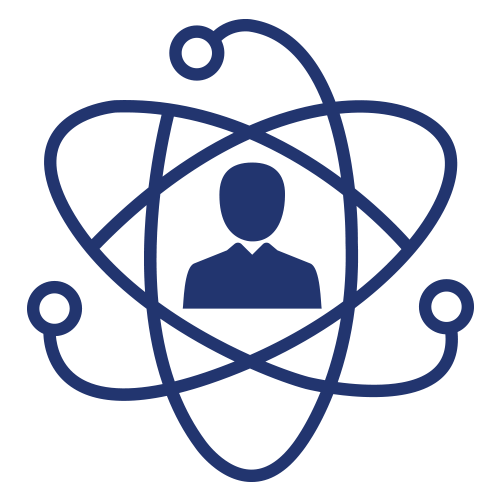 An insightful article that unwraps the digital transformation challenges that the majority of organizations face today. It highlights that organizations are unsure where to begin with their digital initiatives, but they do understand the urgency to transform. We are reminded that digital transformation requires organizational change involving all stakeholders. The key to digital transformation success is noted here as being "the integration of technology with people and the development of integrated holistic solutions." Read on to learn more about how organizations can embrace digital to ensure successful transformation.
Publisher: BP Trends
Access: Public
Download: None

I'll introduce this article with a quote by the author, which pretty much sums it up "Digital transformation is not a project to complete, but a way-of-life to run your business by."
Some good food for thought there! Also discover why organizations find the transformation/change to digital so difficult and that there is no general manuscript to guide them either – each business will have to transform in their own unique way. Having said that, the author does provide us with the basic concepts that are key to driving any change process.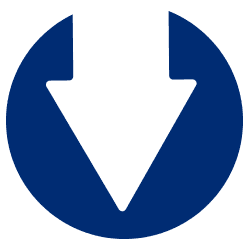 "Fifty-nine percent of organizations worldwide are running digital projects and making progress, but they are not transforming the overall organization."
It is noted that while organizations face various challenges at the beginning of their digital transformation journey, there is a new set of obstacles that arise during the course of this journey that could hamper further progress, namely: "outdated KPIs, siloed organizational structures, tactical digital plans, silos of innovation and limited expertise." Read further to discover why these factors impede the digital transformation progress and how to conquer them. (Please note that the entire article is not open for viewing, you are prompted to register to finish the read.)
Publisher: CIO
Access: Public, but registration required to access entire article
Download: None
Find out how your digital transformation initiatives can improve your cx