Digital transformation for utilities: what does the consumer want?
Published on 26 Apr 2018
It is evident that consumers are driving digital transformation in the utility sector. Why? Their service expectations have evolved, thanks to providers in other sectors that are already using digital technologies and processes to enhance customer service. Read on for articles on the opportunities and challenges the 'new energy' consumer is bringing to this sector, how AI is enabling business process and service enhancements, as well as how digital can enhance the customer experience by bridging the communication gap currently plaguing this sector.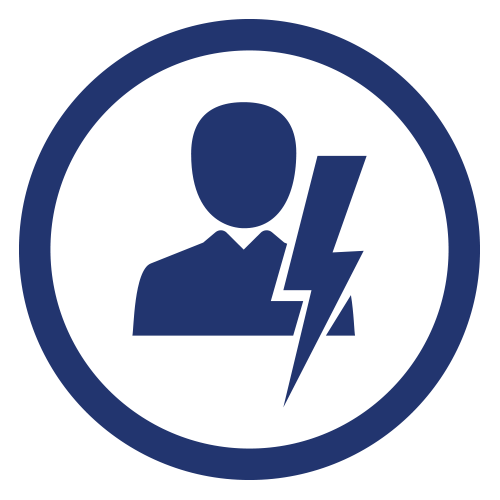 This Accenture report focuses on the 'new energy consumer' and will help energy providers understand and address the needs of their new, dynamic digital consumers. It also identifies the opportunities provided by new technologies and the challenges associated with digital transformation. Read on to discover how customers are forcing utilities to change their operating models to accommodate changing digital needs and in doing so, driving digital transformation in this industry.
Publisher:  Accenture
Access: Public
Download: Report (opens in new window)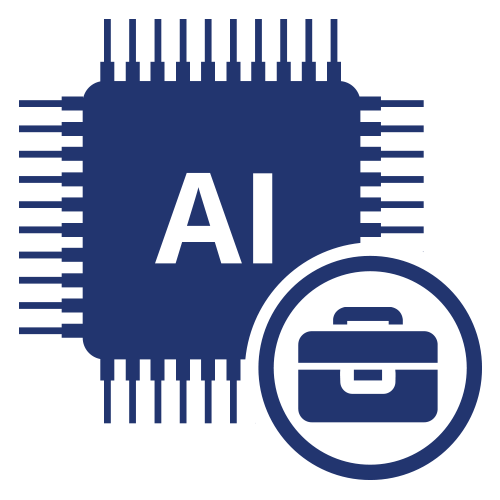 This research by Capgemini looks past the hype around artificial intelligence to discover how organizations are putting AI into practice and the benefits they are experiencing. The research is based on analysis of over 50 use cases regarding the adoption, complexity, and benefits of AI. Find out which sectors have the highest implementation of AI at scale (spoiler alert: telecoms beats retail beats banking, with utilities not too far behind).
Publisher:  Capgemini
Access: Registration required
Download: Survey – PDF (2.07MB)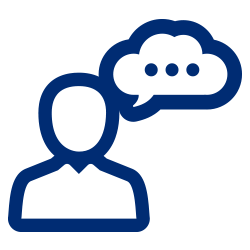 This article addresses the 'communication gap' between utilities and their customers – due to the slow adoption of digital communication technologies by the majority of service providers. Based on the results of a residential study done in 2015/2016, it's interesting to note that "54% of customers want to hear from their utility via digital media, yet, only 33% of consumers recall any digital communication from their utility." Included are more great stats and a few use cases showing how various utilities have bridged the digital communication gap and are reaping the resultant benefits.
Publisher:  Freshmr
Access: Article (Public)
Download: None