Digital drives customer loyalty
Published on 07 Nov 2018
Achieving customer loyalty is not easy for businesses in the digital age. An age where consumers are spoilt for choice and expectations are heightened – they want the best products and services (customized to their needs) as well as personalized and interactive communications. And more importantly…they want it all now!
Read on to discover how businesses are turning to digital to help them strengthen customer loyalty.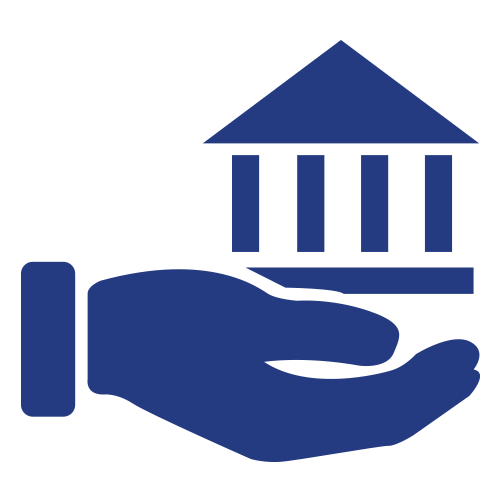 Consumers are putting pressure on the banking industry to deliver the same levels of service other digitally transformed industries are offering. Traditionally, trust was enough to garner loyalty in the financial industry and while it is still a critical factor, consumer loyalty now also hinges on a great customer experience. According to McKinsey, "banks that excel at digital brand-building, advanced analytics and machine learning will protect and even grow their market." Adopting digital technologies and processes will enable banks to offer convenient services, innovative solutions and personalized product offerings, as well as work seamlessly with fintechs, regtech providers and other third parties that strengthen their value proposition.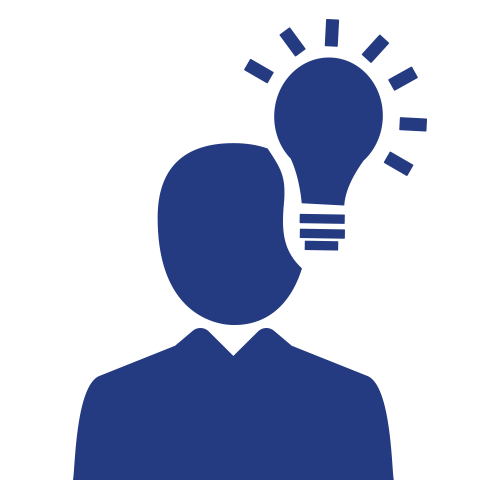 The digital age has brought with it fast-paced innovation, fueled by a plethora of generated information. In this dynamic environment, filled with distraction, it's not surprising that businesses are struggling with customer loyalty. The digital revolution has shaped consumer expectations – they want choice and expect the best price, quality, service and communication via their channels of choice – and all this, in an instant! While loyalty programs have helped drive repeat business, it is the customer insights gathered from data linked to these programs that prove to be more effective in achieving customer retention. Data enables businesses to enhance their marketing efforts, making them more 'customer focused' and enabling them to enhance customer experience.
Publisher: Sabre
Access: Public
Download: None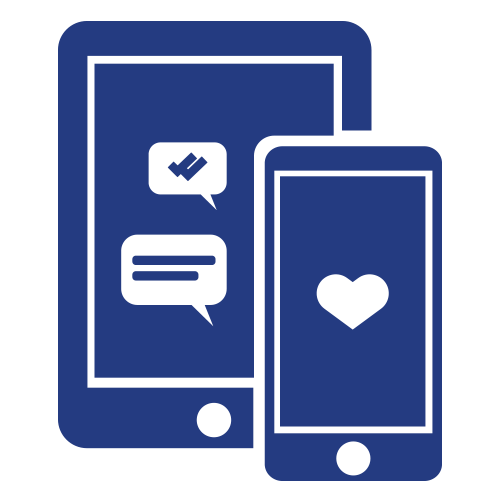 Loyalty card holders are not sure how or when to redeem their rewards – this was the outcome of a recent Mastercard survey of approximately 5000 US rewards cardholders. Following the survey, it was clear that rewards cardholders fitted into three categories, namely: rewards redeemers, rewards non-redeemers and rewards under-redeemers. Of the non and under redeemers, "it was reported that 69% stated they would redeem in real time if they had the option and 24% said they would use their cards more." Digital can activate these reward members by assisting them with reward redemption. Also, communication is key to leveraging the value of reward programs and digital platforms offer the perfect opportunity to do so. The future of loyalty is indeed digital.