Customer experience (CX) is driving the future of utilities
Published on 16 Apr 2019
Keeping the power on or the water flowing is no longer a guarantee that utility customers will be satisfied with their providers. Heightened consumer expectations, new technologies and environmental pressures are some of the main drivers of change in this sector. With the 'power' now in the hands of the consumer, utility providers cannot afford not to evolve in order to delight their customers with a great CX.
This week's article selection provides insight into the evolution of utility communication, followed by great input from one of our digital customer experience experts.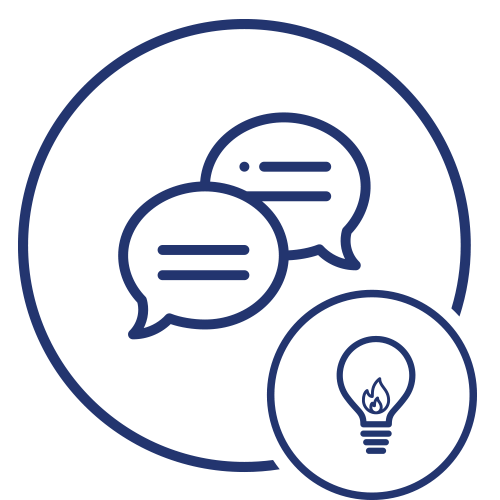 As a utility, you can assume your customer is happy if they can turn on their lights/water right? Not so fast… it's more like they don't have an alternative. Until now! Enter the digital realm – where smart and environmental living is handing the 'power' over to the consumer. With more choices, like solar power, wind and ESCOs, as well as a heightened awareness and desire for cleaner and more efficient living, utility customers' expectations are changing. And so, utilities need to change the way they communicate with their customers.
The article identifies three strategies to help utilities move forward in today's world, and ultimately enhance the relationship they have with their customers.  
Publisher: Mower
Access: Public
Download: None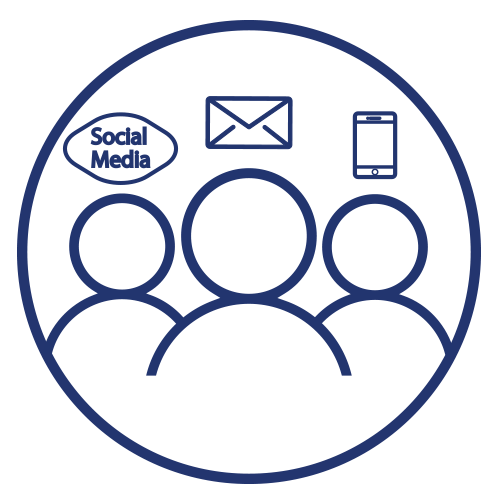 This blog post explores the value of providing a great customer experience (CX) in the energy services sector. While CX has been a focus for energy providers, many have not successfully addressed their customers' pains, nor have they evolved to leverage new opportunities in this area. The author suggests a "focused approach," that delivers a more personalized customer experience. And to achieve this, he suggests the use of new technologies and processes, such as AI and hyper-relevant personalization, as well as a focus on value and growth. Read further to discover more about, these "transformational – and relatively untapped – levers".
Publisher: Accenture
Access: Public
Download: None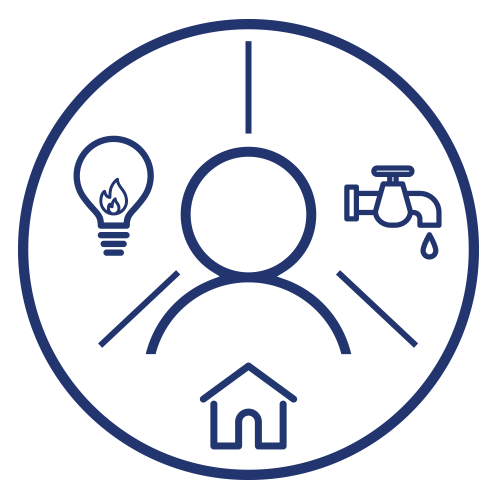 Multiple factors, including technology, changing customer expectations, as well as environmental and energy sustainability, are driving change in the power and utilities industry. Traditional electricity, natural gas, and water utility providers must step up to address these disruptive forces and transform accordingly to remain competitive. Some interesting research is unveiled in this article, the key findings of which are highlighted in an infographic (which you can download).
To 'stay ahead of the curve', the author suggests that utility providers focus on segmentation, partnerships and smart contact. Read on to learn more about these key strategies, aimed at attracting and retaining a new era of utility customers.
Publisher: Deloitte
Access: Public
Download: None
Input from our digital customer experience expert
"Digital transformation requires the right approach and technology to be seamless and convenient for customers. Utility providers should be investigating digital options that enhance the customer experience.
Customers want a personalized experience, with customized services and products and are even willing to pay more for it. Not responding to this demand will result in disengaged customers, who deal with their service provider begrudgingly, and move their business elsewhere if there is opportunity." 
Need to enhance the way you communicate with your utility customers to ensure a great CX?