Now is the time to improve customer engagement
Published on 25 Aug 2020
To survive in today's increasingly competitive digital marketplace, it is critical that every organization keeps its customers engaged with their brand. This can be achieved by consistently delivering effective, personalized digital customer communications at every touchpoint along the customer journey. 
We have selected three articles that discuss how organizations can improve customer engagement and ultimately customer experience, which requires delivering value beyond product and service offerings. You can also read how some brands are getting it right – great examples included.
Includes final comment by Dori-Jo Bonner, Account Strategist, Africa, who says organizations that implement an automated, integrated digital customer communication program will realize a new level of customer engagement.
We can help transform your customer communication to increase customer engagement and enhance CX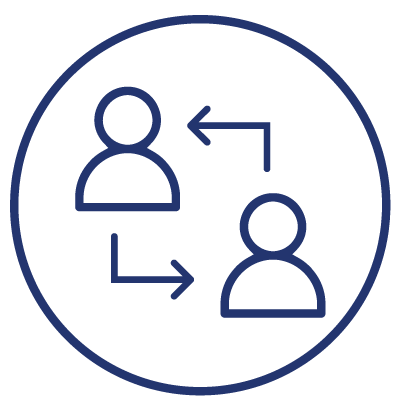 Effective customer engagement strategies will undoubtedly yield positive results for your organization. Engaged customers are more likely to take the actions you want them to, whether it's a purchase or bill payment – which is a focus in this article. 
It's noted that billing organizations, in particular, should leverage all customer touchpoints to improve engagement. And that successful customer engagement strategies result in operational efficiencies, as they can drive self-service options. 
Four key trends impacting customer engagement are identified and discussed, they are the growth of digital; increased focus on mobile-first;  realized cost-savings from the cloud and increased customer self-service. 
Also included are three valuable tips on how your organization can go about improving customer engagement in a billing environment. They are: using intelligent customer communications – improve your customer communications by optimizing every channel, driving action with clear calls to action and enabling simple, easy payments; providing simple, consistent experiences – enable seamless interactions across multiple channels and maximizing every customer touchpoint – use every customer interaction as an opportunity to engage and drive action (example: convert to paperless billing). Read further to learn more.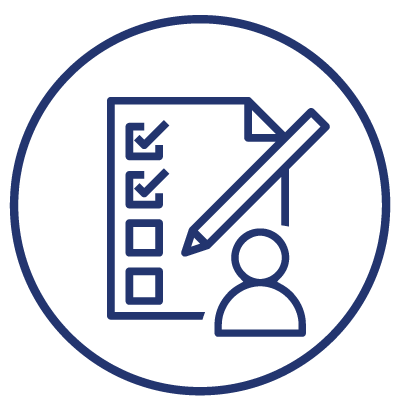 This is a great post – written pre-pandemic, but still very relevant today. In fact, even more so, in the current contactless environment that is riddled with fear and uncertainty. Today, organizations simply (and ironically) can't afford to lose the 'human touch,' which is key to achieving successful customer engagement.
It is noted that to improve brand loyalty, there needs to be a strong focus on improving customer experience. This involves creating personalized customer communications that address each customer's individual needs, via their channel of choice and throughout their lifecycle with the brand.
The main message is that organizations need to "deliver value beyond their product and service offerings." Four industry examples of great customer engagement are included – read about Coca-Cola's #ShareACoke campaign, A work apparel company's innovative website engagement tool and Starbucks' "Reserve Roastery and Tasting Room." 
And read further to learn more about four strategies that will help improve customer engagement in your organization, namely: build a brand voice; share your brand voice online; personalize customer experiences and create content based on customer history.
Publisher: Hubspot
Access: Public 
Download: None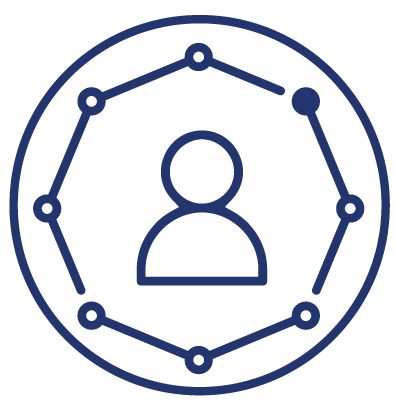 This article reminds us of the important role customer experience plays in terms of differentiating brands in the marketplace. It also addresses the value of optimizing customer touchpoints to improve customer experience, which the chief executive officer: technology at the InsideData Group defines as, "The points of interaction and engagement with a brand by its existing or potential customers — from start to finish" 
Leveraging these touchpoints will help drive brand loyalty and establish brand positioning. A reference is made to Gartner research, from which it is inferred that "Top marketers need to understand key customer personas and design and optimize interactions to deliver innovation." 
A few interesting stats are included, which confirm the correlation between customer experience and business revenue and thus why marketers should prioritize investment in customer experience. For example, 50-60% of customers have stopped buying from a company due to a competitor providing a better experience. 
It is noted that digital transformation is necessary for organizations to remain relevant in today's ever-more and ever-changing digital economy. In the customer communication space, this means leveraging digital technology to effectively and consistently engage customers at every touchpoint, with highly personalized customer communications. This improves customer engagement and ultimately enhances the customer experience. Read on to learn more.    
A comment from our digital strategist on how to improve customer engagement
Digital customer communication provides opportunities to engage with your customers on a level that is not possible in the physical world.
New technologies are enabling companies to collect huge amounts of data on customers and prospects, which helps marketers understand decision processes, buying behavior and consumption patterns.
When this data is processed through a smart decisioning tool, the outcome is a hyper-personalized message with content that is intensely relevant to that customer at that moment, prompting them to take the action proposed within that customer communication – accept an offer, respond to a survey, sign a document or pay their bill.
Self-service options, such as chatbots can be incorporated into many customer touchpoints – like emails, bills, and invoices – to improve the customer experience and enhance engagement. Chatbots can be useful to get instant answers and to execute simple, repetitive tasks, helping the customer find the information they need immediately, without having to log into a portal or wait in a call queue.
Revitalize your marketing, service and contractual communications by implementing an automated, integrated digital customer communication program and realize a new level of customer engagement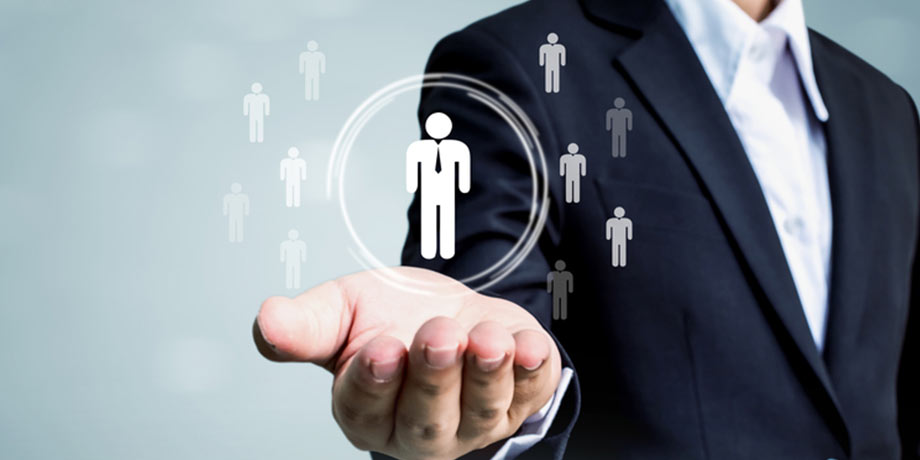 Vlog: Maximize customer engagement with hyper-personalization
Watch our Vlog to learn how you can leverage your chosen AI and analytics technologies to deliver hyper-personalized messages to your customers. It also includes some prime examples of hyper-personalization.