Have you secured your success in the AI workplace?
Published on 08 Aug 2019
Much has been written about how the rise of artificial intelligence will result in humans losing their jobs. It's true that the workplace looks very different to 5 years ago, and the pace of change will only intensify. 
In this week's Reading Room we selected articles that talk about the future workplace and how artificial intelligence will change what types of jobs are in demand. 
We conclude with input from our guru, Alison Treadaway on most importantly, what we humans need to do to secure our space in this new picture.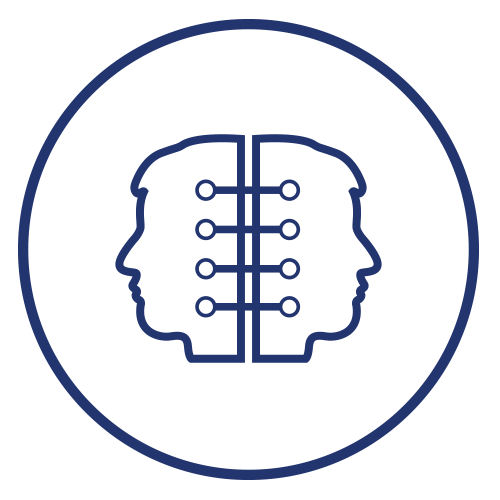 This article takes a positive stance on the question: Will augmented intelligence replace humans or enhance jobs? By understanding why business are pro-AI and how they intend to deploy this technology, we get insights into how AI will enhance, rather than replace, human capabilities. The future presents great opportunities for people who can understand and interpret data and apply the results to make smarter decisions. Ultimately, this article reiterates that our response to an AI-fueled future should not be one of fear, but rather an understanding of how AI will enhance our lives, and augment our human capabilities.
Publisher: Forbes
Access: Public
Download: None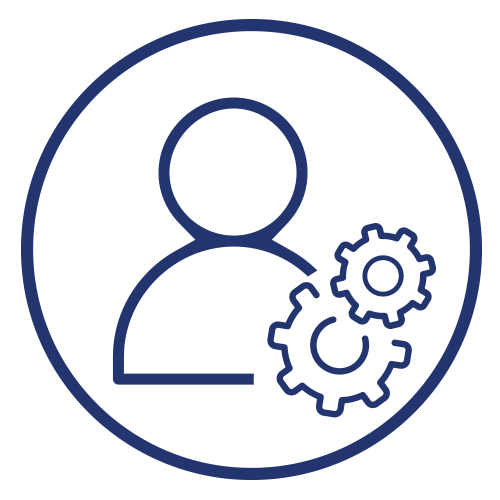 ZipRecruiter's first annual report on the future of work gives a positive outlook at the impact of AI on jobs. Three key findings taken from the summary include:
One in five job seekers fears they will one day lose their job to AI.
AI created three times as many jobs as it destroyed in 2018.
Employers across several industries have begun offering more on-the-job training to prepare for tomorrow's job market.
You have to register to download the full report (and consent to be contacted), but it's worth it if you're looking for an in-depth read with statistics on any of the following industries: Manufacturing, Healthcare, Education, Agriculture and Transportation. 
Publisher: ZipRecruiter
Access: Registration required
Download: PDF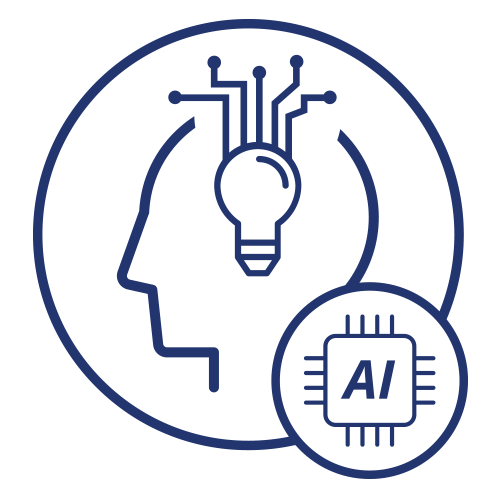 Based on Deloitte's 2019 Global Human Capital Trend report – this article looks at how businesses are redesigning jobs and reskilling workers to meet new job requirements. It also reiterates that AI will not simply replace humans, but will also improve work practices and productivity 
"… while 62 percent of respondents are using automation to eliminate transactional work and replace repetitive tasks, 47 percent are also augmenting existing work practices to improve productivity, and 36 percent are "reimagining work." 
The article talks about the emergence of superjobs and hybrid jobs – positions that require a combination of the relevant hard skills (technical, data, analysis) and excellent soft skills (communication, collaboration). It also stresses that certain qualities unique to humans will never be out of demand: so keep exercising your imagination, curiosity, self-development, and empathy. 
Publisher: Deloitte
Access: Public
Download: There are various options to view the full report
A tip from our expert:
"It's inevitable that certain human functions will become machine functions in the AI-fueled, digital economy. Humans will not be replaced, however, so much as repurposed. 
It's important to understand how your function will change, and to pursue skills and experience that will ensure you're well positioned. But don't underestimate the value of soft skills: qualities such as leadership, critical thinking, creativity and the ability to collaborate will never go out of fashion. 
If you fear your job is at risk – take the first step towards a different future – start reading everything you can find about how AI will impact your industry, company and job so that you can secure your success in the future workplace. Knowledge is power." 
Get some tips on preparing yourself for the AI-economy