Building a great CX Strategy
Published on 07 Jun 2019
Customer experience is becoming the most important differentiator for organizations in today's customer centric, digital world. This means, having a structured and workable CX Strategy that is also aligned with the goals of the business is vital to ensuring success.
This week, we selected articles that give some great insight into CX strategy – what it means, how to get started and why you may need a CX architect to help you get it right. Also included is some good advice from our digital CX expert, Brent Haumann.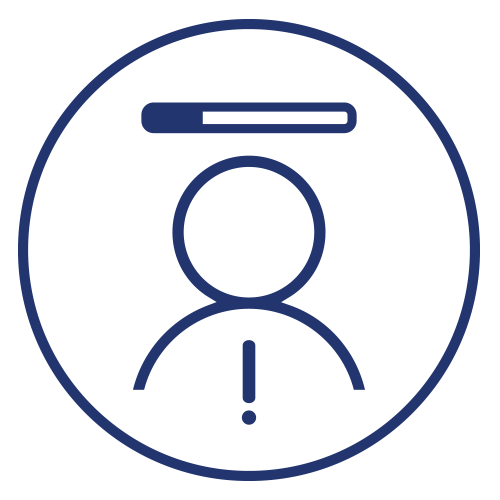 CX strategy is defined by Forrester as: "A plan that guides the activities and resource allocation required to deliver intended experiences that meet or exceed customer expectations in accordance with the goals of the organization."
It's hard to believe there are CX professionals who are not 100% clear on what a CX strategy needs to achieve. The result, as noted in this article, are strategies that don't deliver due to their complexities and lack of direction. There is no doubt that CX executives need CX strategies that support the vision of the business and are driven by clearly defined goals. Read further about the requirements for a CX strategy that delivers on the goals of the organization and customer expectations. A link is included to Forrester's report: "CX Strategy Essentials" – available to purchase. And if you are willing to part with your personal information, you can gauge your CX maturity via their quick quiz.
Publisher: Forrester
Access: Public
Download: Option to purchase report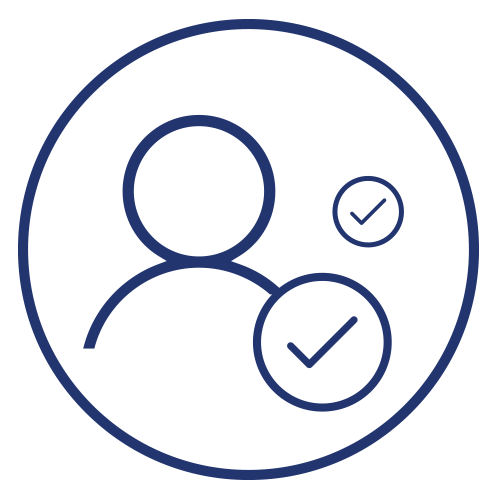 What is the most exciting opportunity for a business next year? It's customer experience (CX) of course – and this was confirmed in the "Digital Marketing Trends Report" by Econsultancy and Adobe. A great read, this article explores customer experience and why it is becoming a key focus for so many organizations. Learn the difference between customer service and customer experience, as well as how to get started on your CX strategy – with insightful examples and case studies.
Also included ares interesting stats, like this one from a study by Temkin Group: "A study found that companies that earn $1 billion annually can expect to earn, on average, an additional $700 million within 3 years of investing in customer experience. That's a 70% increase in revenue within 36 months!"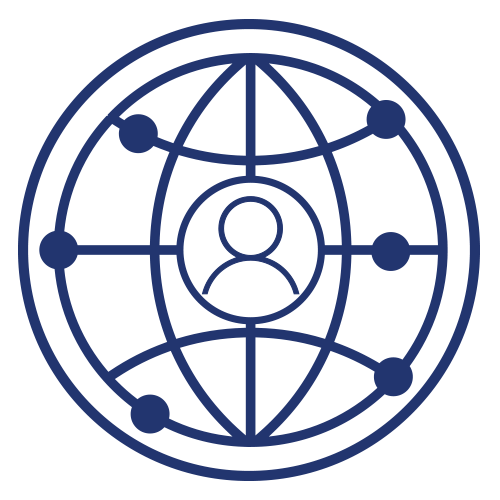 To help readers understand the concept of CX architecture, the author cleverly relates it to having an architect design a home. The role of the CX architect would be pretty much the same – the journey would begin with understanding needs, preferences and how to optimize the space (insights) and the available budget.
The author goes on to list key elements to purposefully designing a CX approach – and here he also uses the home architect analogy. These elements include: listening to the buyers; understanding the market; choosing the best materials, etc. You can dig deeper by listening to the webcast about 'Building a CX Listening Architecture' which is linked from the article.
Publisher: Walker
Access: Public
Download: None
A tip from our CX expert:
"Businesses are shifting away from product/price as a differentiator, and looking to Customer Experience (CX) instead. As a result, Customer Communication Management (CCM) is becoming part of the greater CX architecture. This means organizations need to focus on enhancing the digital customer experience, specifically through the generation, delivery, presentation, storage and security of information-rich, interactive digital communications.
The most effective CX architectures are comprised of best-of-breed technologies which work together to meet specific business needs."
Need help getting started on your CX Strategy?