Re-imagining experiences within customer communication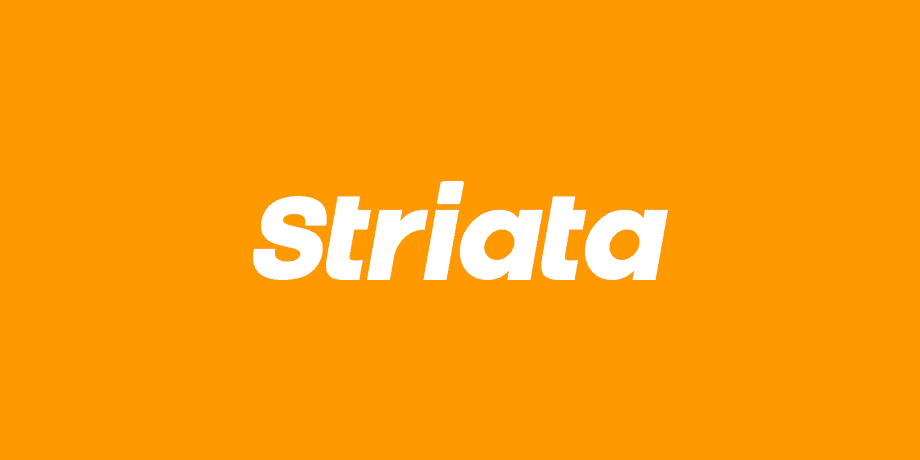 If the year 2020 has taught us anything, it's that business requirements can change almost overnight. Most companies used to plan their customer communication schedule a couple of months in advance. That got turned on its head very quickly in early 2020, when businesses had to migrate their processes and communications to digital alternatives, or risk losing contact with customers completely.
The ensuing advice came at us fast and furiously:
"Send more email!
Wait, customers are overwhelmed – send less.
Ensure every message is relevant!
Keep customers engaged."