3 Cybersecurity Trends Insurers Need to Know About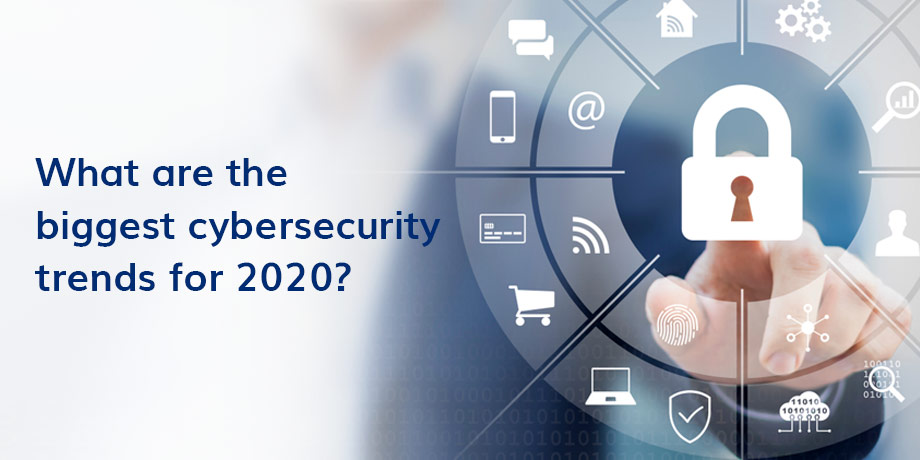 Insurers are at greater risk of being exposed to cybersecurity threats.

According to the 19th EY Global Information Security Survey by Ernst & Young, nearly half of the insurers surveyed had faced some form of cyber attack in the preceding 12 months.
Not surprising, considering the valuable customer data insurance organizations hold.
One attack even targeted people who weren't customers, but had simply requested a quote from the insurer.
It's not easy preventing cyber criminals from getting hold of this data . It is an ongoing battle. And two of the most important fronts in this battle are documentation and communication.
After all, so much insurance client information resides in personal, confidential documents, such as bills, policies and claim forms. And consider that documents can reside in multiple places, both within the organization and on customer devices.
At the recent InsureTech conference in Las Vegas, insurers were asked what their biggest challenge or concern is and it's no surprise that data, cybersecurity and trust were in the top concerns.
Here are some of the  latest cybersecurity trends to consider when implementing insurance document and communication strategies:
1. Adopting security by design
For the longest time, it used to be the  norm for many organizations (including insurers), to adopt technological solutions and then figure out ways to make them secure. Digital documentation was no exception, with many putting access to documents ahead of security.
Organizations have since realized that security needs to be built into these solutions from the get go.
While users must shoulder some responsibility for document security, it is vital that organizations take steps to encrypt and protect the sensitive documents they make available online.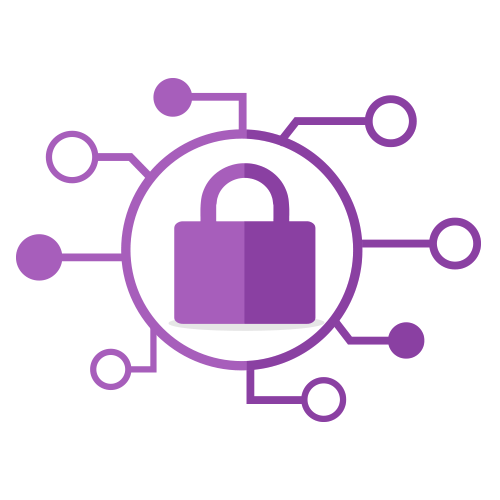 TIP
Add security to the document such as encryption and/or password protection for that extra layer of safekeeping of customer information. This protects the document online, as well as if it is emailed to the recipient (read more on secure document delivery here).
2. Phishing gets personal
Over the years, cybercriminals have become increasingly sophisticated. The generic phishing emails of the past have become largely redundant, replaced by convincing spoofs that would fool even the most cautious email users.
The next phase of this evolution will see cybercriminals making their phishing efforts personalized – tailoring their attacks to each individual target.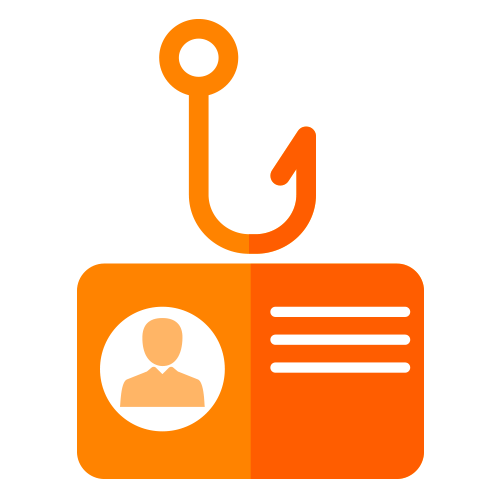 3. Data privacy regulations
There has been  an increased regulatory focus on data protection, especially in the document and communication space. The European Union's General Data Protection Regulation (GDPR) has drawn the most headlines and is generally understood to be the gold-standard when it comes to consumer data protection.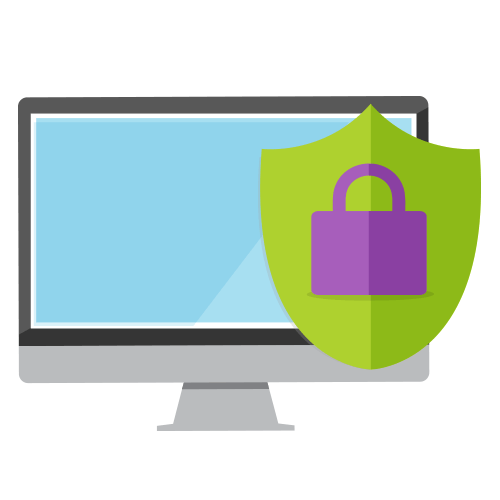 TIP
Don't see these regulations as being irrelevant or onerous! Instead, make sure you enforce them – this will go a long way to ensuring that your organization is making the security of its customer data a high priority.
Remember that all customer communication falls within these regulations, including digital documents, which have historically been particularly vulnerable points when it comes to cyber attacks. Make sure you have strict security measures in place to keep the sensitive contents of all insurance documents safe.
Need help ensuring your insurance customer data is secure throughout the processing and distribution of communications?