It's time to improve your digital customer communications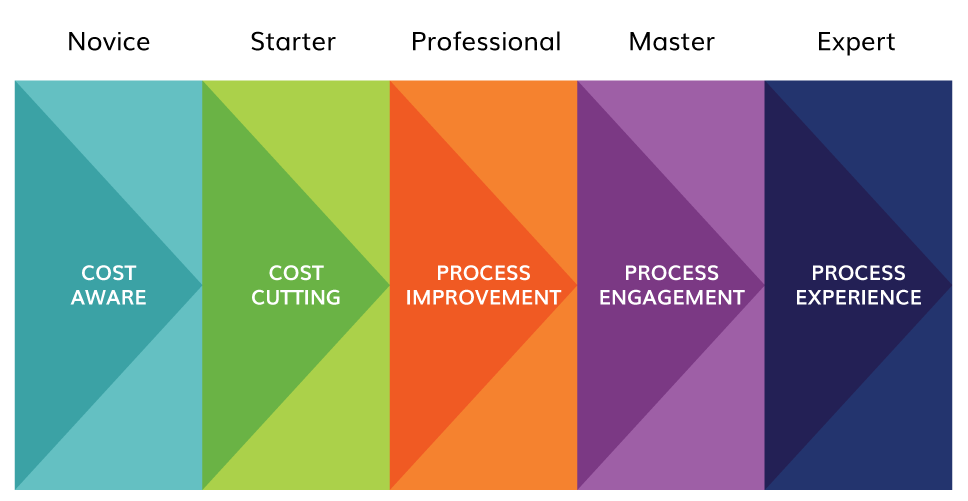 As we move at a rapid pace to a far more digital way of working, now is a perfect time to strategize, plan and think about improving your customer communications.
As consumers, we do everything digitally – pay our bills, order food delivered to our homes, get cabs, book travel and the list goes on.
With our lives far more digitally connected than ever before, companies have had to quickly adapt to changing customer needs. Many teams have been assigned to craft and ensure communications reach customers when they expect it and via their digital channel of choice – whether it be via email, pushed through apps and/or posted on web portals.
But, having varying teams from different departments send an array of communications to customers via a selection of channels, can lead to a fractured customer communication experience.
3 Reasons why customer experience can be fractured by your customer communications:
Many organizations operate with siloed systems, so they do not always have a single view of the customer. In particular, there is often no single view of all the communications going to that customer – this results in a fractured customer experience when tone, approach and often, branding differ greatly from one communication to the next.
The first reason for this is that operational communications are managed by teams outside of the customer experience or marketing teams. In large enterprises, more often than not, these teams do not have insight into the different types of communications a single customer is receiving. 
So, how could we expect the overall experience for the end customer to be consistent? This is confirmed in the findings of a sparkpost study…
of businesses surveyed leave transactional email copywriting to engineering, IT, or operations teams
Almost half of companies admit that transactional or operational messages are being left solely to operational teams.
Ask yourself, would the billing department write with the same tone and empathetic voice as the copywriter in marketing? Most likely not.
The second reason is the 'set it and forget it' nature of these operational communications.
With the critical nature of these messages comes the need to automate them to ensure they go out on time and with the requisite tracking and reporting. This is all part of providing a great customer experience. However, once these messages are set up, there is a tendency to forget them. We see this most often with the billing notification that goes out to customers.
While many of these messages do have the same look and feel of the brand when first set up, they become outdated over time. The end result is communications that have not changed, even though brand guidelines and the overall tone and voice to the customer has. This is when the fracture in customer experience starts to become evident.
Watch this short video clip (2min 39sec) to see examples where some of these issues have crept into two big brands' messaging:
The third reason these fractures happen is that organizations are not plotting and measuring their digital maturity when it comes to their customer communications. This is essential to know where they stand at any given time and also to identify the next steps to becoming more digitally mature in all communications sent. At Striata, we have created a Digital Maturity Framework to help clients do exactly this.
What is a Digital Maturity Framework?
A Digital Maturity Framework provides an understanding of where an organization currently is and where it needs to move to – in terms of digital communication maturity. The Digital Novice has communications that are launched very sparingly, as the company is very cost-aware, whereas the Digital Expert is customer experience motivated, offers communications in a seamless way across channels, and incorporates new technologies to enhance that customer experience, every step of the way. An organization cannot go from Novice to Expert overnight. There are incremental steps along the way and the framework helps track that and plan the way forward. (See visual below for more details).
A digital communication maturity framework focuses on understanding where your organization sits on a maturity model. This, in turn, helps to identify appropriate steps to further transform your communication strategy.
Digital Maturity Framework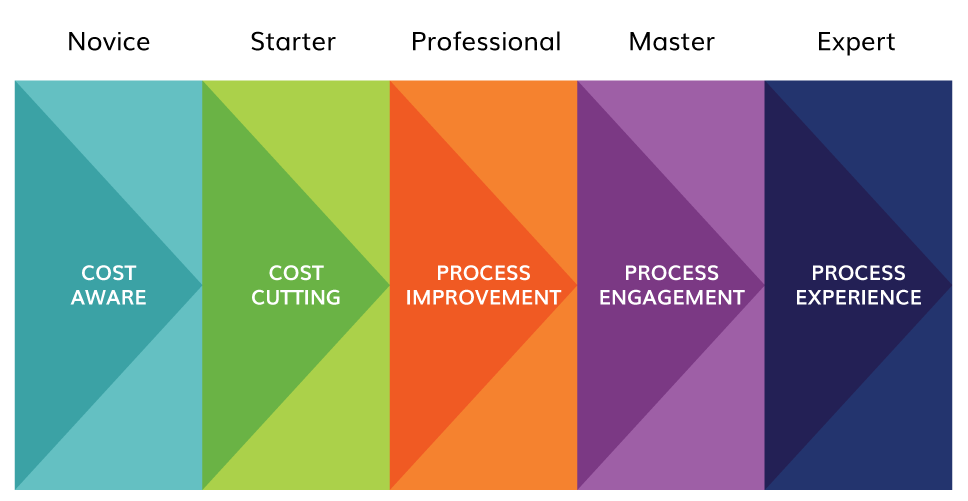 Why would ignoring the causes of digital customer experience fractures be so impactful to your business?
Inconsistencies in communications confuse and often leave customers feeling dissatisfied with your brand/service. 
My bank for example has a wire transfer email that doesn't look like it comes from the bank when compared to other communications sent by the company. Imagine you just transferred a large sum of money and received an email that looks nothing like any other email you received from your bank previously? Would you consider it to be suspicious?
Especially with financial institutions, these types of digital fractures not only confuse customers but also cause uneasiness. As we know, customers who continue to be dissatisfied with the communications they receive from a provider, when given the choice, are more likely to churn. 
Furthermore, ignoring these fractures is a missed opportunity for you to drive brand value back to your customers. 
According to companies surveyed by Sparkpost, the majority of email senders feel that operational messages are an opportunity to engage, retain, and convert sales among customers. 
Why not leverage these operational messages?
From the customer's perspective, the most important communications they receive are those that are confirmations of transactions they have made and then their account summaries: bills and statements.
Watch our webinar to learn how to align all your customer communications to extend your brand and ensure a great customer experience. With real-world insights from one of our global customers.
Need to improve the consistency of your customer communications?
We can help you take the first steps by starting with the following:
Doing an audit first
Examining customer touchpoints
Enhancing existing communication
Identifying communication gaps
Ensuring content is relevant
Identifying the team you should be working with
What is the current state of your digital customer communication? Let us do a communication audit for you