Google AMP for email - driving email interactivity into the future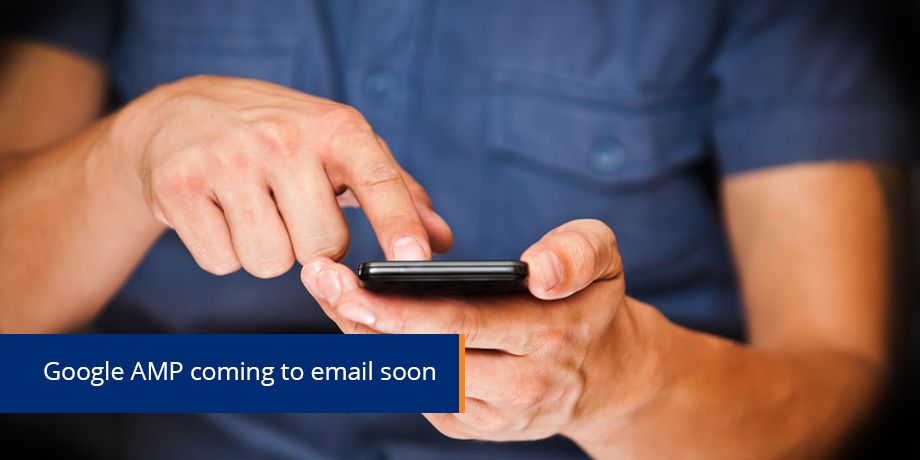 In 2015 Google announced its open-source technology – Accelerated Mobile Pages (AMP) – for developing rich web content on mobile pages. The initial collaborators on the project included publishers and major technology companies like Twitter, Pinterest, LinkedIn, and WordPress.
The success of this initiative is due to the fact that the related content uses far less data than a traditional website – built for a desktop, which means incredibly fast load times. It is comprised of three components: HTML, JavaScript and caching.
AMP is coming to Gmail
In February this year, Google announced that AMP would be coming to Gmail. While it is still in "developer preview" mode, and the publishers are limited to major players like Pinterest, we are very much looking forward to how this will drive interactivity in email into the future.
Gmail has promised interactivity that will allow an email to be updated with the latest content and a website experience without visiting that site, as well as for interactivity, such as dynamic forms – which we haven't seen since email clients started restricting JavaScript and forms a few years ago.
As Striata provides a multitude of content via email, we are most excited about the ability to add even more interactivity into both our eBilling and marketing emails.
AMP for Gmail is expected to be released to Gmail users later this year.