How has 2020 impacted your 2021 email marketing strategy?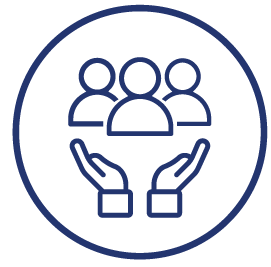 2020 was an unkind year, a global pandemic and economic crisis wreaked havoc on every aspect of our lives. Our digital marketing plans and strategies were offered no reprieve from the turmoil, but unlike all the many things that had to get postponed or canceled, digital communication strategies had to instead, adapt and transform – and they had to do so quickly. 
As we step into 2021, the pandemic and economic constraints continue to influence our email marketing strategies. 
Here are four important elements that will help drive the success of your email marketing strategy this year: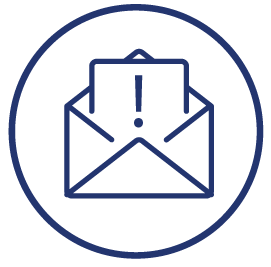 1. Email is essential – don't forget to include email in your digital communication strategy. 
Over the last couple of years, many have predicted the downfall of email and considered alternative,  newer technologies as a substitute – but, if 2020 taught us anything it's that email has proven itself time and time again! With over 4 billion users worldwide and 306.4 billion emails sent and received every day its power is only growing and its reach expanding.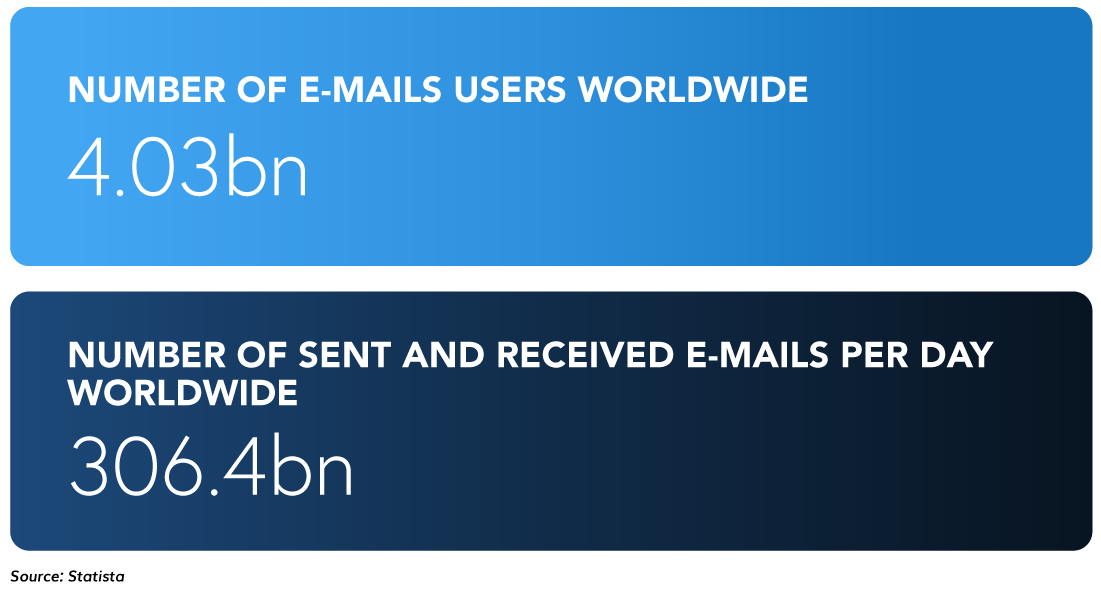 Email is not going anywhere. More and more people over the course of 2020 have come to rely on email as a trusted and secure platform, where they can not only engage, but also transact and obtain pertinent information.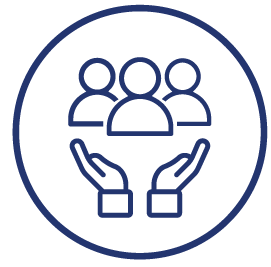 2. People First  – Authentic Email 
Email marketing has always enjoyed the luxury of being a personalised medium. Customers have the option to opt in to receive your email or opt-out if they are not satisfied. 
For years we have spoken about the importance of personalising a greeting, an offer or an email, but 2020 reminded us that emails are not just sent to inboxes – they are sent to people, people with thoughts and feelings and fears. 
Today's consumers are looking for more personal connections with brands and finding ways to create them will be key for marketers.
2021 Emails will be driven by dynamic content and behavioural based segmentation. This will allow marketers to generate those truly personal experiences, which will give emails more of a human touch.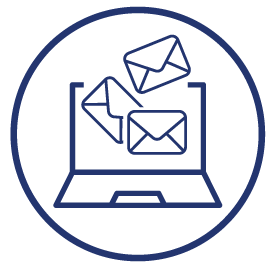 3. Every Message Counts 
When talking about generating authentic customer experiences, consider the need for holistic lifecycle communication strategies.  While many brands had automated marketing messages in place at the beginning of 2020, it's clear that these need to be reviewed and renewed now, to suit an evolving global culture. 
This is not to say that automation does not work – on the contrary, automation in 2021 will ensure that we have better messages in place, when and where we need them. 
It's time to not just focus on sending welcome emails, birthday emails and transactional emails but also, and more importantly, on how to enhance them to ensure that they are useful, helpful and generate a great customer experience. 
Here is to another year filled with successful emails!
Leverage our expert email marketing campaign services to plan and execute your digital communication strategy