eBilling: step into your customers' shoes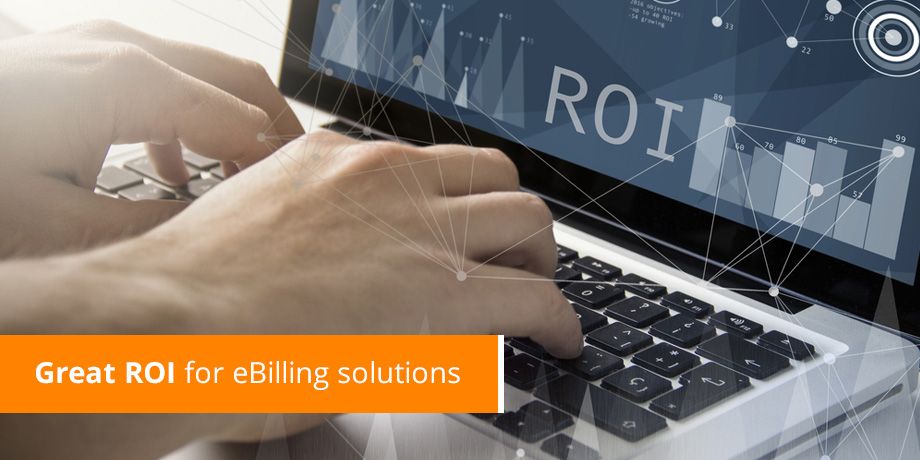 Few projects will yield a better ROI than paperless billing solutions
Thankfully, he was happy to set up a meeting, and I brought him around to my way of thinking by presenting some realistic projected ROI and implementation figures. The fact is that there are few projects that will yield a better ROI than paperless billing solutions.
This particular bank is also currently planning to upgrade their Internet Banking Portal, including a facility for customers to download PDF statements. Being a much larger project with longer timescales, the COO – still looking forward to the quick implementation and ROI of our solution – suggested that the email eStatement project could be a "tactical" solution until their Internet Banking portal was up and running.
So, I asked him if he would then stop the simple process of distributing eStatements to customer inboxes when his customers could:
go to his website…
dig out their ID/Password…
get their security token…
log on to the Internet Banking Portal…
navigate to the eStatement history page and…
download a PDF?
Needless to say, the meeting soon got back on track!
Most customers prefer receiving their bills by email – it's a fact!
But don't just take my word for it. Independent research that shows three times as many people prefer eBills/eStatements to be delivered to their Inbox, rather than be displayed on a website – requiring passwords and navigation to find it.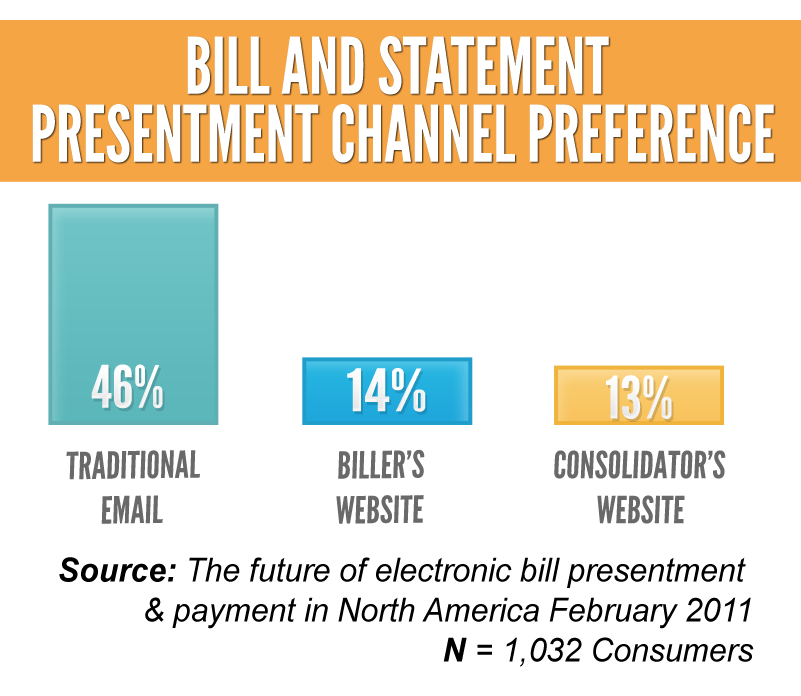 Deliver an enhanced customer experience and watch your adoption skyrocket!
I therefore suggest that when considering introducing or enhancing a paperless process, don't be constrained by the "we've always done it that way" kind of thinking. Put yourself in the shoes of your customer and ask how you can make it so convenient and such a great experience that you'd never want to see a paper bill again. How could you facilitate payments? What about including graphs that show spending trends or interactive bill data that can be sorted at will? Think about all the ways you could encourage your customers to engage with you. And if you want some good ideas, just get in touch with Striata and we'll show you some cool stuff!
And look out for a future blog on "Implementing eStatements for a major bank in Asia Pacific"….
Improve the customer experience with secure document delivery today