Can AI-powered communications improve insurance touch-points?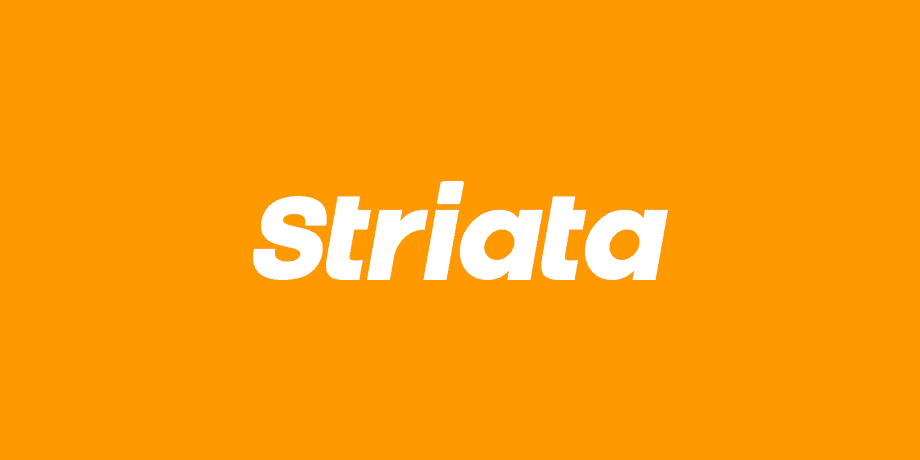 Customer expectations are increasing based on interactions they have with digital savvy brands on a day-to-day basis. These expectations highlight the need for change in communication within the insurance sector – an industry that hasn't traditionally had a direct relationship with its customers.
The insurer-customer relationship is often initiated by a third party, making it challenging to foster trust. Furthermore, communication from insurers has too often been generic, irrelevant or only about transactional information such as the bill or policy. 
Improving that relationship and fostering a sense of trust means focusing on communication in a way that hasn't been done before. 
The way to do that is by using Artificial Intelligence (AI) processes to enhance every interaction.
Using AI to improve customer experience
AI improves customer experience through the analysis of data on hand in order to decide the next message that is best suited to each customer. Delivering the right message. to the right person, at the right time improves the customer experience, and due to relevance and timeliness, is most likely to result in the response the business wants – a subscription, an upsell or a new sale.
AI, ML and NLP
First, a quick overview of what all the acronyms mean and how we apply them to communications.
Artificial Intelligence (AI) – This is the process by which machines learn. In communication, we can use AI to predict user behavior in order to identify the next best offer or action.
Machine Learning (ML) – This is a method of using data to automate tasks. It's a sub-set of AI. So, as an example, we'd use ML when deciding which content is suited to a customer based on data on hand. This is what we would use to truly hyper-personalized communications.
Natural Language Processing (NLP) is a field of machine learning allowing a computer to understand and even generate human language. We see the use of NLP most often in intelligent chatbots and voice tech.
Current AI & ML processes in insurance
Where the insurance sector has incorporated AI processes, these have been very operationally driven rather than customer-centric. We've seen great strides in using AI in the back office – to speed up claims processes and in fraud detection, but not in areas that really enhance the customer experience.
The primary driver has been cost-cutting rather than a focus on transforming customer interaction. 
The customer experience, however, is where the gap lies.
Why should the insurer be thinking about this?
A trusted relationship is built through relevant and useful communication. Receiving messages that are generic just contributes to a more frustrating relationship. Considering most clients have no need or requirement to visit their insurer's portal unless needing to submit a claim, creating that trust is important. 
The key to achieving trust through communication is using data effectively. Fortunately, insurers are sitting on a goldmine of data.
Beyond the all-important relationship building, AI processes can help increase customer lifetime value. Growing the customer's value beyond the initial policy is rarely achieved through knock and drop campaigns, but rather through trust. Personalizing and customizing communication in a way that makes sense to the customer can help harness and expand the customer value.
Ideas on incorporating AI in communication
1. Hyper-personalization and next best offer or action
Using demographic, geographic and any other data on hand about the customer to personalize the communication and really get to the essence of what 1-to-1 communication means. Once that hyper-personalized content is achieved, using AI to predict a user's behavior based on past actions and providing the next best offer is more likely to get them to take action and increase their overall value as a customer.
2. Customizing customer journey touch-points
Many companies are focusing on customer journey communications but when coupled with AI, insurance carriers can go a step further and customize the customer journey touch-points. For example: If I've suffered a loss and I'm making a claim, I expect any messaging to be specific to that loss in a tone that's appropriate. Every communication in the journey should touch on what my interactions have been and what is still to come.
3. Integrating communications with voice tech
We've seen the integration of voice tech into customer processes – for example, the ability to find out when my payment is due or get my billing or policy number. Extending that functionality is the difference between a functional process and a great experience. For example, if you send a policy renewal via email, why not integrate with voice in a way that allows the customer to immediately renew using their voice-enabled device?
4. Including chatbots in each touch-point
Chatbots have become such a big part of customer service, but rarely do we see them integrated within communications. This is a powerful tool that can be harnessed today. Integrating chatbot functionality into an email is valuable to a customer. When you look at pulling the email subject as well as customer data into that chat, the conversation becomes seamless for the client.
Why it's important to start making the change
If insurers start communicating in a highly personalized way, this helps to service the customer in a manner that is convenient to them. Going a step further would be integrating with voice tech and chatbots from other channels. AI can bring the customer a true omnichannel type experience without the single view of the customer that is so often needed to achieve this.
The ultimate goal is to provide a frictionless experience for the customer, and this can be achieved by using data and AI in communication.
Are you ready to create a frictionless experience for your customer?