The future of email marketing: 2020 and beyond...
Published on 14 Nov 2019
Despite approaching its 50th anniversary, email remains a powerful marketing tool. It continues to stand its ground in the current, dynamic, digital marketing world. 
Email remains a popular communication channel for many consumers, while delivering a significant ROI to businesses, across various industries, when executed correctly. 
In this week's Reading Room we have selected articles that explore the future of email marketing – they include great stats, email marketing trends 2020, and advice on how to leverage the power of email in 2020.
To conclude, our digital marketing expert, Ross Sibbald writes about how email is still very much alive and the formidable role it has to play in future interactions between a business and its customer base.
Optimize your email campaigns for 2020! Need help?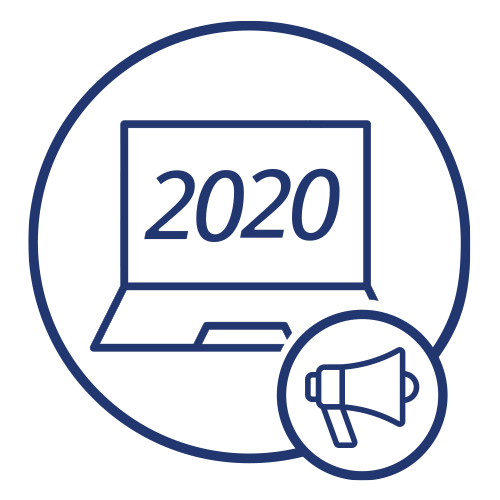 "What will email marketing be like in the year 2020?" Litmus has provided a comprehensive response in a recent report, based on feedback from 20 experts – ranging from email service providers, agencies, consultancies, as well as research and education organizations.
The report is available to download as a PDF document, via a link on their landing page. It reveals expert predictions on subscriber experience, inbox functionality, deliverability, design and coding, the technology provider landscape and more on the future of email marketing.
Publisher: Litmus
Access: Public
Download: Report (PDF-1.74MB)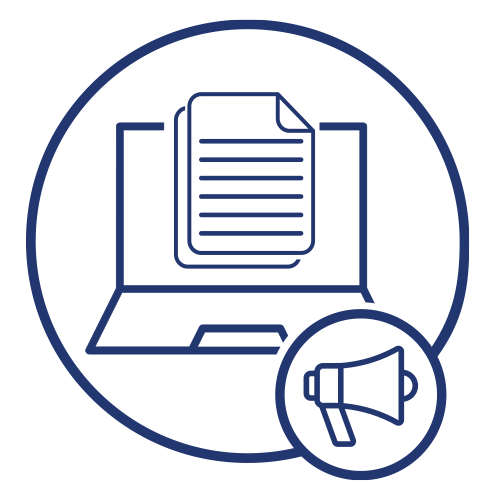 This article explores three significant email marketing trends that are predicted to shape the market in 2020 – based on a new, insightful report by Email Marketer. The trends identified are: personalization, consumer and privacy regulation and frequency. A great guideline for all marketers, especially retailers.
An interesting take away: "Customers want more control over email frequency, but just 10% of retailers say they're meeting that expectation."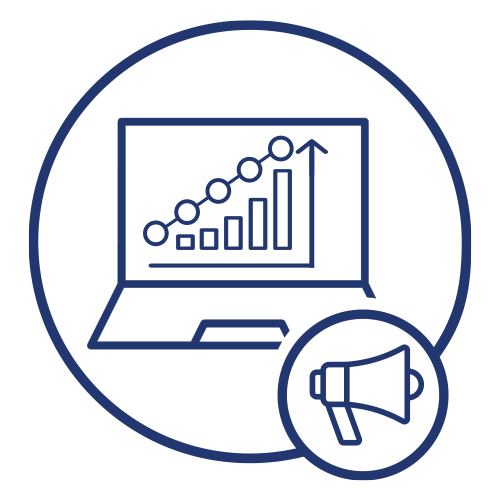 Emailmonday has released its 9th, annual review of email marketing trends and predictions. 'Email marketing is making money moves' – cited from the Wishpond blog. It means that email is constantly evolving, adapting and adjusting in line with today's dynamic technology landscape. So, it's vital that email marketers stay ahead of the trends!
This year, the focus is on email marketing and automation tactics, as well as best practices. A great guide for email marketers, as they plan their strategies for 2020 and beyond. Read more about the 4 trends in email marketing for 2020
A tip from our digital marketing guru:
"Long live email! Many people and companies are saying that email is dead and that Apps, AI and Chatbots are the future for all communications. While I do believe that these will all play a part in future communications, I have absolutely no doubt that email still has a very formidable role to play in future interactions between a business and its customer base."
Forecasts predict that the number of email users worldwide will increase to 3b and that over 250b emails will be sent/received in a day.
And 68% of teens and 73% of Millennials consider email to be their preferred communication medium when communicating with brands.
"Email is most definitely still alive and kicking, but you need to embrace its evolution and apply it's dynamic functionality to remain relevant in today's digital world.
In other words, you need to collect, understand, analyze and use your customer data to create hyper-personalized and relevant emails that communicate effectively with your customers – providing relevance in the moments that matter."