How are Big Data and AI changing email marketing?
Published on 28 Aug 2019
Email marketing is constantly evolving, thanks to the rise of Artificial Intelligence (AI), Machine Learning (ML) and big data. These new capabilities help to improve engagement through hyper-personalized customer communications. The ultimate goal is a great customer experience – an important competitive differentiator for brands in this digital era.
In this week's Reading Room, we've selected articles that explore the impact of big data and AI on email marketing.
We round up with advice from our email marketing expert, Ross Sibbald, on the value of hyper-personalized customer communication – and an option to read his blog post on this topic.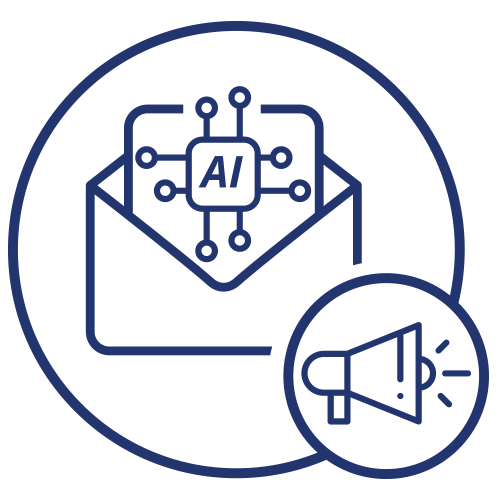 AI technology has enhanced the way many organizations engage with their customers. Enabling more personalized offers, conversations with smartphone assistants and so much more.
Email remains a popular communication channel, and one that facilitates hyper-personalized customer experiences. This channel can easily be integrated with AI powered applications, which makes it a powerful engagement tool. There is no doubt that emerging technologies such as AI and ML have a big role to play in the future of email marketing.
Included in this article is a great infographic detailing 'AI-powered trends that are transforming email marketing'.
Publisher: AIthority
Access: Public
Download: None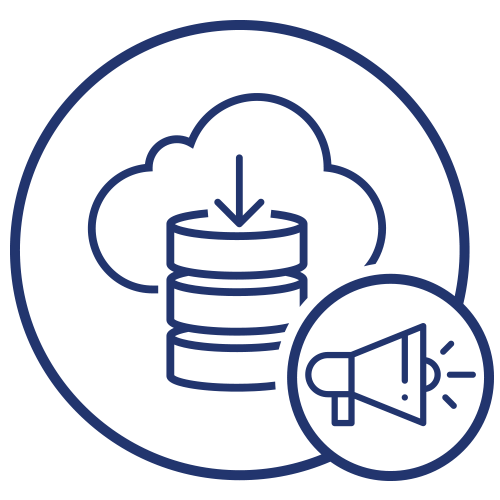 Big data plays an important role in enabling email marketers to deliver the right message to the right customer, at the right time. And today, it is readily available due to the many ways consumers interact with organizations. It is however imperative that businesses have a strategy to manage and apply the data.
Applying big data in email marketing campaigns helps build consumer trust and loyalty. It enables relevant and personalized customer communications, which shows that you understand your customers and their needs.
This post also highlights the role big data plays in driving email automation, as well as how it can help optimize email campaigns – for example, getting the subject line right by testing and then analyzing that data.
Publisher:

Datanyze

Access: Public

Download: None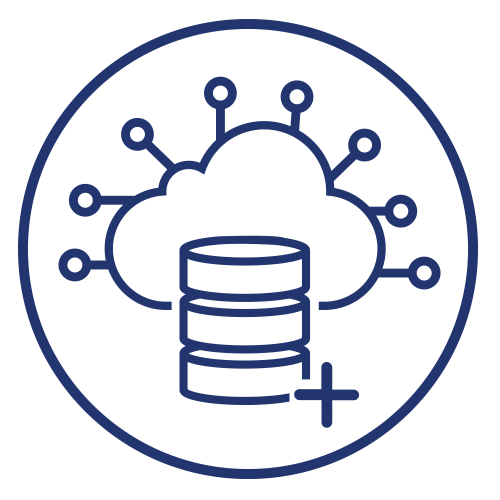 Big data and AI are enabling email marketers to stay ahead of the curve when it comes to engaging customers with personalized offers. As email usage continues to grow, email marketers are embracing big data and emerging technologies to make it an even more powerful communication tool.
This article explores seven ways "big data and AI are changing the way we use email marketing," namely:
Optimizing send times
Predictive analysis
Faster and better A/B testing
Predictive personalization
Email subject line optimization
Content creation
Intelligent segmentation
Publisher: Meldium
Access: Public
Download: Done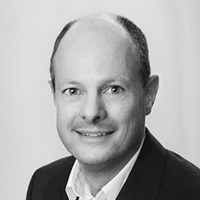 Advice from our digital marketing expert:
Ross Sibbald
Commercial Director, Africa
"Organizations have a lot of technology at their disposal when it comes to adopting a more hyper-personalized approach. Real-time data, artificial intelligence and prescriptive analytics, have all made it easier to speak to people as individuals, rather than as larger groups or segments.
That said, any hyper-personalization strategy has to be implemented in a considered manner that puts the customer experience first. A hyper-personalized approach makes customers much more likely to not only purchase, but also remain loyal down the line."
Want to give your email campaigns a boost by leveraging the power of big data and AI?