Is your 2021 email marketing strategy bulletproof?
Published on 11 Jan 2021
2020 Has taught us to expect the unexpected and so, to truly leverage the power of email this year, you need to craft a bulletproof email marketing strategy; one that will help you achieve your specific goals, such as increasing customer retention (and acquisition) and sales, improving social media sharing or improving brand/product awareness, while also ensuring a great customer experience by engaging your current customer base appropriately. 
We have selected three articles that discuss the importance of having a solid email marketing strategy, including valuable tips and success stories.
To conclude, Dori-Jo Bonner, Account Strategist, Africa, explains why you need a new approach to your email marketing strategy in 2021. 
We can help you delight your customers in 2021 with a bulletproof email strategy that delivers results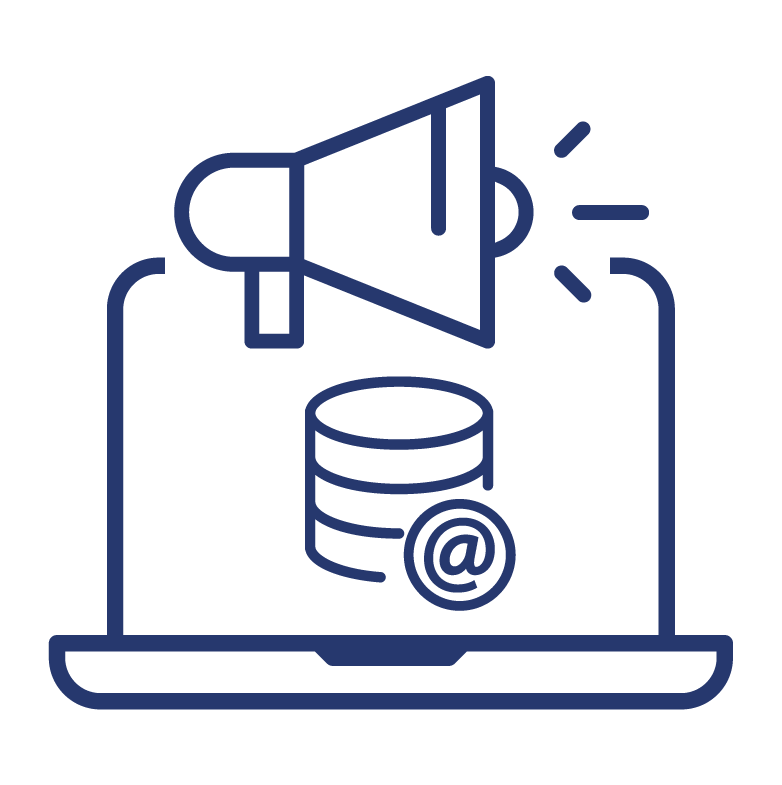 "More than 290 billion emails are sent daily. This figure is expected to reach 347 billion daily emails by the end of 2023."
Email marketing still yields a significant ROI – "for every $1 you spend, you can expect a return on your investment of $51," it's no surprise that it remains the most effective marketing channel; outperforming other online marketing strategies, such as SEO, PPC, as well as content marketing.
Read further to learn more about '5 strategies for better email campaigns,' namely: personalize your messages; segment your subscribers; send mobile-friendly emails; test copy, design and buttons; automate email campaigns when possible.
You will also discover how a 94% open rate and 30% click-through rate can be achieved – included are real-life examples of how Amazon, HubSpot and President Barack Obama are achieving such results by leveraging the power of email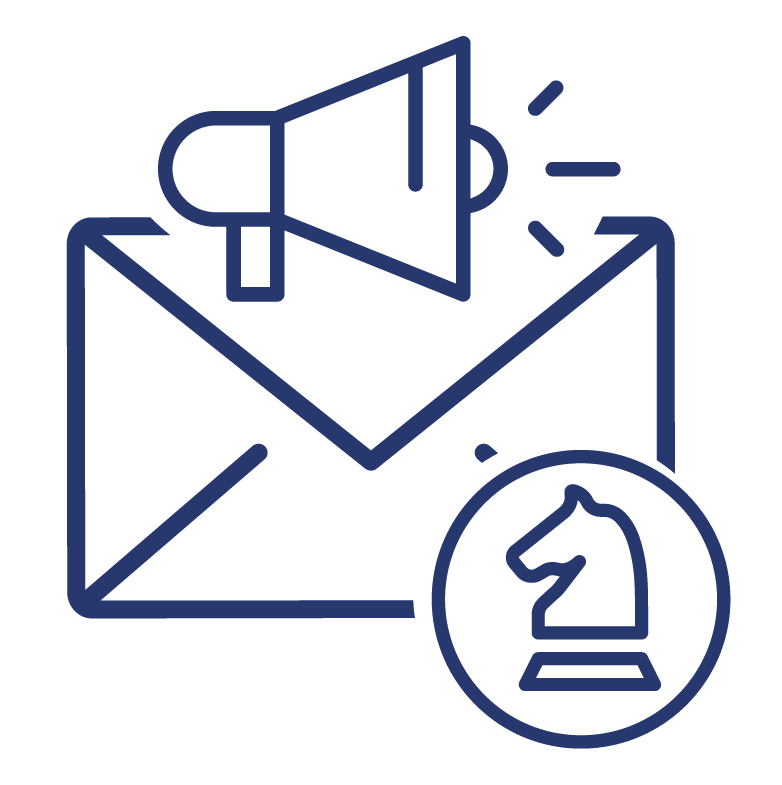 In short, the answer is yes! It is clear that email marketing is not dead – the ubiquity of email in today's digital age is unquestionable. It is still recognized as being the most effective channel, so it makes sense then for marketers to continue incorporating this versatile and dynamic channel in their marketing strategies.
We read about the different types of email marketing, namely: welcome emails; promotional campaigns; seasonal campaigns; triggered email series; newsletters; abandoned cart campaigns and re-engagement campaigns.
An email marketing strategy will help you determine what type of campaign you need to implement as well as measure the success of your campaign. Read further to learn more about what to consider when selecting email templates as well as examples of email marketing tools and software.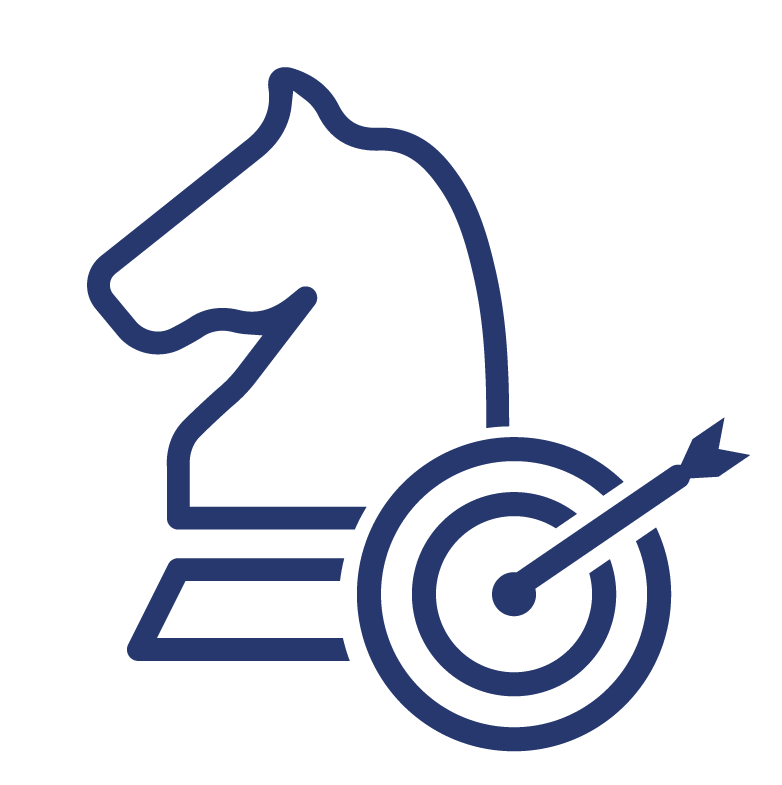 We are once again reminded that email has the "highest return on investment." However, it's important to note that marketers cannot expect to achieve success without a well-planned email marketing strategy. 
So many brands are competing for attention in recipient inboxes. It's therefore imperative that marketers focus on ways to 'stand out in the crowd,' get emails opened and keep content relevant to subscribers.  
Read further to learn what steps to take to achieve the goals that lead to higher conversions. There is a five-step guide on how to create a "killer e-commerce email marketing strategy." The five steps discussed are: collect email addresses; send targeted email campaigns; get your emails opened, master the art of email copywriting and engage your subscribers. Also included are a few great examples from top brands.
Publisher: Sleeknote
Access: public
Download: none
How has 2020 impacted your 2021 email marketing strategy?
The sudden migration to digital channels in 2020 had many knock-on effects for businesses. Companies began sending frequent communications to reassure customers. Communication spiked across all digital channels – email, social media and in-app customer communication. 
Smart organizations were able to hit the right frequency of touchpoints and ensure their content was relevant and personalized. 
Good communication is vital during these uncertain times. Organizations that invest time and energy into delivering clear communication will rapidly build trust with their employees and customers.
2020 Highlighted the importance of digital communication, but it also motivated a new approach, especially for marketers crafting their 2021 email marketing strategies.
At the beginning of 2020, it's possible that companies were still applying a 'spray and pray' approach and getting away with it. But tolerance for irrelevant information is at an all-time low. With an overwhelmed and anxious audience, relevance and hyper-personalization is simply essential. 
There is also a marked shift in what consumers value, bringing kindness, community and purpose to the forefront of what customers expect from businesses. 
According to EmailOut, 2020 has motivated a "digital detox," with people consciously taking a break from checking or posting on social media and some even deleting their accounts completely. Fortunately, one channel does not seem to have suffered the same fate. Email continues to be a source of information for the overwhelmed, especially business-to-customer communication and a valuable engagement tool for marketers, but for email marketing strategies to be effective in the month's ahead, they have to be done right.