Use the power of email to reduce your DSO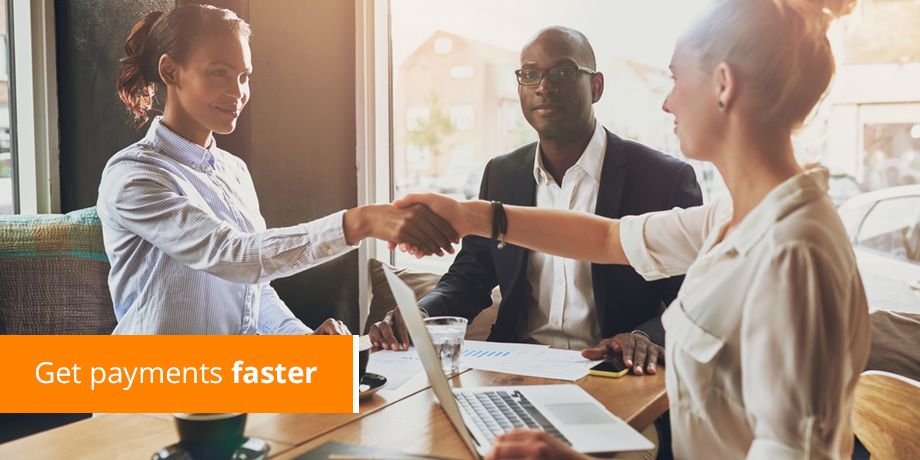 Working for a company that specializes in creating and sending electronic communications, I often come across the common business challenge of reducing DSO (Days Sales Outstanding).
It's no secret that reducing DSO requires a company-wide strategy. A business needs to look at and optimize a host of procedures when setting out to achieve these goals.
Email can play a vital role in this process. With the correct foresight and planning, email can become one of the most powerful driving factors in reducing DSO.
How email can effectively reduce your DSO
Convert paper to email. Did you know the average DSO for a business using paper is between 40 and 60 days. But some businesses that have converted to electronic billing, experience a fall in their average DSO to as low as 9 days.
Add one click payment facilities to the electronic invoices/statements distributed to clients, thereby giving them the opportunity to pay their bill immediately, directly and securely from within the email attachments.
Send triggered reminders. There is a direct relationship between sending a reminder and receiving a payment – common channels used are email and SMS. Most clients are not trying to avoid payment – they have simply forgotten.
Add calendar facilities to the email, whereby the client can set a reminder from the email, which will automatically sync with their local calendar and remind them on a selected date to make payment (for example, after pay day).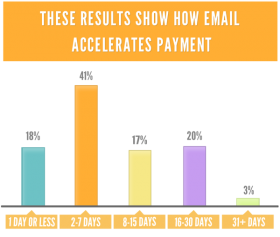 Reducing DSO can be a life line for any business, no matter what the size. Tactical emails, if carried out correctly, can play a significant role in aiding your business to bring in cash – quickly!
Chat to us today and we'll be happy to show you how…
Improve the customer experience with secure document delivery today