Increase customer satisfaction and retention with email communication
Published on 28 Feb 2018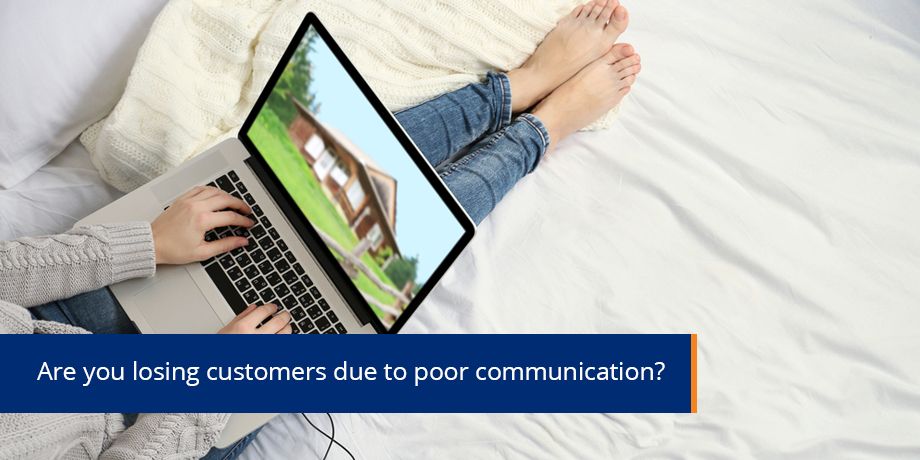 Customer dissatisfaction is often tied to poor communication between customers and service providers. Customers are unhappy when they cannot find the information they need from a business, or when the communication they do receive is too vague or not relevant to their query.
An organization's number one priority is to communicate regularly – providing the customer with the information they need, when they need it and via the channel of their choice. Expecting them to call or visit a website is no longer a good enough customer experience.
Service providers that do not invest in improving the customer experience will experience:
More complaints
Higher costs
Less repeat business
Less cross sell business
Improving the customer experience with enhanced communication efforts will lower costs and significantly reduce customer complaints and churn.
Mapping a customer journey is a good first step towards providing valuable and relevant information as the customer moves through their lifecycle with a business.
Email can fill that communication gap
Using email is not only cost effective, but also provides the customer with relevant information in an easy to digest format that can link back to the service provider's website or portal for more information.
Types of email communications that will help promote customer satisfaction and loyalty:
The regular monthly or quarterly statement is the perfect opportunity to provide information, answer frequently asked questions and open up a digital dialogue with the customer
A good onboarding or welcome program can set expectations appropriately, clarify service channels and start building a dialogue with the customer
Establishing a regular email communication that provides highly relevant, personalized information that is valuable to the customer
Regular triggered communication, such as 'happy anniversary' notes, help to reinforce the 'human aspect' in the customer relationship
Educational newsletters offering a layman's interpretation of market impacts, for example, will position the service provider as a leader in their field, and give the customer assurance that they are in good hands
A look into customer service and retention in the mortgage industry:
Mortgage providers are battling with customer retention because dissatisfied customers are experiencing poor customer service.
Diminishing margins and increasingly onerous regulations have resulted in a shift from traditional bank lenders to non-bank lenders. This means non-bank lenders have to offer highly competitive terms to their consumers, making margins tight and customer service budgets even tighter.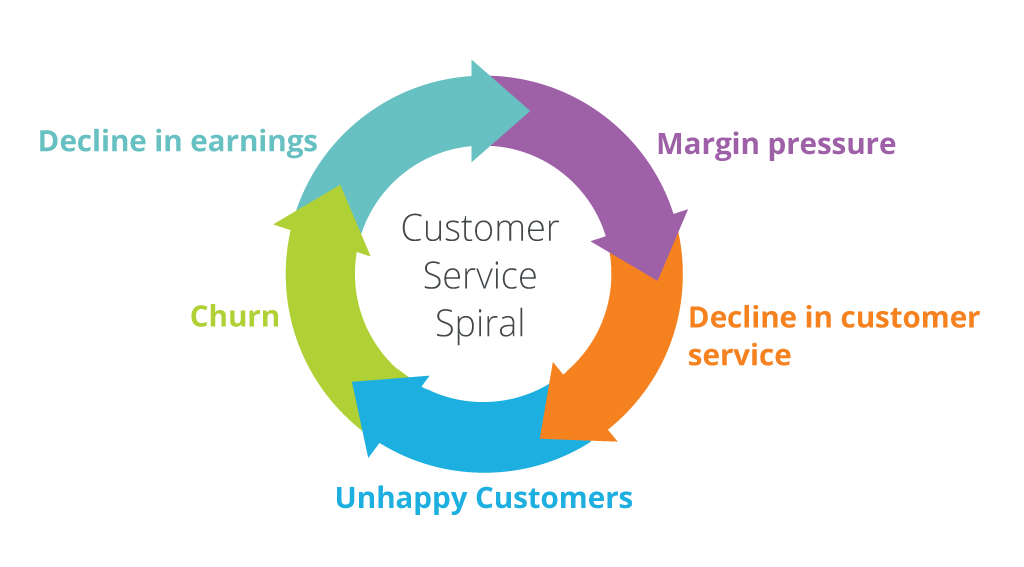 Lenders: 38% of respondents to Fannie Mae's Fourth Quarter Mortgage Lender Sentiment Survey (2017) expect their profits to decline over the next three months
Customers: 63% of customers are willing to leave their mortgage servicer for better customer service, according to J.D. Power article Primary Mortgage Servicers Need to See Customer Satisfaction as Cost-Reduction Strategy (2016)
66% of customers say they are likely to refinance with a mortgage company that is highly rated on customer service.
Mortgage companies need to provide the customer with the information they need, when they need it and via the channel of their choice. Read these great resources below for more information on this topic, with a specific focus on how Striata can assist the mortgage industry in enhancing customer communication efforts via email, to increase customer satisfaction and ultimately, retention:
Document resource: Exploring customer retention in the mortgage industry
Infographic: Why mortgage providers are battling with customer retention
Improve the customer experience with secure document delivery today