Case Study
IREA improves adoption of paperless billing with Striata's solution
Client Challenge
IREA needed to improve customer experience and save on operational costs by moving customers onto a paperless billing process.
Striata Solution
Striata implemented an improved bill, delivered by email, with a mobile or one-click payment option.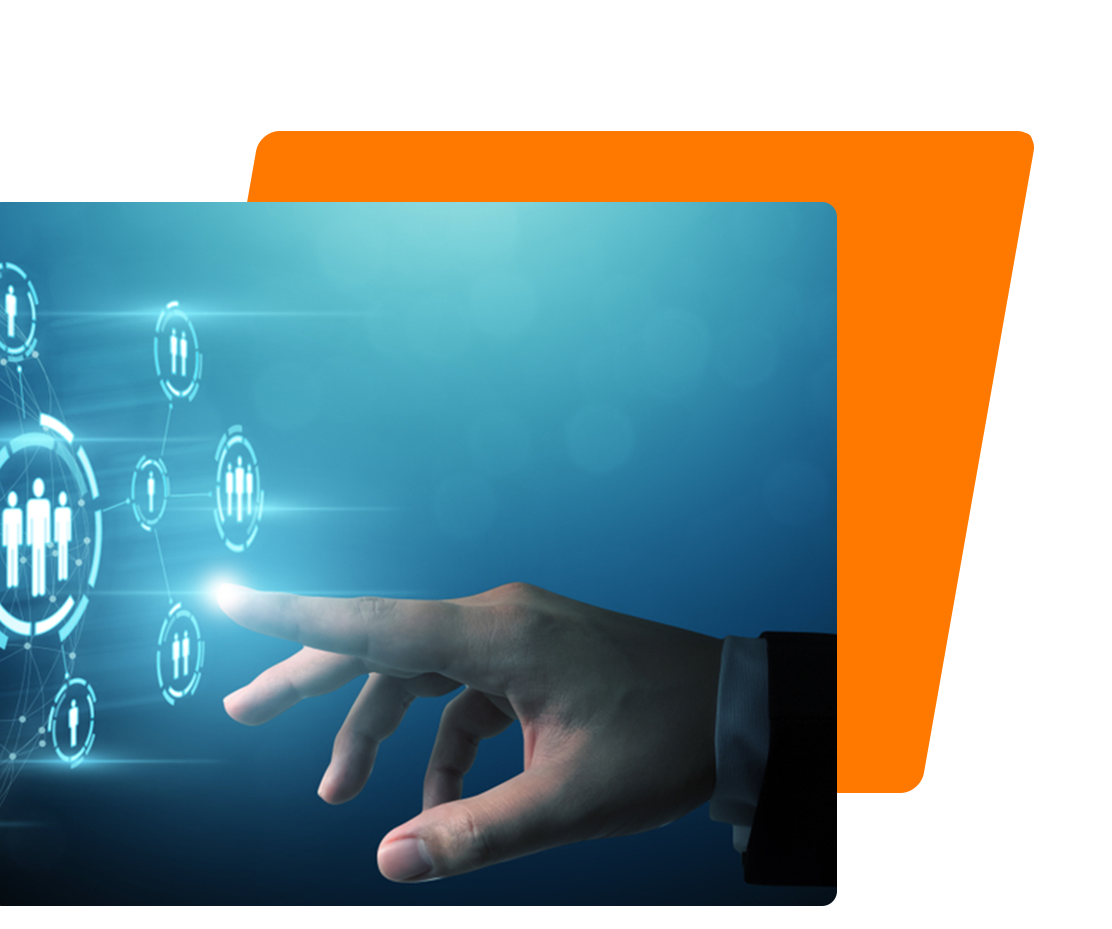 About IREA
Intermountain Rural Electric Association (IREA) is one of the largest and fastest-growing electric distribution cooperatives in the United States. It is a nonprofit electric distribution cooperative that serves more than 160,000 customers inside a 5,000-square-mile service territory along Colorado's Front Range. Their headquarters is in Sedalia, and district offices are in Conifer, Strasburg and Woodland Park.
Electronic billing and online payments complement each other really well. With eBIll, instead of checking your mailbox, you check your e-mail. WIth eBills, consumers have the option of making an electronic payment insteads of writing a check. The end goal is to go as electronic as we can while giving our consumers more options
Driving eBill Adoption
Over the first 5 years, IREA's paperless adoption increased from 14% – 30%.
A massive 45% of IREA customers are now paperless against an industry norm of 15-20%.
Improved Days Sales Outstanding
Striata's paperless billing solutions have helped IREA reduce their average DSO from 10 days to 9 days.
37% of customers pay within 3 days of receiving the eBill
57% of customers now pay within the first week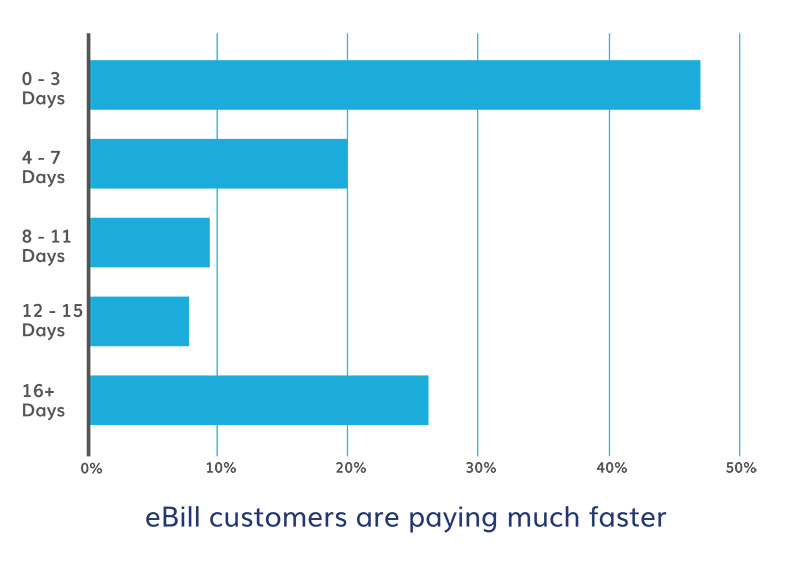 Customers Are Choosing Easy Payment Options
On average, 24% of customers are now paying through Striata's mobile and one-click payment channels: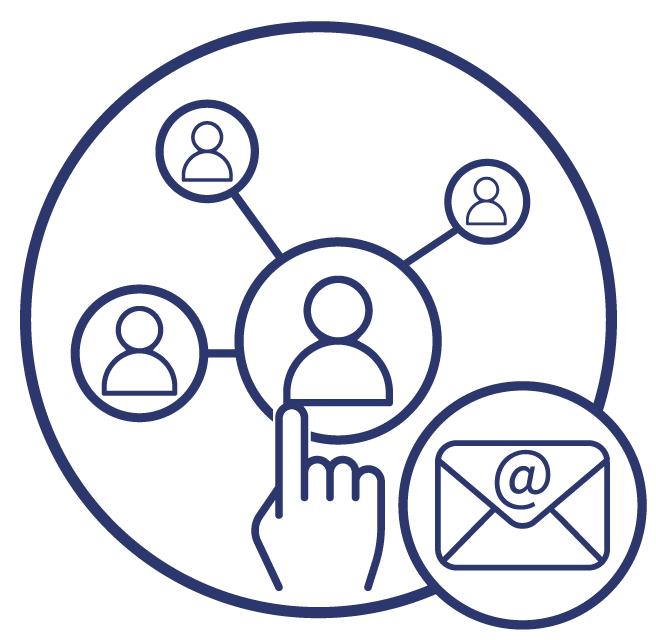 Experience it for yourself
Get a demo eBill with loads of interactive functionality sent to your inbox.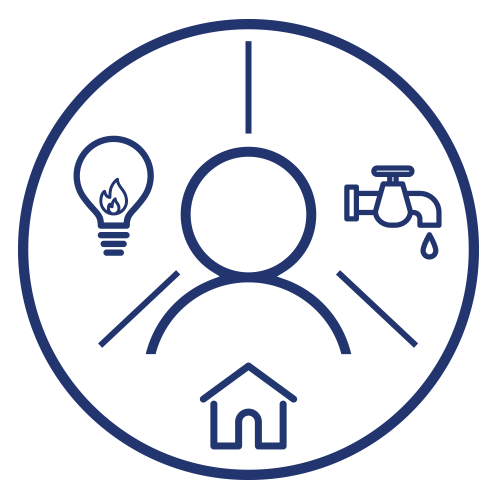 White paper
How utilities can achieve a fracture free bill-to-payment experience & improved cash flow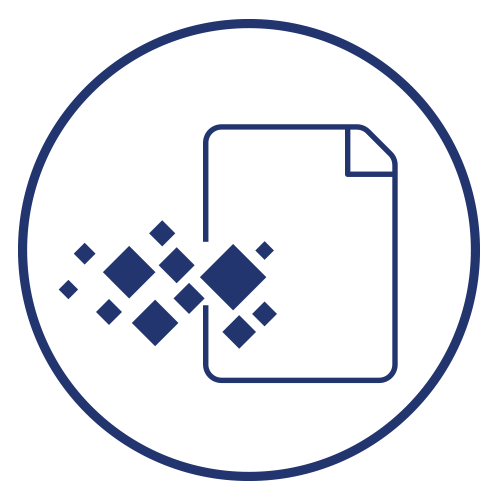 Infographic
Paperless adoption in utilities billing
Let's Work Together!
Looking for an eBill solution that improves customer experience, reduces operational costs and achieves excellent paperless adoption rates?